There is nothing quite like a holiday to recharge your batteries and just because you need regular care, that doesn't mean you should have to go without a break. Our holiday care service allows you the flexibility to take your care with you wherever you go, in the UK or abroad, for work or pleasure. Our holiday care service supports individuals who find it difficult to go on holiday due to the level of care and support that they require whilst away from home, often resulting in them not getting the break they need.
What Care Support is Available ?
We can provide a Nurse, Healthcare Assistant or Support Worker to accompany you on holiday in the UK or abroad, to support you with your activities of daily living. This can be with you individually, or with your family and friends. Having the support of a professional carer allows you and your family to relax, safe in the knowledge that you are getting the personal attention and support that you need to get the most out of your holiday.
Our service is tailored to your individual care requirements. Whether you have complex medical care requirements, personal care needs or are looking for social companionship, we are confident in offering you a high quality care service. Please contact us for one of our advisers to see how we can support you.
Contact our Homecare Department:
Call us on 01902 302017 or write us to homecare@securehealthcaresolutions.co.uk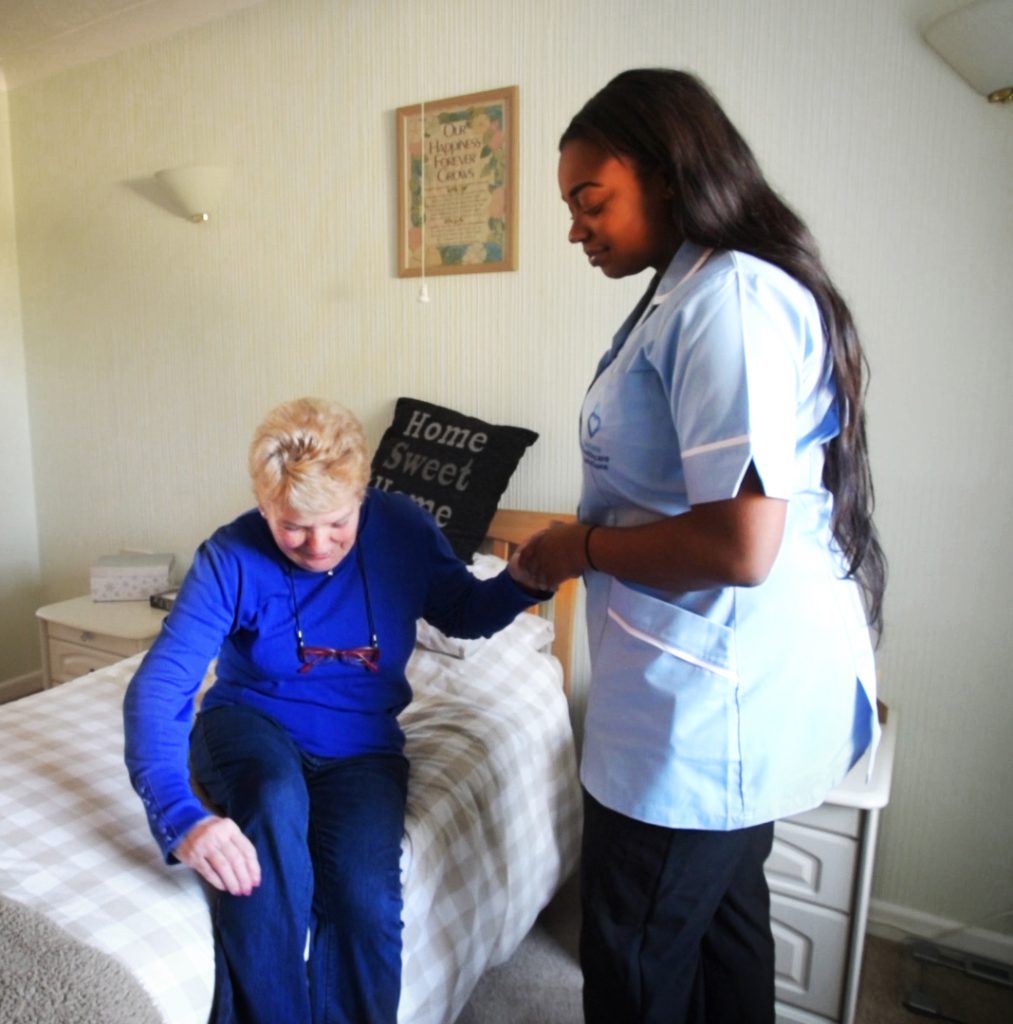 Secure Healthcare Solutions is a specialist in establishment healthcare staffing solutions across England. The company was formed in 2015 by a group of dynamic individuals with great knowledge and experience in Healthcare.
If you are an organisation that needs a temporary or permanent solution in the Healthcare sector, Secure Healthcare Solutions can help. Our Ethos is to ensure good old fashioned values, over and above the basic training spreads across our entire workforce ensuring a pleasant top quality service to our clients and their service users.
With a modern twist of Technology to ensure patient care is delivered to the maximum effect while reducing the cost of care and increasing the pay to our staff we arecommitted in helping the ageing population while protecting the workforce who makes it all possible.
Our training programme is always active to ensure our supplies of temporary staff are equipped to our client's needs.
We offer a full "out of hours" on call service. We are always there to support in your hour of need.

"Swift systematic care system provided me work within 10 days"
Shantele Garrison, Support Care Worker