Nursing & Home Care Agency
Specialists in nursing and healthcare staffing solutions across England
Search for Job roles
We currently have 186 jobs posted
Welcome To Secure Healthcare Solutions
Secure Healthcare Solutions is a nurse-led staffing and healthcare company offering care and support to individuals and helping a multitude of organisations with their healthcare staffing needs.
We provide a tailored service using our specially trained nurses, healthcare assistants and support workers across Birmingham, Wolverhampton, Stafford, Stoke, Coventry, Cheshire, Shropshire, Worcester and the surrounding West Midlands region. If you are an organisation that is seeking temporary or permanent solutions within the healthcare sector or an individual with care needs, Secure Healthcare Solutions can help.
Our ethos is to maintain good old fashioned values with a modern twist of technology, to ensure that patient care is delivered to the highest quality while reducing the cost of care and increasing the pay to our staff.
Here at Secure Healthcare Solutions we provide a top service in all areas of the business. Our three main focuses are:
Care at home services: If you are looking for homecare services for the elderly and disabled seeking support in their own homes this is where we come in. We will help you to maintain your chosen lifestyle, allowing you to stay in your home while experiencing the high standard of health care you would have if you were transferred to a home. We provide complex care services, live-in carers, holiday care, respite care and so much more.
Staffing agency: If you are looking for healthcare professionals to join your team, we will work to place the top candidates in your company. Cited one of the best homecare agencies in Wolverhampton, Birmingham, the Midlands and beyond, we know exactly what you are looking for and will work to fulfil this for you.
Recruitment Service: If you are looking for hospital jobs in the West Midlands and surrounding areas, healthcare recruitment agencies, childcare recruitment agencies, social worker agencies and support work agencies near you we are here to place you in your ideal career. One of the top healthcare staffing agencies we provide you with the training and experience needed to continually progress and work in places you love.
We were founded in 2015 by a group of dynamic individuals with great knowledge and experience in healthcare. Since then. we have grown to be one of the top healthcare staffing agencies in the area. We currently have a team of over 200 nursing staff, over 500 healthcare assistants and support over 200 establishments all across the Midlands.
No matter what you are looking for, whether it's care at home services, staffing solutions, or your next big career within the healthcare sector, we are here for you. We have the knowledge, expertise and experience to help.
"It was a pleasure to work with Secure Healthcare Solutions."
John Stripe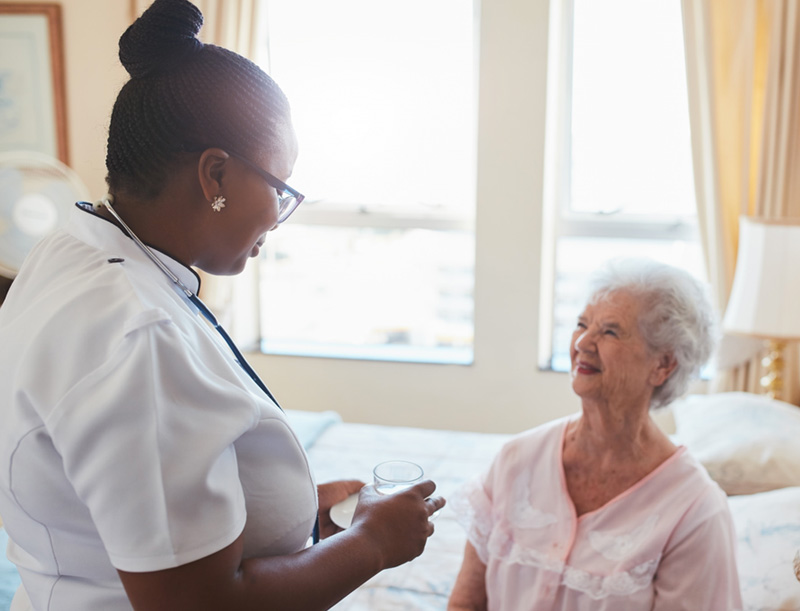 Giving Back
We are huge believers in giving back and helping out in the community
Revalidation
Revalidation is the responsibility of the healthcare professional
Candidates
Sign up today to enrol with Secure Healthcare Solutions
Homecare
We are now registered by the CQC offering services in home care
Agency Support
The complete one stop solution for all healthcare staffing needs
Jobs
View all the latest jobs for nurses and support care workers here
Agency Support
For agency support worker jobs and needs
Homecare
Find out more about our many home care services