Are you a dentist looking for a new Career ?
When managing a busy and demanding career in the Dental profession , it can leave you with very little time to focus on looking for your next move in finding the best career opportunity out there. But finding an ideal job can be life changing, making the whole experience worth taking.Whether you are a dental nurse, dentist or hygienist, we not only have permanent jobs from our extensive clients but also Temporary / Locum work.We supply small independent practices, community clinics to large corporate groups and Hospitals, Prisons and Ministry of Defence.We provide excellent rates of pay to both our staff and service providers so why not contact our dental consultant and see what we can offer you.
We provide both long term and short term cover, emergency and short notice cover to meet service users needs, so no matter whether you are looking for full time agency, a new full time position or just adhoc cover to give you that flexible lifestyle, Secure Healthcare Dental Division can support you.
Candidate Types
Benefits of Working With Secure Healthcare Solutions
SIT BACK AND RELAX – Let us search for the work for you, we can offer you various assignments throughout the UK to choose from
PAYMENTS – Submit your time sheets when you want payments and the monies will be deposited into your account the following week.
NOTIFICATION OF WORK – Even if you are not fully registered with us (registration is free) we can notify you of work in your area and surrounding areas.
ON CALL – 24/7, 365 days of the year, we are always here for you when you need us.
OUR SERVICE – The service we offer is for you, tell us what you are looking for and we can offer you a bespoke service.
Excellent Rates of Pay – We pay among the highest in the industry.
Free Uniform
Refer a friend Scheme
Regular contact with your dedicated experienced consultant.
Register with one of the fastest growing healthcare agencies in West Midlands
There has never been a better time to join Secure Healthcare Solutions in a full or part time jobs.
Call us on 0121 285 9449 or email us on dental@securehealthcaresolutions.co.uk

Secure Healthcare Solutions is a specialist in establishment healthcare staffing solutions across England. The company was formed in 2015 by a group of dynamic individuals with great knowledge and experience in Healthcare.
If you are an organisation that needs a temporary or permanent solution in the Healthcare sector, Secure Healthcare Solutions can help. Our Ethos is to ensure good old fashioned values, over and above the basic training spreads across our entire workforce ensuring a pleasant top quality service to our clients and their service users.
With a modern twist of Technology to ensure patient care is delivered to the maximum effect while reducing the cost of care and increasing the pay to our staff we arecommitted in helping the ageing population while protecting the workforce who makes it all possible.
Our training programme is always active to ensure our supplies of temporary staff are equipped to our client's needs.
We offer a full "out of hours" on call service. We are always there to support in your hour of need.

"Swift systematic care system provided me work within 10 days"
Shantele Garrison, Support Care Worker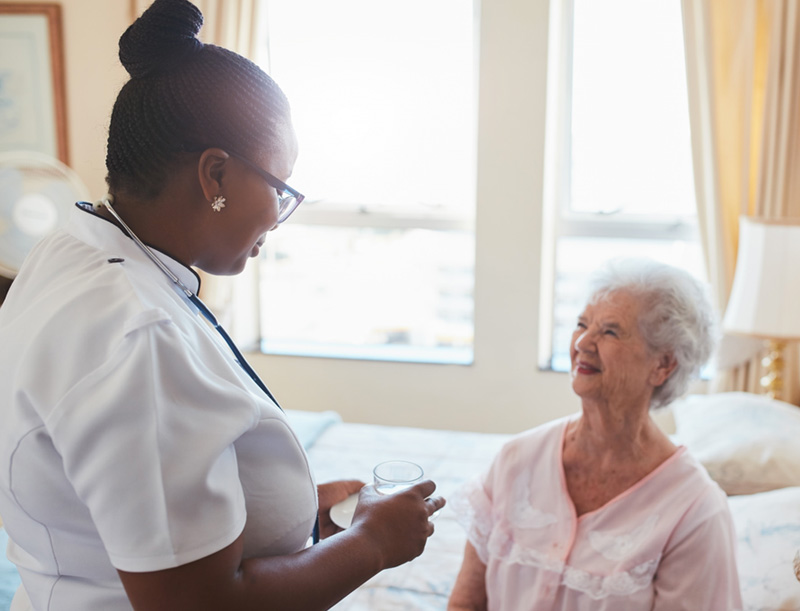 Our pay rates are amongst the highest in the industry.
Rewarding the best; in a rewarding career – We care about and support all our employees. To attract the best candidates, our pay rates are amongst the highest in the industry. View current roles that Secure Healthcare Solutions have available throughout the UK with high pay, great shifts and hours to suit you. Make the most of our Jobs to find your next career opportunity. It is important to take your time when applying for a new job to ensure you understand the specifications and that it is tailored to the role. It is also worth spending some time researching the organisation online and spending some time on the employer's website. A great way in doing so is through Social Media , Testimonials and often the best tip in job hunting is to be the hunter , so just find some contact details of the Agency and give them a Call .
Complinace
We make sure we undertake all the necessary checks so you are safe to work. We ensure we get your DBS check, 2 professional references, evidence you are competent in the position applying for and have all the relevant up to date training. Checks include but not limited to :-
current GDC registration
record of immunisations
current DBS check
indemnity insurance
CPD updates
Brief knowledge of CQC
Reference check