Great jobs with one of the fastest growing health & social care providers
As one of the fastest growing health and social care providers, we have a wide range of job opportunities available. From Healthcare Assistants to Support Workers, specialised care and complex care roles, home carers, Secure Healthcare are looking for dedicated and passionate care workers to deliver high standards of care.
At Secure Healthcare, we know our staff are our main asset and the reason our clients continue to use us is due to the high quality standards of care our staff deliver. Secure Healthcare cover Nursing Homes, Care Homes, NHS, Private Hospitals, Prisons and community work in the West Midlands, East Midlands and London. Full-time agency workers are welcome, with block bookings and contracts available.
Contact our Homecare Department:
Call us on 01902 302017 or write us to homecare@securehealthcaresolutions.co.uk

Secure Healthcare Solutions is a specialist in establishment healthcare staffing solutions across England. The company was formed in 2015 by a group of dynamic individuals with great knowledge and experience in Healthcare.
If you are an organisation that needs a temporary or permanent solution in the Healthcare sector, Secure Healthcare Solutions can help. Our Ethos is to ensure good old fashioned values, over and above the basic training spreads across our entire workforce ensuring a pleasant top quality service to our clients and their service users.
With a modern twist of Technology to ensure patient care is delivered to the maximum effect while reducing the cost of care and increasing the pay to our staff we arecommitted in helping the ageing population while protecting the workforce who makes it all possible.
Our training programme is always active to ensure our supplies of temporary staff are equipped to our client's needs.
We offer a full "out of hours" on call service. We are always there to support in your hour of need.

"Swift systematic care system provided me work within 10 days"
Shantele Garrison, Support Care Worker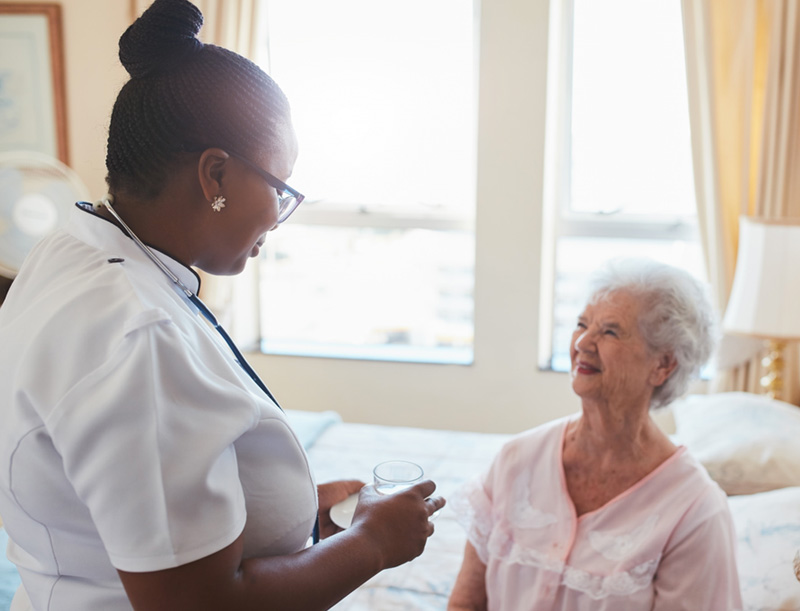 Benefits of working with Secure Healthcare
High pay rates
Flexible shifts
Regular shifts
Block bookings
Online timesheets
Dedicated Consultant
Refer a friend scheme
Free Uniform
Free Training
Meet and Greet (First Shift)
Internal Taxi Service for shifts
Onsite Financial Advice
Register with one of the fastest growing healthcare agencies in West Midlands