February Employee of the Month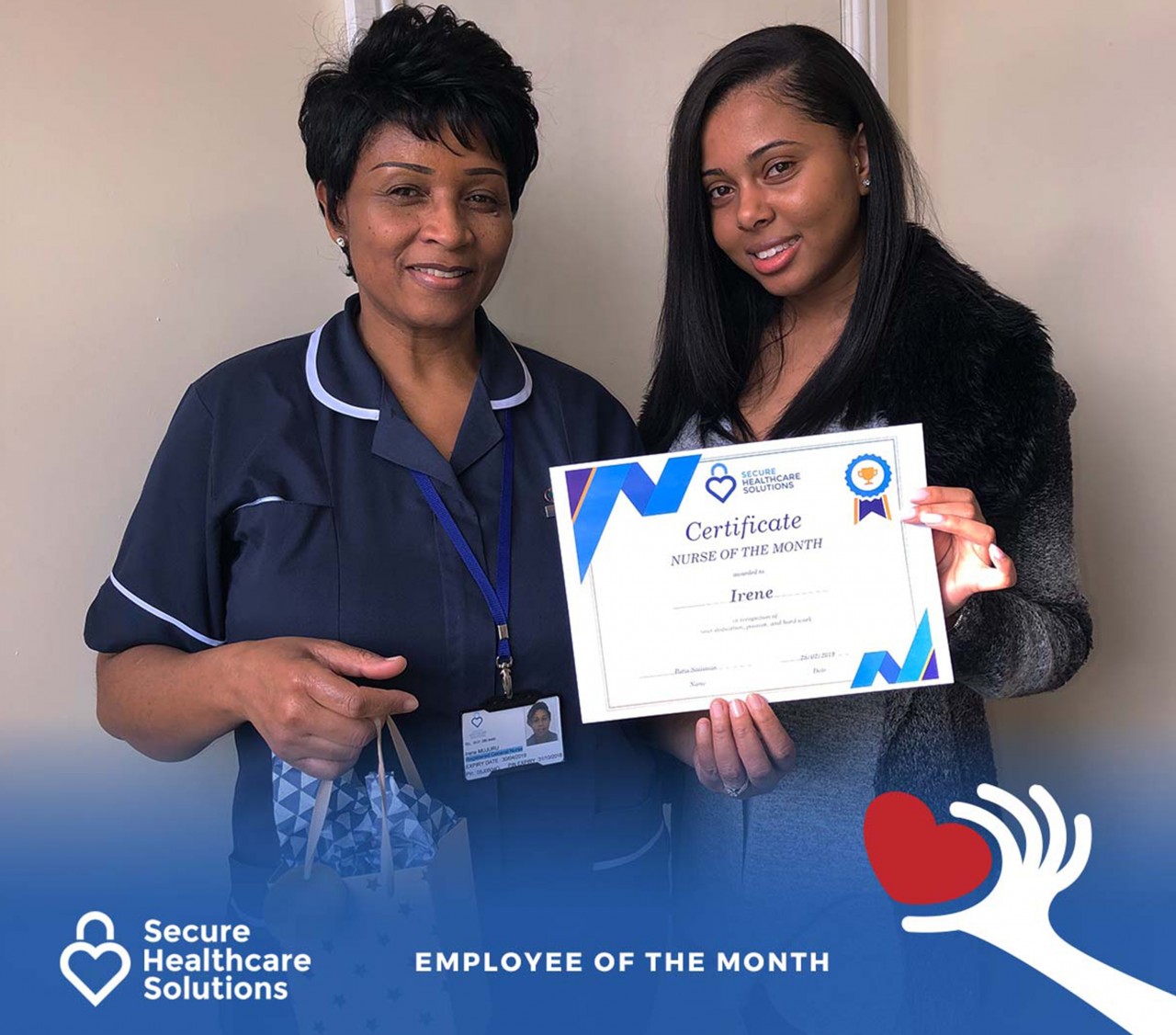 February is the month of love and we have loved our healthcare professionals. Not only have we loved them, so have our clients. Everyone needed a date this Valentines and luckily we were able to pencil some of our finest agency nurses, healthcare assistants and support workers into our client's diary.

We have had an overwhelming applause for our agency carers and nurses over the duration of February and couldn't be prouder over the reviews we have received. As an agency, we have been able to provide a high quality of service and professionalism due to the remarkable staff members that have joined us.  With the constant flow of work, the reliability of our healthcare professionals and the persistence of the sublime office staff; we have been able to guarantee our clients a 95% fulfilment rate!

This month we had so many incredible staff members and it was a struggle to decide the best of the best however we have come to a collective decision and our February Nurse of the month is Irene and our February HCA of the Month is Yusupha! As an agency you have set the standards for our existing and future staff, picking up every shift possible to you, helping us in urgent situations and being a joy for our clients to work with we couldn't thank you enough.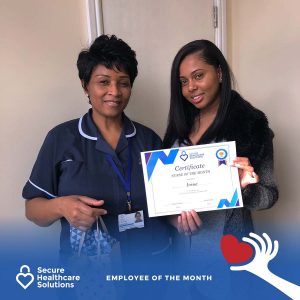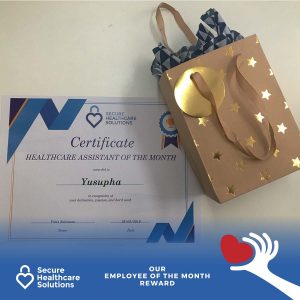 Why not share it with a friend?