Finding a Better Solution for Elderly Care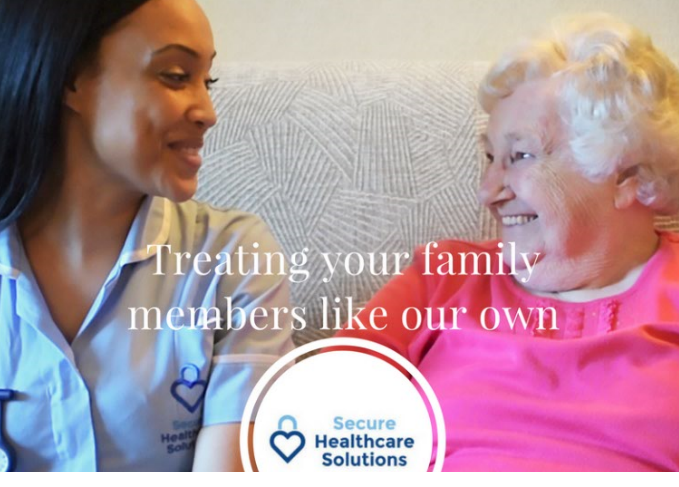 As we get older, there are plenty of challenges to overcome. Mobility can be an issue. Your memory could begin to fade. The things you used to take for granted become more difficult. The development of a health problem or a condition such dementia may mean you need someone to watch out for you.

Most of us want to stay in our own home – it's not only good for mental and physical wellbeing but allows us to stay connected to our local community, the friends and people we've shared our space with for so long.

Dementia and increasing frailty as the years go by naturally leads everyone to evaluate what's best for the future. Decisions about what to do are usually down to close family members who can be torn between keeping mum or dad in their home and making sure they stay as safe and secure, and happy, as possible.

It's easy to think there's no real alternative but to move your loved one into a care home where they can receive professional, around the clock attention. For years, it's been the traditional way we care for our older relatives. But for many people it's simply not the right solution.

Live-In Carers

There can be numerous reasons why you don't want to choose the care home option. Mum or dad may well want to stay in the family home for a start. If they've lived in the same location for most of their life, why wouldn't they want to stay? You might be worried the care homes in your area are not up to the right standard or that they cope with too wide a range of residents and won't be able to give your loved one the attention they need.

Another option is to hire a live-in carer. This is where a professional carer comes into your home and stays in the spare room, catering to your elderly parent's needs on a full-time basis. While care homes are staffed with compassionate and caring professionals, they can't normally give the kind of one to one care that older people need.

With a live-in carer, this is exactly what you get.

At Secure Healthcare Solutions  we know that care isn't a once size fits all issue. What works for one person, won't necessarily be suitable for another. We also know that elderly relatives who remain in the familiar surroundings of their home have a better quality of life than those who find themselves uprooted to a care home.

Letting a stranger into your home to look after your mum or dad can be a big decision, of course. Our selection process is quite involved with a care assessment test and face to face interview as well as on the job monitoring. We make sure that all our staff are fully vetted and have a DBS check. Their job is to build a strong, caring relationship, not just with their ward but those around who have an emotional and familial connection. That's why we take such care on who comes to work for us.

At Secure Healthcare Solutions, we believe t's not just about having a full-time carer at home. It's about the right plan tailored for your needs, getting the perfect match and a carer who essentially becomes a part of the family. Yes, they can handle all medical, health and personal needs but they also provide the companionship that so many of us need in later life.

If you wish to learn more about how we can support you, please contact us and let one of our advisers come to see you and your family for a more detailed plan on how we can support you.

Let us help you get the care you need for the life you want.
Why not share it with a friend?