How to avoid being scammed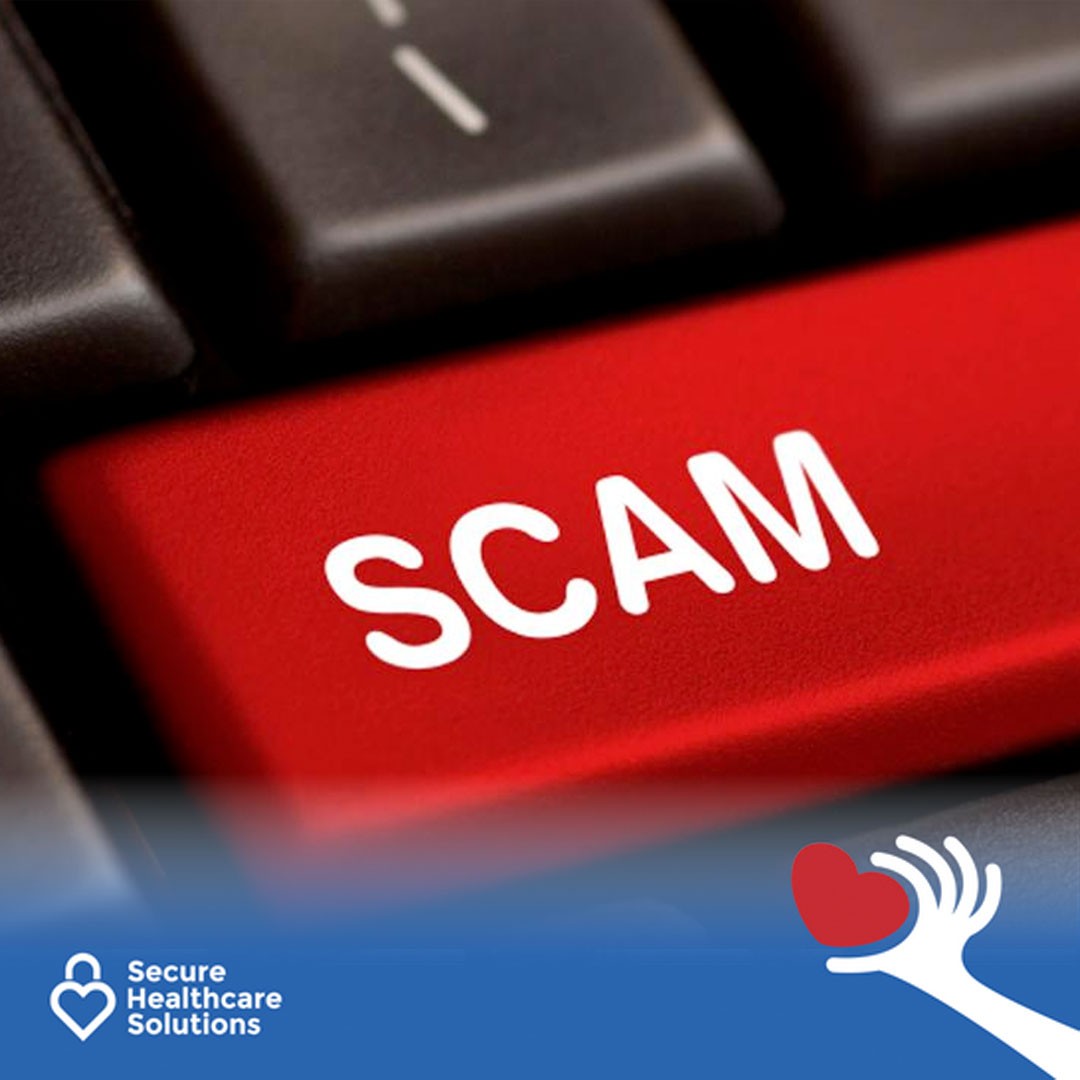 You hear a lot about scams on the news and through everyday conversations. About how older and often more vulnerable people are targeted in particular. There are some cases where people have lost their life savings to what they have thought were worthy, legal and just causes only to find out that they have been deceived and that the money they had worked so hard for is no longer around to pay for their retirement.

According to a BBC investigation back in 2018, fraudsters scammed nearly 49,000 older people across the UK. However, the true number of elderly victims is likely to be in the millions.

It's a scary thought, especially if you are concerned of a loved one - perhaps a parent - falling into such a trap. But how can you spot the signs of a scam?

Age UK define scams to be a way of cheating people out of their money. "A scammer may try to approach you on your doorstep, by post, over the phone or online. They'll often pretend to be someone they're not, or make misleading offers of services or investments. New digital ways of communicating have led to an increasing number of scams – and more people being tricked by them."

The Money Advice Service explains that knowing what to be on the lookout for when it comes to scams is one of the best ways to protect yourself.

Here are some ways, according to their website, of how you can recognise a scam:

• If you have received any kind of contact, but particularly a phone call, out of the blue, it is best to avoid it. Since January 2019, there has been a ban on cold calling about pensions. This means you should not be contacted by any company about your pension unless you've asked them to.
• If you get an email, expand the pane at the top of the message and see exactly who it has come from. If it is a scam, the email address the message has come from will be filled in with random numbers, or be misspelled.If it sounds too good to be true, it usually is.
• Personal details, PIN codes and passwords. These are things no legitimate company will ask you for.
• If you are pushed into making a decision on the spot, be suspicious. Scammers don't want you to have time to think about it.
• Random competitions, particularly if you don't remember entering them, should ring alarm bells.

But what happens if you've already fallen victim to a scam? If you've already given money to a scam, you shouldn't feel embarrassed. Scammers are usually very good at what they do and can sound very convincing.

Age UK say that the first thing you should do is get in touch with your bank so they can cancel any cards or freeze your account. Then contact Action Fraud (0300 123 2040). The information you provide could help authorities track down the scammer, making them pay for their crime and protecting others. You might even get some money back.

"If you paid for something by credit card in a transaction that turns out to be fraudulent, your card provider may offer protection. If you have household insurance, your policy may also provide cover in some circumstances. If the scammer is traced, it may be possible to prosecute them and recover your money."

If you are concerned that someone you know is being, or has been, targeted by scammers, Independent Age suggest you should try to speak to them about it. "It's not uncommon for people to feel ashamed or embarrassed if they have fallen victim to a scam, so reassure them that this isn't their fault and that scammers use devious tactics anyone could be taken in by."

They add that whether or not the person wants to report a scam, they could talk to Victim Support (0808 168 9111), a charity providing practical and emotional support to people affected by crime. If you're concerned that someone you know might be at risk of financial abuse – for example, a person with dementia who you're caring for – discuss your concerns with your local council's adult social services department.
Why not share it with a friend?