Pyjamas for Pancan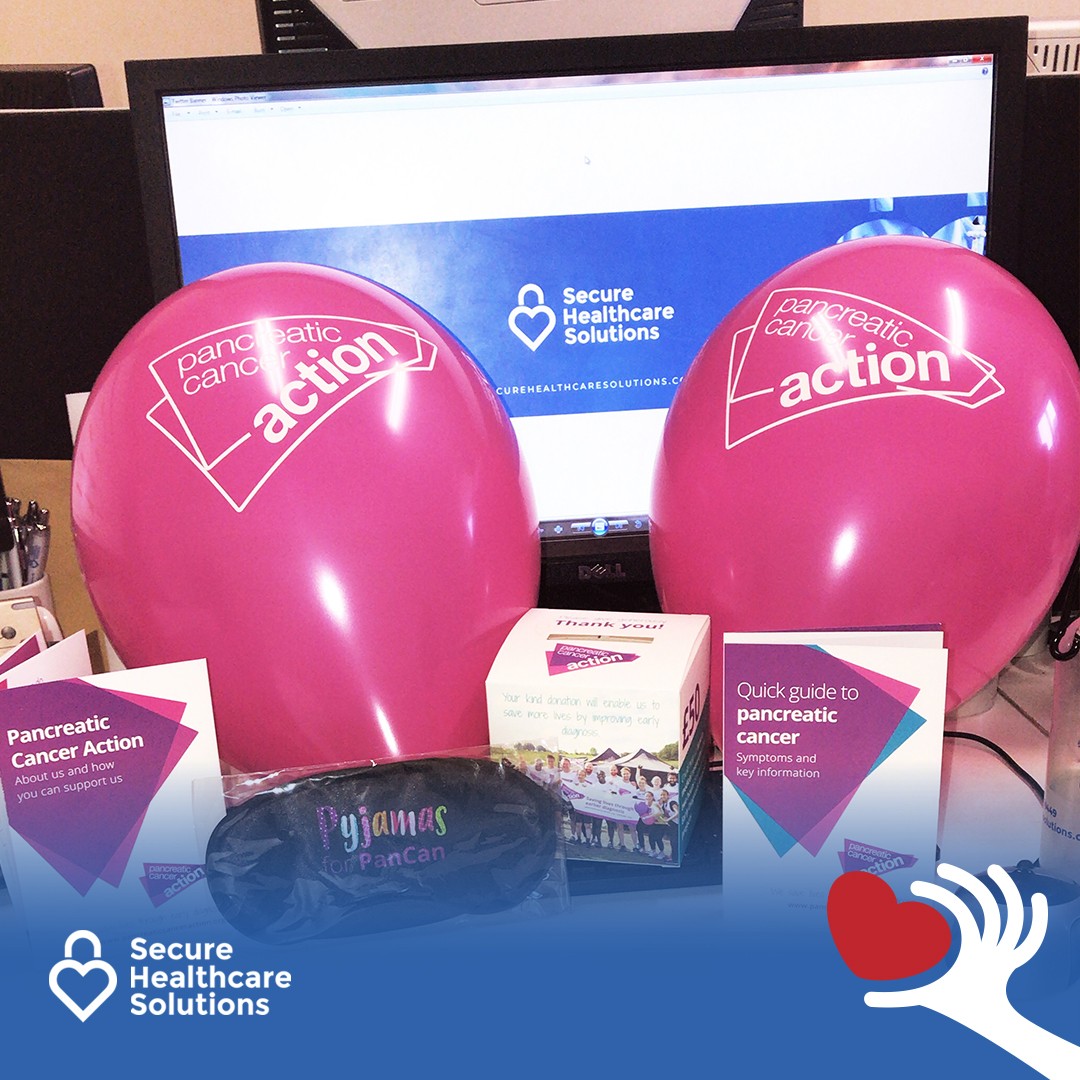 Struggled to get out of bed this morning? All you wanted to do is stay in your Pyjama's or your dressing gown? Well at Secure Healthcare Solutions we've had a PJ day for Pancreatic Cancer.

As an agency that provides temporary staffing solutions to the NHS and private hospitals, we feel it's best to help spread awareness for causes such as these as our nurses, healthcare assistants and support workers can play a key part in them successfully recovering and helping them feel better.

With the survival rate of pancreatic cancer (Pancan) being sufficiently low due to it being detected at a late stage, it becomes difficult to remove due to the tumour being unable to be removed as surgery isn't an option any longer.

As Pancan needs to be detected early we feel it is necessary to inform as many people as we can reach so that you can see the warning signs and be checked and if so diagnosed at an early stage to give you more of a chance to beat cancer. Even though it is in the top 5 for the UK's worst cancers it
only receives less than 3% funding!

At Secure Healthcare Solutions, we are helping to raise awareness of Pancan day and proud to work with our agency healthcare professionals in looking after people suffering with Cancer.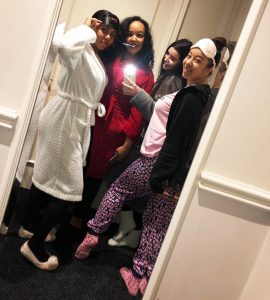 Why not share it with a friend?