How do you register with Secure Healthcare?
Registration is really simple!
Do you want to register with us to keep up to date with all the latest healthcare jobs in your area and beyond? All you need to do is please fill in the details in the form below and one of our team members will call you within 24 hours.
Secure Healthcare
Grand Station, Sun Street, Wolverhampton, WV10 0BF
We are now recruiting frontline staff for the NHS, care homes, nursing homes, private hospitals, community nursing and care at home. Roles we are looking for people to fill include:
Registered General Nurse
Registered Mental Health Nurse
Registered Learning Disability Nurse
Support Workers
Health care assistants
Non Medical Healthcare Roles,
Theatre Staff – ITU A&E
GP Locums
Advance Nurse Practioner
Practice Nurse
Hospitatlity and Catering (Care only)
Complex Care Nurse
Community Nurse
Care at Home carer
What are the benefits of working with us?
High pay rates
Flexible shifts
Regular shifts
Block bookings
Online timesheets
Dedicated Consultant
Refer a friend scheme
Free Uniform
Free Training
Meet and Greet (First Shift)
Internal Taxi Service for shifts
Onsite Financial Advice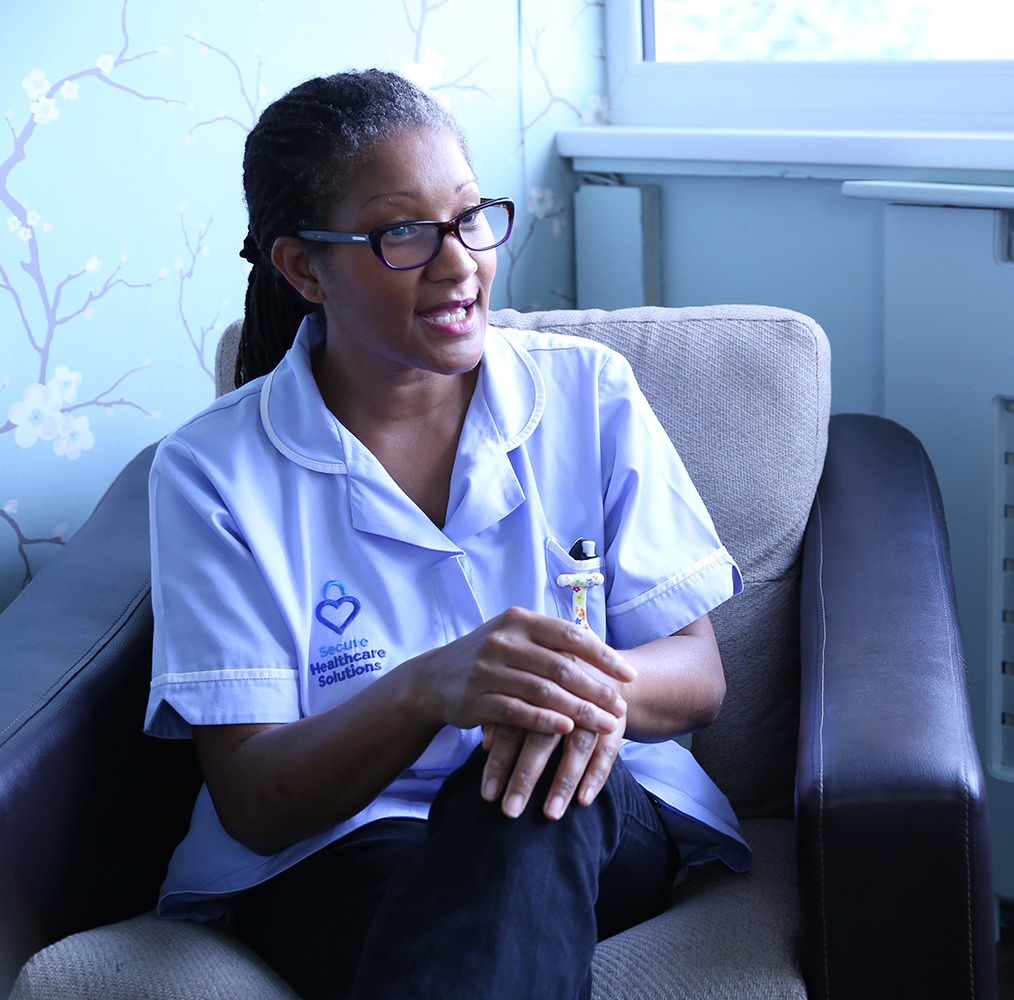 Once you have registered with us, a member of our team will be in touch to help you with your employment needs and to help you find your dream career.
If you have any questions, please contact us however you'd prefer.