Should I get health insurance?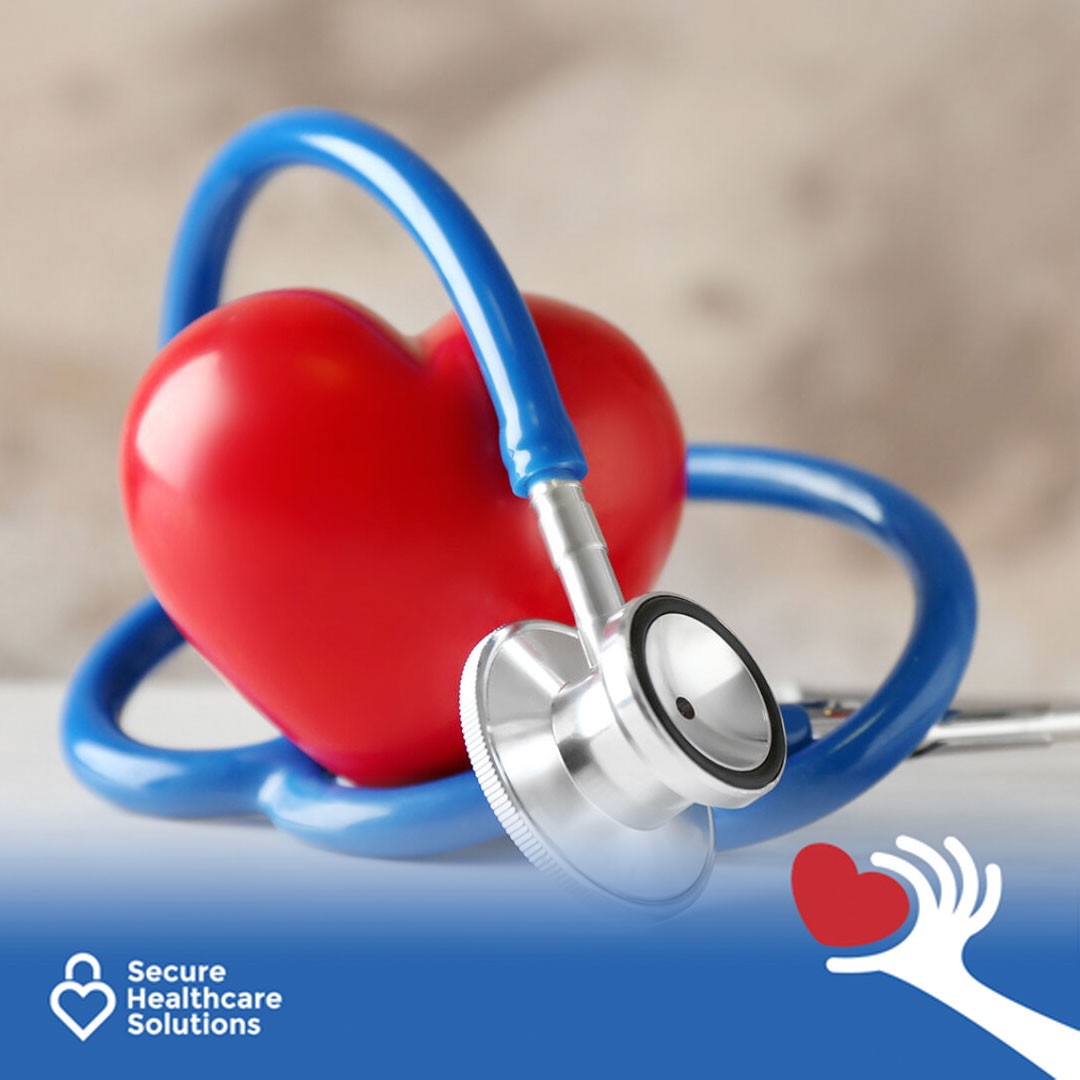 After the general election there is a mixture of tensions living in the air within the UK. On December 12th it was announced that the Conservative party had won 364 seats to deliver a huge House of Commons majority, meaning Prime Minister Boris Johnson would return to his position of power in Number 10. Whether you're happy about the result or not, it does leave a lot of uncertainty around issues such as what will happen with Brexit and arguably most concerning…is the NHS going to stick around?

The Labour Party based a lot of their campaigning around "saving" the NHS from privatisation to ensure that everyone in the UK remains entitled to free or subsidised healthcare; whether that was true or not. With an increasingly ageing population, this uncertainty is concerning for all of us.

The truth is that none of us can really predict what the future will be, but it is probably worth looking into what the options are, whatever outcome should arise. So here we are going to answer the question: Should we be investing in health insurance here in the UK post general election, and if so, how do we do this?

Firstly, what is health insurance? According to the Money Advice Service, although most UK residents are entitled to free healthcare from the NHS (at the moment at least),"health insurance pays all – or some – of your medical bills if you're treated privately. It gives you a choice in the level of care you get and how and when it is provided." Like all different types of insurance, the cover you get from your health insurance depends on the policy you buy, so it's good to do your research if you're thinking about it. "

Basic private medical insurance usually picks up the costs of most in-patient treatments (tests and surgery) and day-care surgery." Money Advice Service explains that usually health insurance won't cover private treatment for organ transplants, pre-existing medical conditions, normal pregnancy and childbirth costs, cosmetic surgery to improve your appearance, injuries relating to dangerous sports or arising from war or war-like hostilities, and chronic illnesses such as HIV/AIDs-related illnesses, diabetes, epilepsy, hypertension and related illnesses. "You might be able to choose a policy which covers mental health, depression and sports injuries but these aren't always covered."

The main issue with getting health insurance and subbing all your medical expenses yourself without the help of the NHS is obviously the costs. In an article on the The Telegraph, Dan Hutson of comparethemarket.com said: "Typically speaking, health insurance premiums tend to increase by around 3-5% per year, partly because of the increasing cost of treatment, and partly because people are living for longer." According to the Money Advice Service, "a typical family premium – covering two adults in their 40s and two children under 10 – can vary from £700 to £1,800 per year".

The cost of private health insurance tends to go up most years, and can go up even further if you make a claim. Even something as simple as moving house can affect the charges. However, going private means that you will have instant access to health care, which is good as relying on the NHS could mean waiting a very long time for treatment, especially in the current climate. You will also have access to a wider range of resources, including private hospitals and ongoing recovery treatments such as physiotherapy.

Aside from insurance, Virgin Money recommend that, if you can, you should "self-insure" by putting cash into a contingency fund for medical use. "The average hip or knee replacement costs £10,000, a cataract operation £2,400 and an MRI body scan £460. If you don't spend your fund, you haven't lost it (unlike premiums for a policy you haven't claimed on). However, your fund needs to be accessible and not invested for growth." Obviously, if you have the money to do this, this is great, but most of us don't so would have to rely on the NHS or insurance.

We don't know what will happen to the NHS. It might continue to go downhill and eventually become fully privatised like the USA, or maybe even just partially privatised. Perhaps it will stay the same for many years. Before making financial decisions or investing in health insurance, it's always a good idea to do research, or even talk to a financial adviser.

Money Saving Expert suggests firstly beginning with comparison websites to find a good price on health insurance. "The easiest place to find out roughly what you can get, and whether it is affordable, is to use a comparison website. It can be a really quick and easy way to check whether the company you like is too expensive, and what is out there."

To go even further, they also advice contacting a broker for more options and specialist advice. "If you're not sure which policy to get, or have conditions making it difficult to find the right one, contact a broker for a more thorough search. It does take a bit longer but they will be able to give you a much more bespoke quotation and clearly explain the exclusions connected to your policy. They also often have connections with various insurers and might be able to offer you a deal."

Brokers get paid commission by the insurer, so if you are charged a fee (which must be disclosed upfront), weigh up if that is the best or your only option. "You can find a broker via the Association of Medical Insurers and Intermediaries, which is a trade association for independent medical insurance advisers and has a list of members to choose from."

Why not share it with a friend?