Training at Secure Healthcare Solutions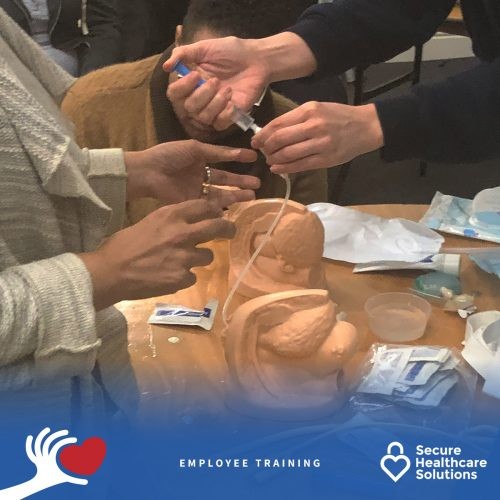 Our nurses already provide an exceptional quality of service to our clients however we have been able to offer an opportunity for our healthcare professionals to develop on their professional career.
This February, the Secure Training Services in partnership with Secure Healthcare Solutions has provided their first training day of 2019 and we couldn't be happier with the results.
We have been able to provide an excellent experience for these exceptional nurses and have plenty more coming in the future.
As our healthcare professionals thoroughly enjoyed the informative and thought provoking session, they were able to engage in practical activities to fully comprehend the information given.
Our trachy and catheter training was an extremely successful event and we are looking forward to our future sessions.
We have opportunities for everyone, as much as we provide these training sessions to our own candidates; we are able to provide these to our clients staff as well to anyone looking for extra training to boost their nursing career.
We have a few courses in the near future available to anybody interested in the future:
April 2019
-Syringe Driver
May 2019
-Mapaa/ Breakaway training
-Trachy and Catheter
June 2019
-Cannulation training
Some of the future training sessions could be available for you. All you need to do is give us a call and find out how you can be on one of the next training days for 2019!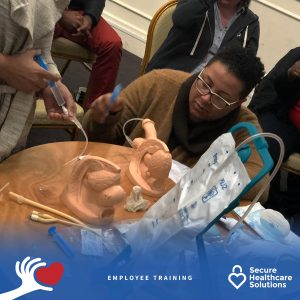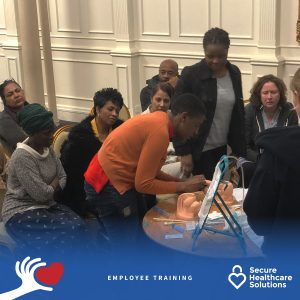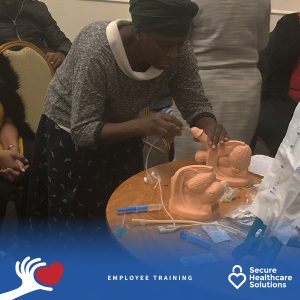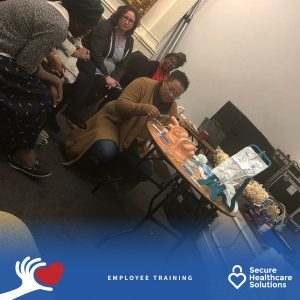 Why not share it with a friend?