What does an A&E Nurse do?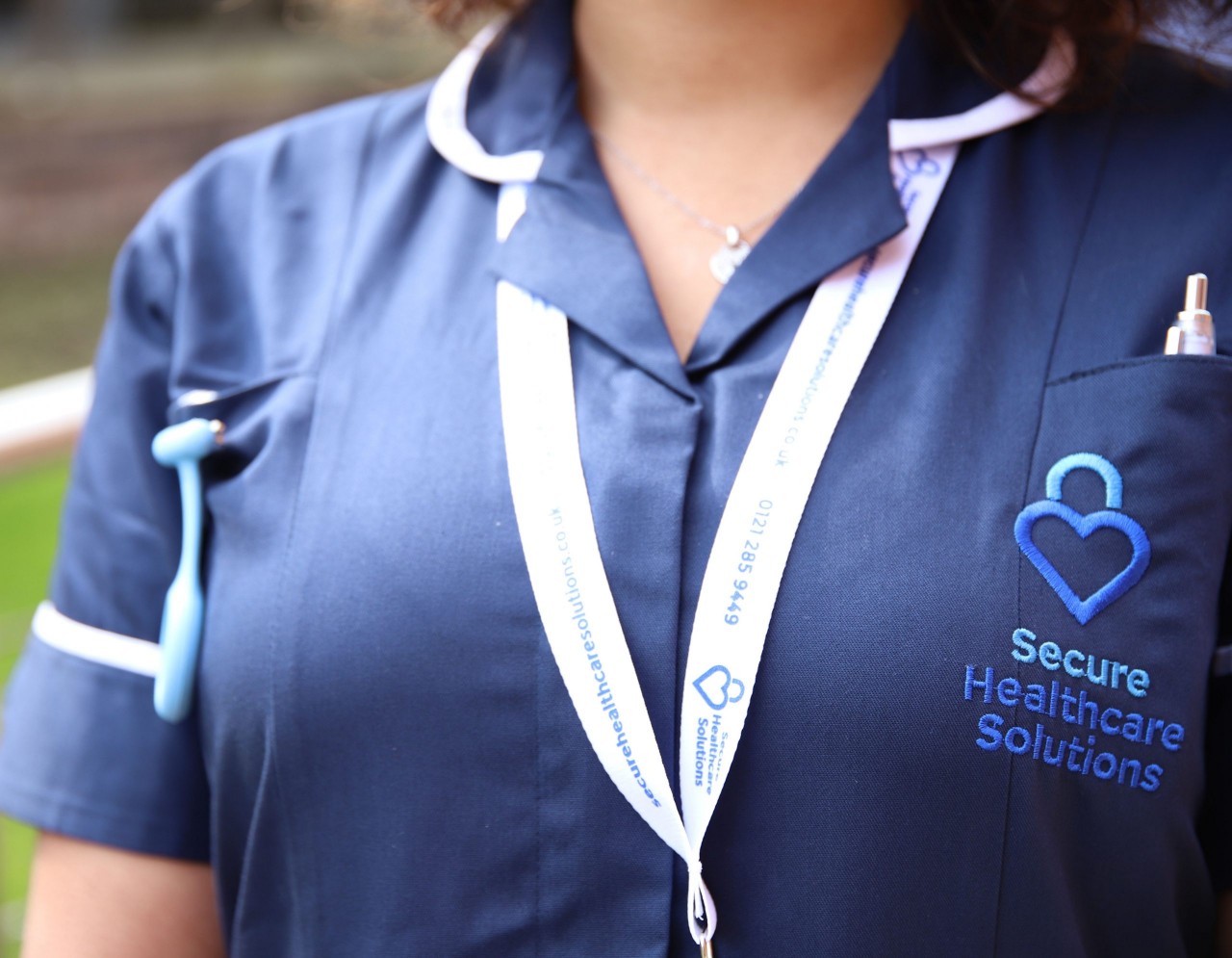 As a leading healthcare agency, we are aware that within the UK, there has been a high demand for registered general nurses, with the COVID-19 pandemic and an increased ageing population, the need for registered general nurses has increased massively. This has resulted in nursing agencies to fill this demand. Although there is a lot of pressure associated with working in an A&E department, it is great avenue for you to start your career to progress and become a specialist nurse, you are on the front line to ensure the best quality care and support is provided to multiple patients.
A&E nurses are one of the most important first point of contacts when entering a hospital setting. These registered general nurses are generally placed in the emergency department of hospitals. A&E nurses accommodate to patients with a number of conditions, these could be serious conditions, or conditions that are not as serious that need minor treatment. The role of an A&E nurse is a highly pressured role, where no two days are the same. With this role, you are getting assurance that you are providing care and support to multiple patients to help them feel comfortable and provide the best healthcare.
Generally, an A&E nurse will assess patients in the emergency department, initially taking vital signs and communicating with the patient about what has happened. When the nurse has made an assessment, they will direct the patient to the correct place, so the correct treatment for a condition can be provided. Based on your symptoms and vital levels, a nurse will usually refer you to an A&E doctor, who work closely with senior consultants, so the best care and support can be provided.
As a nurse it important that you are able to make decisions quickly, as A&E's are generally very busy, you need to have the ability to jump in any situation and make quick assessments. It is vital the correct decision is made, as it is the difference between life and death in A&E and Nurses that are the first point of contact are highly experienced and have a lot of knowledge about symptoms.
There is a lot of departments within hospital and there will be times, where there are difficult patients, however within the A&E setting troublesome patients are considerably higher. Individuals get frustrated because of high waiting times in the A&E department and there is a lot of drunken behaviour across the country. An A&E nurse has to be professional and have the ability to deal with difficult situations.


Some of the main key responsibilities of an A&E nurse include:
– Triage
– Taking patient notes, monitoring vital signs and symptoms
– Administering treatments and provide care and support
– Liaise with doctors, consultants, paramedics, radiographers, psychiatrists and laboratory personnel
– Provide support and information to patient's friends and family members
– Make arrangements for patients that need care to be admitted to hospital for one night or longer.
Some of the main benefits of an A&E Nurse include:
– Gaining experience and networking with a lot of healthcare staff to open up opportunities to progress your career.
– Develop healthy relationships with patients and healthcare staff
– Opportunities to work over time to increase income
For an A&E nurse role a bachelors nursing degree would be required, alongside this Secure Healthcare requires agency nurses to have 6 months experience. A&E nursing is a great area for you to develop your experience and become a specialist nurse.
We are a nursing agency in Wolverhampton and we have many registered nurse jobs across the Midlands and Staffordshire, offering flexible shifts to suit your availability and we offer high rates of pay. Check out our job search tool to discover roles local to you or contact our recruitment team on 0121 285 9449 to find out more about our registered general nurse, registered learning disability and registered mental nurse roles to secure a role with us today. We have a team of specialist nurses and we are continuously looking to grow our team by working with you.
Why not share it with a friend?