What qualities make a good nurse?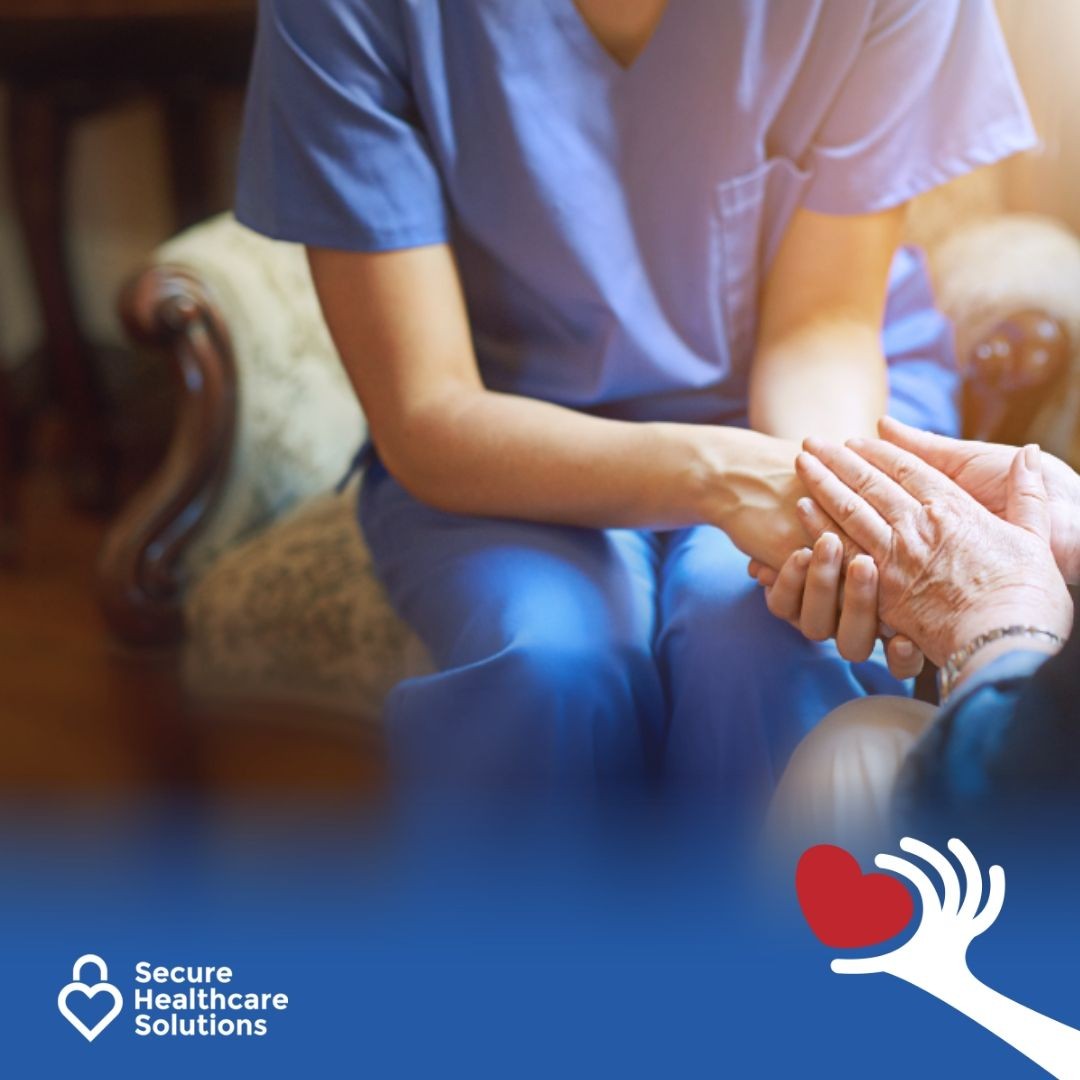 When we think of nursing and care work, we often think of the treatment we would like our loved ones to be given should they find themselves in need of extra care. Nursing isn't for everyone, but for the few who find nursing to be their vocation, there are a few attributes that are needed in order to make a great nurse who you would be proud to look after your own family.

Professionalism

Nurses are tasked with handling a great deal of sensitive information and situations, whether that's meeting with patients, administering medication or reading through patient records. There is a great deal of responsibility that's involved when being a nurse, and it's imperative that the job is handled in an ethical manner.

There may be occasions where you have to deal with difficult patients, or patients from different cultures and backgrounds to your own, and it's important that throughout your work you treat everyone with the same amount of dignity and respect.

Brilliant communication skills

Communicating well is one of the most important aspects of a nurse's job. Nurses have to be able to communicate clearly with doctors, patients and coworkers in a very high pressured environment. They must be able to follow instructions, as if they don't people's lives could be at risk. It is also important that nurses can communicate with a patient's family in a sensitive manner.

Attention to detail

If nurses do not possess attention to detail and miss a step in a patient's medical care this could have disastrous consequences. Whether it's reading a patient's chart or remembering important details, nurses need to be able to get it right and ask questions if they are unsure.

They must also be able to solve problems quickly should they arise.

Sense of humour

It's a good idea to remember that the patient's you deal with day in day out are human, and some appreciate finding the lighter side of a bad situation. A good sense of humour can keep morale high and keep patients feeling positive, but it can also help the nurses too. Nursing can be a tough job, and you may have to witness some difficult moments, so humour can always help to get you through your shift.

Patience

Nurses need to be patient with people who may be confused, sleep-deprived, under the influence or dealing with a great amount of stress. Patience will help to calm down such patients and allows you to better respond to the task at hand.

Caring

Arguably the most important attributes to have when being or thinking about being a nurse are to be caring, understanding and non-judgemental. Nurses need to have the ability to empathise with patients and their families on a daily basis and to show them that you are there with them every step of the way throughout their care. Being kind towards a patient can go a long way towards improving patient care and their hospital experience. It's important to remember that very few people like being in hospital, so you are often dealing with a person at their worst, and it is your job to make their time in hospital run smoothly. Sometimes a caring nurse is all a patient has to look forward to during their day - you never know how much of an enormous impact you can have on someone's life.

Nurses also need to be able to manage their own emotions and seek help when they need it. They constantly deal with stressful situations and tragic illnesses and they must be able to remain calm and think clearly throughout such circumstances.

Be eager to learn

Nurses need to be constantly aware of and apply the latest research to their work. After a nurse qualifies, that is not the end of their learning, as medicine is forever changing due to advancements in technology. Nurses should be eager to learn the latest techniques, procedures and how to get the most out of new equipment.

Good nurses should take advantage of every opportunity to enhance their skills and deliver great care. By gaining the extra knowledge and skills you need to provide better patient care, this could allow you the opportunity to pursue specialisms and move into management roles.
Why not share it with a friend?