If you are struggling to do the things you usually do at home, then it could be that you need home care services to come and help you out. Whether this is getting out of bed, cooking or cleaning, you might find that you are having trouble. Luckily our home care services are on hand to help with this. If you find yourself asking the question of "Do I need a home carer?" Then the chances are that you probably do. The good thing about a home carer is that they aren't a one size fits all package. They will come and speak to you about your individual needs and can help out with as much or as little as you require. Here are some ways that a home carer can help you to put your mind at rest if you are wondering how much you need one.
If you can no longer do simple household tasks
There are many reasons that you might no longer be able to do simple households tasks like you used to. It could be that you are not very well or just that you have become frailer with age. No matter the reason, a home carer can come and aid you with everything from light cleaning to preparing your meals, doing your shopping and picking up your prescriptions from the pharmacy. They are on hand to help with anything you might need and can come up with a plan that is personally tailored to you and your requirements. Before starting, they will discuss with you what you might require and come up with a plan. This can then be tweaked as and when is necessary.
If you have recently come back from the hospital 
A home carer can help you if you have recently been to the hospital and are bed-bound. It might be that you went in for surgery or for an illness and that you are well enough to be discharged, but still not quite back to your old self. A carer can come and continue looking after you at home, giving you both mental and physical support to aid with your recovery. They can also help with things such as changing catheter bags and picking up your prescriptions and sorting your medicine.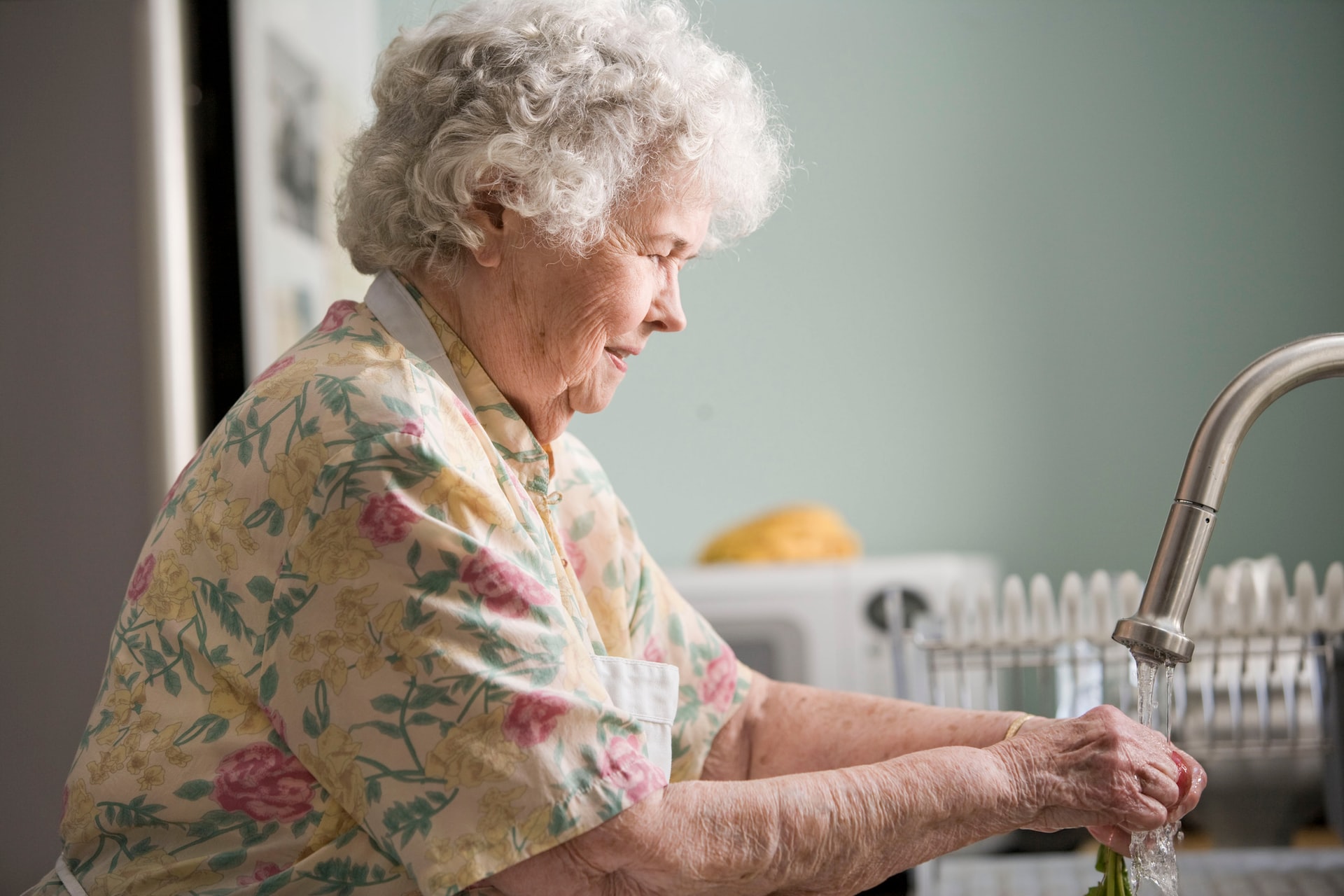 If you are suffering from an illness or condition that you require assistance to manage
If you have a condition or get diagnosed with something such as dementia or cancer, it could be that you need care at home to help with this. Home carers are well trained in a myriad of conditions. They can help you with managing these while also retaining independence and being able to stay in your own home. Home carers can pick up and administer your medication, do tasks around the home and liaise with your doctor to ensure that you are getting the care you need.
If your family are often worried about you or care for you themselves and are finding it too much
If your family has been caring for you for a while, it might reach a point where this is no longer feasible. This could be because they are finding it too intense. Or because they have work or other family commitments that they need to try and attend to as well. If this is the case, a home carer can help to take that responsibility off their hands. This leaves them to visit you in a friendly capacity rather than just to take care of you. Being a carer can be intense for a family member and therefore home carers are a good idea to take this stress away and offer some reprieve. This can be on a permanent or temporary basis. For example, you might only need a carer while your family member is on holiday. 
These are just a few reasons that might show that you need a home carer. If you are looking for a home carer near you or want some domiciliary care assistance, please get in touch with us today. We have a range of care at home options to suit your needs.
If you are looking for a home care assistant job, please check out the many vacancies we have. We offer home care services in a variety of locations.