At Secure Healthcare Solutions a case management system is important for us to ensure that we provide quality care, case managers work with adults and children that have ongoing needs, to provide quality care, so our patients can maximize their quality of life. We work with individuals cared for and communicate with families and local authorities to ensure the best possible support is given.
Initially, we will conduct a face-to-face assessment with our patient and if required with the family to determine the level of care required. We will then write these findings in a detailed report and outline all the recommended interventions.Our patients will have a tailored care management plan, created around individual needs. Patients may require short-term or long-term case management and we will ensure that we have a plan in place to effectively deal with the needs.
What case managers can expect from Secure Healthcare Solutions
Round-the-clock support – The team operates a 24-hour service, with a dedicated out-of-hours team, so we can be contacted at any time to support you.
Arranging staff rapidly to assign to a package – We work with over 1000 healthcare professionals, we are able to deploy a specialist team and also train them if required to suit the needs requires for each package of care.
Nurse-led packages – Our nurses are highly trained and supported by a clinical lead nurse. We can provide experienced registered nurses and specialist nurses, including RMN and RNLD if required.
Flexibility to accommodate individual needs –Patient's needs can change over time, therefore we are flexible and can cater to these needs by providing more or less care.
Sourcing specialist equipment – We understand that individuals may need support with purchasing specialist equipment such as a wheelchair stairlift, toilet aids, etc to assist with everyday needs.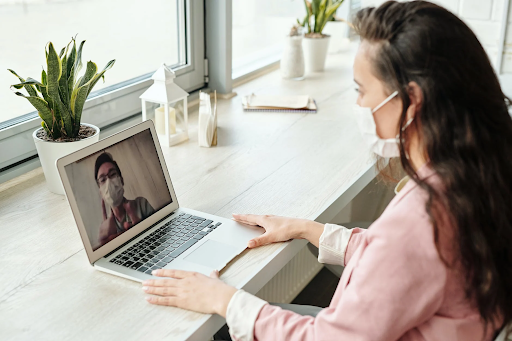 Advice on housing – Providing support on appropriate housing is important for us, as individuals cared for need an environment that they are comfortable with to suit their individual needs.
Education and activities – Advising individuals with education and activities that they can undertake aligned to their interests and new areas that want to be explored.
Simple financial payments – Our support team ensure initial costings and ongoing fees are processed efficiently.
Feedback is welcome – We appreciate feedback at all times, so we can adapt and improve our service to meet expectations.
Robbie Steeles managing director of Secure Healthcare Solutions states that "It is imperative that our patients with individual needs have the option to receive support from a case manager to ensure quality care and support is provided. We have a flexible approach and we can adapt to the changing needs to support and care for the clients the best that we can. We are always here for those that require support and care".
Click here to find out more about our case management services.
Speak to our trained case management specialists today to see how we can support individuals with ongoing needs, Email us at homecare@securesolutions.co.uk or call us on 01902 302 017 to discuss how we can support you to provide the best possible care and support.