Healthy eating tips for when you live alone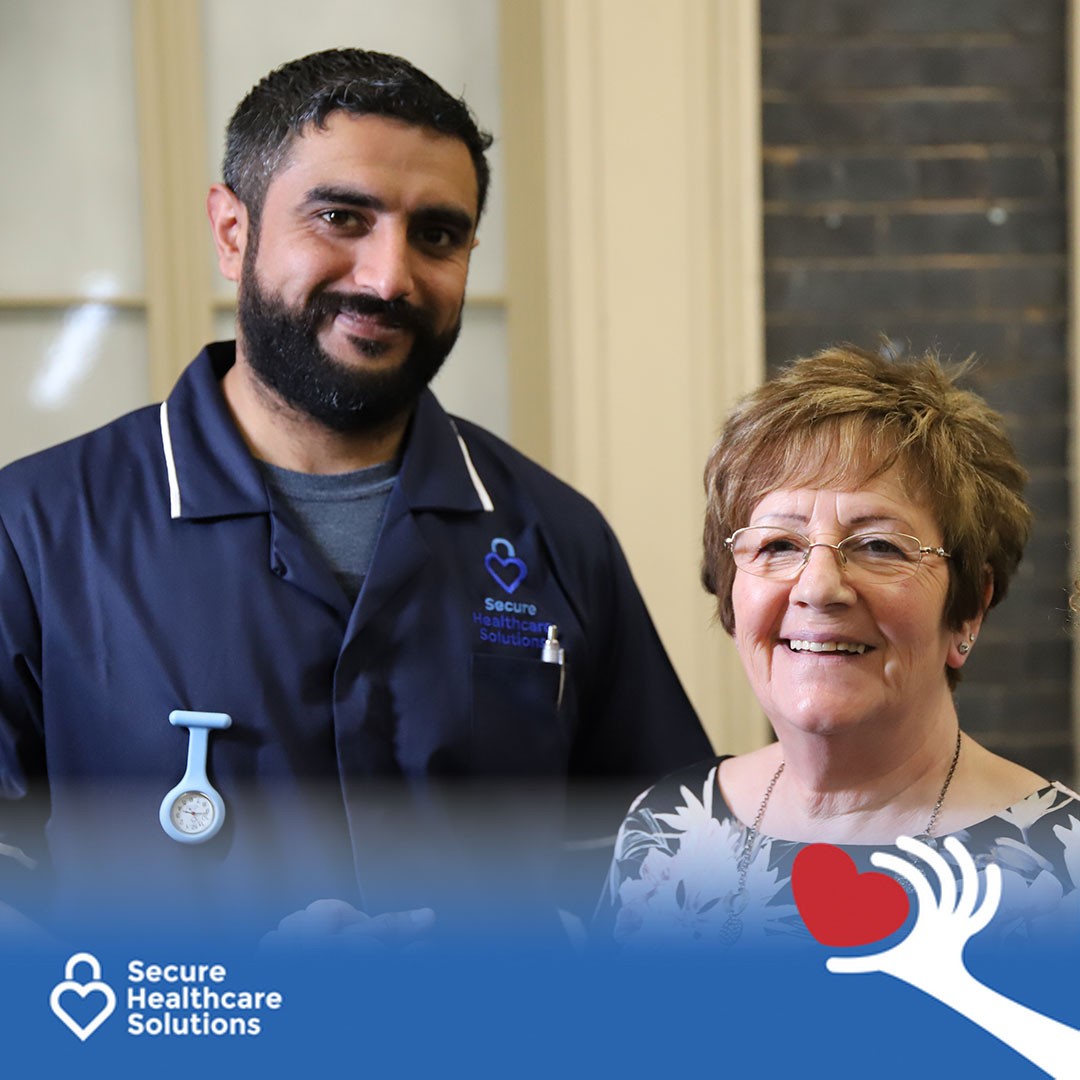 Eating and cooking alone isn't easy, especially if you're elderly or you have a disability. Buying food cheaply often means buying in bulk and often the cheapest option is a ready meal. Your social life may have changed and you may have physical limitations that making eating for one difficult. Food may also not taste as good as it used to if you have certain medical conditions.

The Senior Living website says that many of us who eat alone end up not eating balanced meals, or we skip meals because it's easier to do so. Eating improperly can lead to a weakened immune system, loss of muscle and bone health, and loss of weight, and can contribute to other issues like risk of falling and breaking bones. Poor nutrition can lead to depression and eating the wrong things can make you gain weight, which can increase your blood pressure and cholesterol.

According to the NHS's Eatwell Guide, we should aim for at least five portions of different-coloured fruit and vegetables each day. These can be fresh, frozen or canned. We should eat beans, pulses, fish, eggs, meat and other proteins, as they help maintain and repair your body after an injury or surgery. Oily fish are rich in vitamin D and a type of fat that helps to reduce your risk of heart disease.

Potatoes, bread, rice, pasta and other starchy carbohydrates give you energy and a range of nutrients. We should try to eat wholegrain versions such as brown rice, wholegrain bread or pasta, as these are good sources of B vitamins, minerals and fibre, which helps prevent constipation. Dairy is particularly important for elderly people, as it contains protein and vitamins and is a good source of calcium, which helps to keep bones strong.

Diets that are high in fat, sugar and salt have been linked to common health conditions such as heart disease, some types of cancer, high blood pressure, stroke, obesity and tooth decay. Many processed foods including ready meals and savoury snacks can be quite high in fat, sugar and salt. These foods should be eaten in moderation as part of a balanced diet and in many cases it may be best to consider them as treats.

So how can you live alone and ensure you eat well? Well, different people face different challenges when it comes to how they maintain a good diet. According to the Alzheimers' Society, people with dementia who live alone may struggle to prepare meals, or food may spoil and be forgotten about. It's important to consider that if the person is struggling with eating and drinking, it may be a sign they need more support.

Buying frozen or refrigerated ready meals for the person with dementia can help, but as we said above they aren't the most nutritious. However, they often require little preparation and may help the person cook more easily. Some meals are also specifically made to be nutritionally balanced. You could also consider having meals delivered. A few areas offer a 'meals on wheels' service. Contact your local council or Alzheimer's Society to see what is available in your area.

Online shopping can be helpful if the person struggles with going to the shops. They can order what they want and have it delivered, usually on the date and at the time of day that they choose.

If you're concerned about a loved one's ability to feed themselves, simple notes about where food is, and pictures, may help as well as simple instructions about how to prepare, cook or reheat food for themselves. Consider arranging a homecare worker to help the person with eating and drinking.

For those more capable of cooking for themselves, eating healthy meals can be easy when you plan ahead and make them enjoyable. The National Institute of Diabetes and Digestive and Kidney Diseases suggest you cook ahead and freeze portions for days when you don't want to cook. Keep frozen or canned vegetables, beans, and fruits on hand for quick and healthy meal add-ons. Rinse canned foods to remove extra salt. Drain juice and syrup from canned fruit to remove extra sugar. Try to eat often with someone you enjoy spending time with.

Cooking healthily doesn't have to be fancy. Harvard Medical School say that ideas can include a grilled cheese and tomato sandwich on whole-wheat bread with a piece of fruit, an egg on top of whole-grain toast with yogurt and fruit, or a whole-grain waffle with a little peanut butter, along with fruit and a small glass of milk. Blend convenience foods with fresh foods.

Lastly, batch-cooking once or twice a month can help us to eat healthily when we are eating alone. Make a big batch of lasagna, soup, stew, or casserole and divide it into numerous servings to freeze for later use.
Why not share it with a friend?