June employee of the month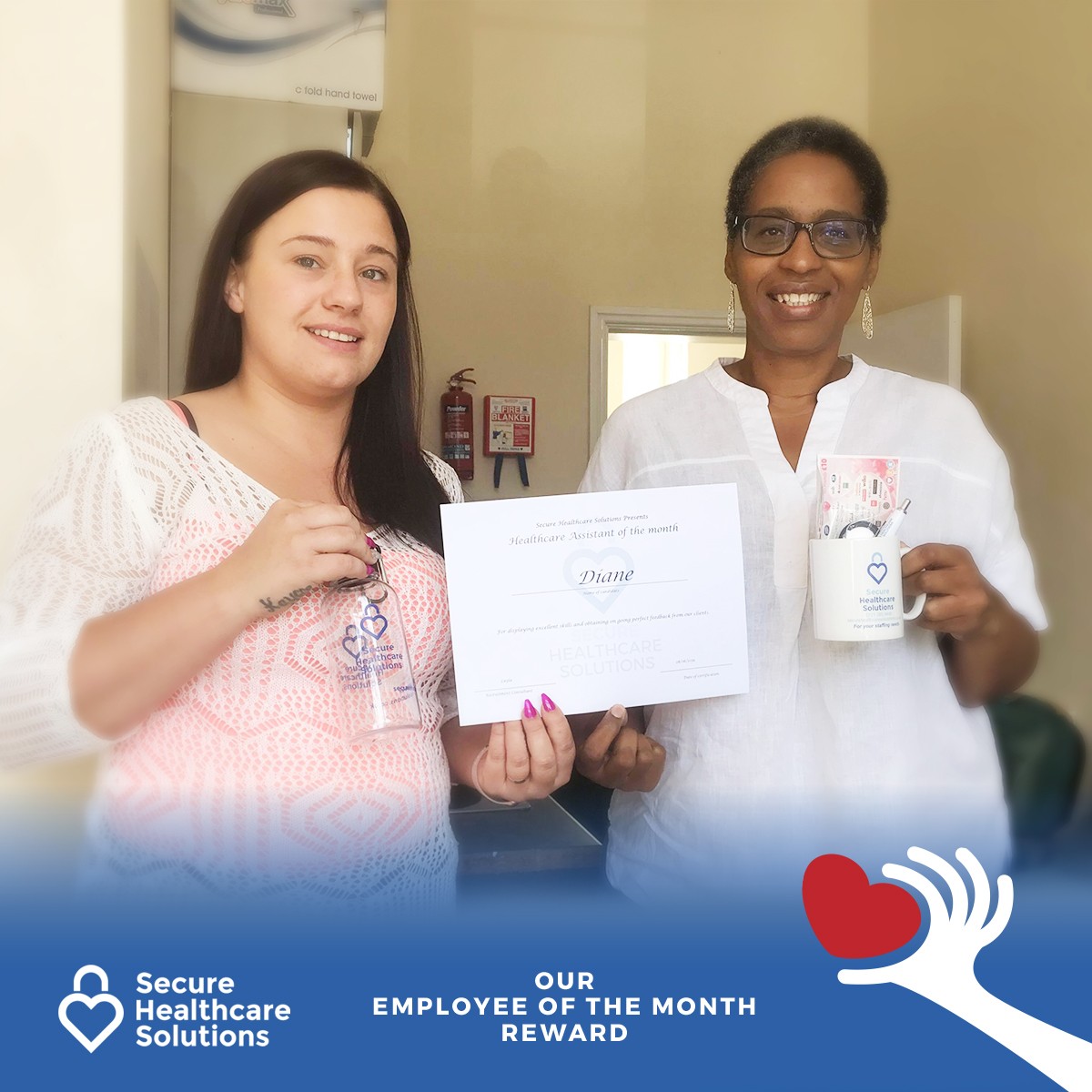 We're feeling hot! Hot! Hot! And not only do we feel hot due to the weather our clients can't get enough of how incredible our healthcare professionals are. Secure Healthcare Solutions have had such an incredible month and our agency nurses and healthcare assistants have excelled with the level of professionalism they have had and it has brought brilliant feedback. We have had another training day this month which has allowed our nurses to develop on their current skills and we have plenty more to come this July for our healthcare assistance and nurses. Our domiciliary care team has introduced their new care coordinator, Lindsey, who has brought a positive energy to the table and has been able to help organise the clients we already have as well as helping new clients receive the package they require. We have also had a clinical lead join us this month, Irene, who has been able to provide more training then we have previously and has been able to improve the quality of care our candidates are able to provide.

With such an incredible month for Secure Healthcare Solutions, we could only say thank you to all of our healthcare assistants, support workers, nurses and NHS staff members for their incredible work ethos, their commitment to their service of providing care and how lovely they are as individuals. For this month we have two candidates who have shown excellency in their own way. We are pleased to announce Diane is our Healthcare assistant of the month as she is always happy to help us out by travelling to different areas to cover shifts, is such a polite person and we are constantly getting incredible feedback for this lady we can only say thank you. Our Nurse of the month has to be our young gentlemen Buddy, due to being able to calm the people around him, dissolve any problems on his shifts very easily, which has made him an extremely likeable person that our clients can't get enough of and for his quality always being first class and never faltering over the many years he has worked for Secure Healthcare Solutions.

Congratulations to our winners of employee of the month and to rest of the Secure Healthcare Solutions for the hard work you continuously display.  Let's get our sun cream on and sunglasses out and enjoy summer!
Why not share it with a friend?