What's does the future hold for NHS dentistry?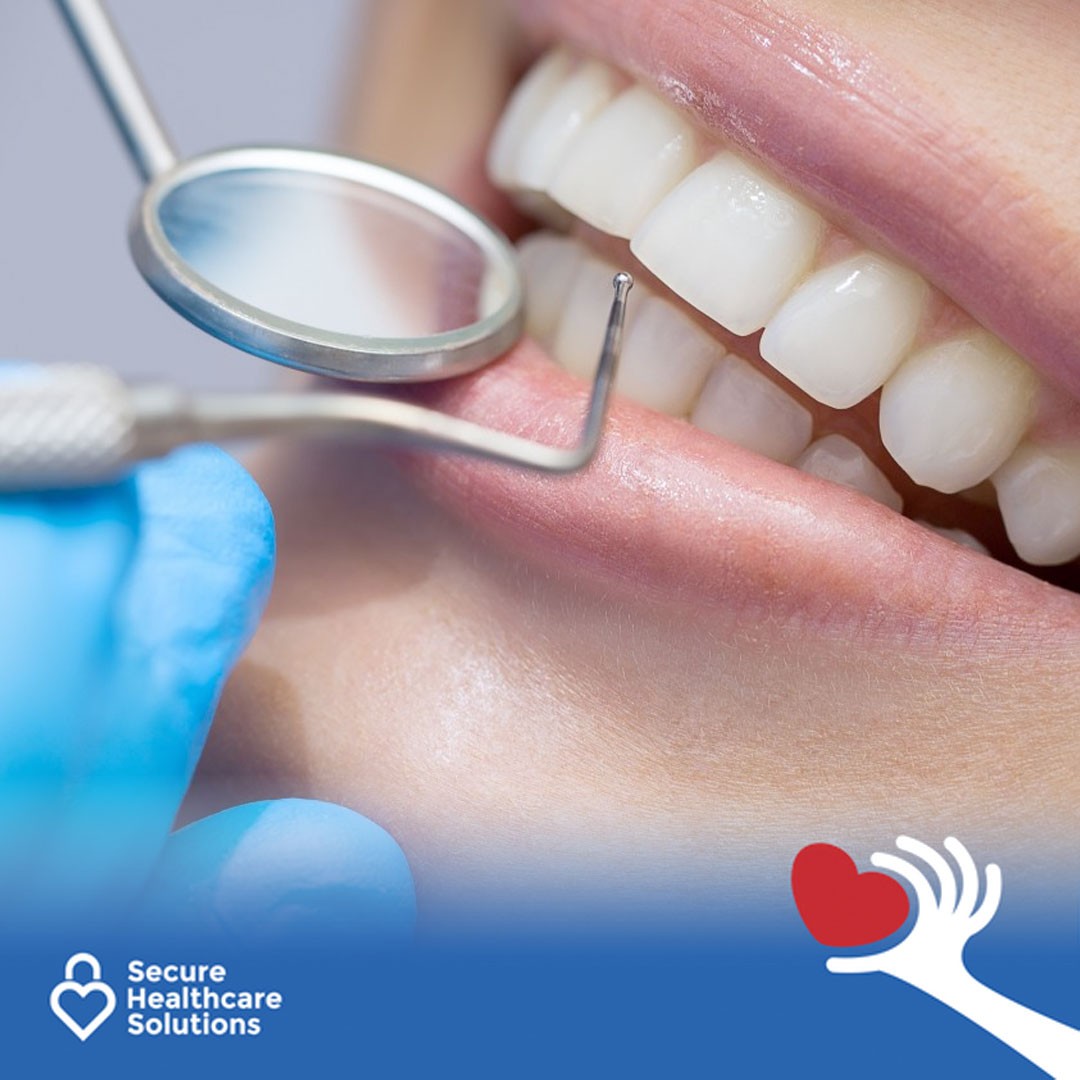 With final decisions on Brexit just around the corner, Britain's fear over what could happen to the NHS is ever looming. It's been no secret that the NHS has been struggling for many years with staff shortages and a lack of funding creating whispers about possible privatisation in the future, and so with a Brexit campaign promise to bring £350 million back to the NHS if we left the EU, it's no wonder so many were swayed to vote Leave.

The BDA reported that last year over 1 million new patients tried and failed to secure an NHS appointment in England. According to the NHS website, "everyone should be able to access good-quality NHS dental services". The NHS currently promises to provide any clinically necessary treatment needed to keep your mouth, teeth and gums healthy and free of pain. Your dentist must make clear which treatments can be provided on the NHS and which can only be provided on a private basis, and the costs associated for each.

You don't have to pay for NHS dental treatment if you're under 18, or under 19 and in full-time education, pregnant or have had a baby in the previous 12 months, are being treated in an NHS hospital and your treatment is carried out by the hospital dentist (but you may have to pay for any dentures or bridges), are receiving low income benefits, or you're under 20 and a dependant of someone receiving low income benefits.

According to Deloitte, dental services have been available through the NHS since in 1948, but most dentists aren't employed by the NHS and operate as independent contractors, choosing where to locate their premises and how much, if any, NHS treatment to provide. In 2003–04, total expenditure on dentistry in England was approximately £3.8 billion, of which £2.3 billion was NHS funded and an estimated £1.5 billion privately funded. As the costs of NHS dental treatment continues to rise each year, the gap between private and funded treatment draws ever closer, raising the question again of what will happen to the dental industry within the UK.

The NHS's Long Term Plan (LTP), published in January 2019, had the full backing of the Government, who committed an additional £20.5 billion funding in support of the sustainability and transformation of the NHS. However, despite the continuing problems with NHS dentistry and inequalities in children's oral health, there was no mention of a strategy for dental services or any commitment for additional NHS dentistry funding. There were three short references to dentistry on children's oral health, an initiative supporting dentists to see more children from a younger age in highly deprived areas, recognition of the need to improve the oral health of care home and a similar recognition of the need to improve the oral health of children with learning difficulties, but without adequate funding these are difficult to maintain through the NHS.

According to the BDA, 60% of NHS dentists in England are planning on "moving on", and that those with higher NHS commitments are all the more likely to be considering their plans. Not to mention that 5% of the registered workforces in the NHS in each area are from Europe, lending yet more questions as to Brexit's impact on the NHS. The Brexit agreement means all those currently working will have the opportunity to obtain "settled status" to allow them to stay, however, it is not clear what a no-deal Brexit would mean.

It goes without saying that England can't have NHS dentistry without NHS dentists. It seems that as the NHS's commitments equal lower morale, as an unprecedented collapse in real incomes and with recruitment and retention problems mounting, more and more dentists are going to look for private options, or to move to work out of the UK.

UK dentistry is affected by the UK's membership of the EU, and by the decision to leave. The most obvious areas where EU legislation has a direct impact on dentistry include the movement of dentists and dental care professionals, the import and export of dental equipment and materials, the supply of medicines, health and safety, legislation, data protection regulations, and research and development.

The truth is that in such uncertain times, no one can predict what the future will hold, but what we do know is that a trend appears to show more and more UK dentists are turning to private dentistry, and that even more so are now because of Brexit. We await clarity from Government on these issues, and what they will mean for dentistry, post-Brexit.
Why not share it with a friend?