7 signs your loved one might need extra help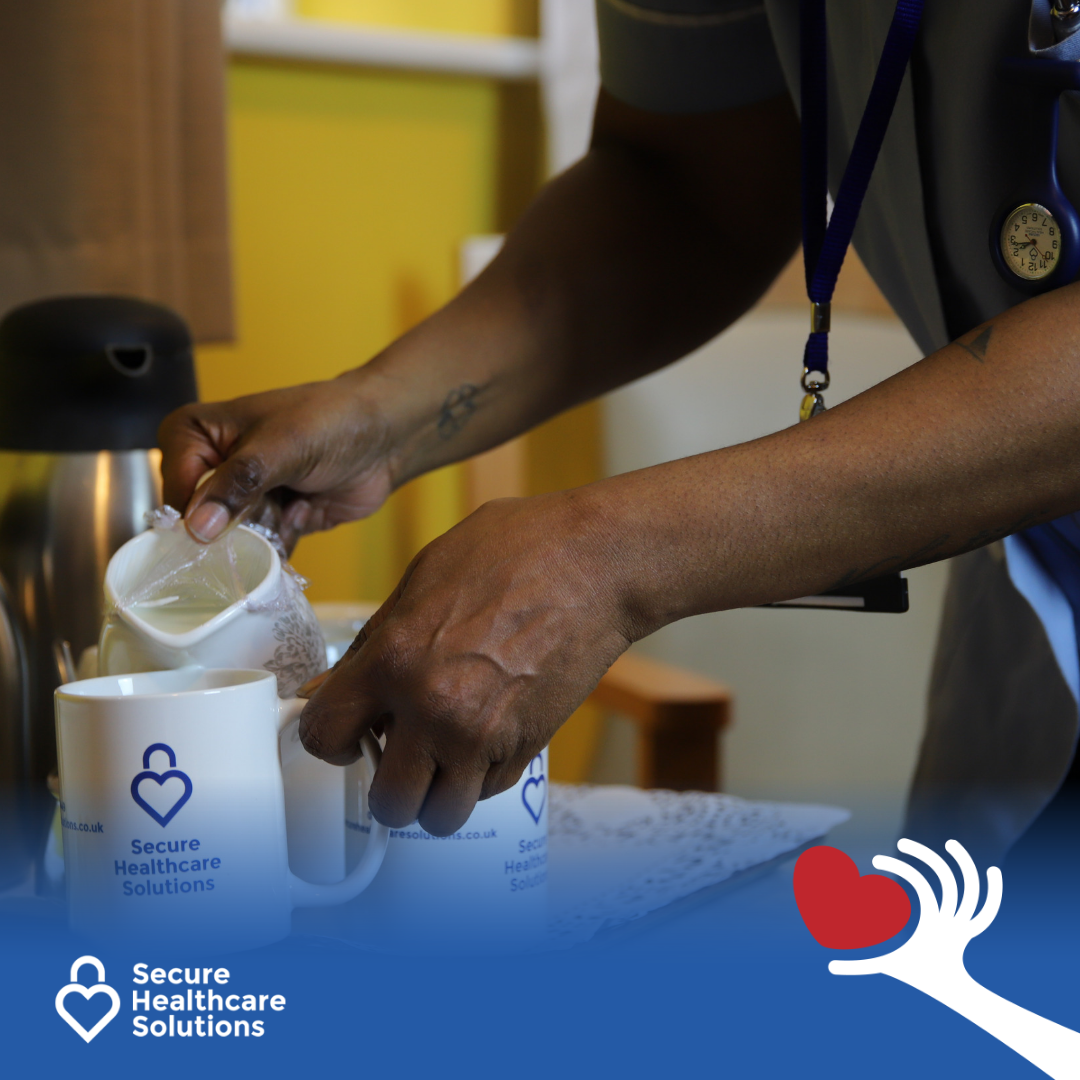 It's always a difficult time when it comes to decided whether your loved one might need some extra help or even go into an assisted living situation. It could be a parent who isn't ready to be looked after by someone they don't know, or perhaps it's a disabled family member who is becoming too difficult to look after with the facilities and finances available. Such situations always need to be handled sensitivity, but it is important to remember that sometimes extra help is necessary for the quality of life of the person in need.

Moving to hiring a carer or to assisted living can be a difficult transition, but every individual is different and such changes depend on factors such as current health status and medical and personal needs.

Here are some points to consider from Forbes for when determining whether your loved one might need some extra help:

1. Worsening health

Your loved one might have some manageable health conditions already, but a sign that extra help is needed could be if their health conditions worsen. If your loved one indicates that he or she has fallen and has struggled to get up on more than one occasion, it's not safe for them to be living on their own. Nearly one third of seniors fall at least once every year, and the death rate for falls has climbed steadily in the past decade. Look out for suspicious bruising and injuries and go seek a professional to speak to if you are concerned.

2. Money problems

Many vulnerable people struggle to keep up with all their financial responsibilities, and if left unattended bills and financial problems can arise. Diseases like dementia can affect a person's ability to think logically and handle numbers on a complex level and this can lead to difficulties when doing taxes or taking care of multiple bills at one time.

Older or vulnerable people can also be susceptible to financial scams. These scams can put them in debilitating financial trouble, and can prevent them from taking care of themselves as they could lose their savings, for example, which is sometimes all they have to live on.

3. Feeling lonely

Isolation and poor mental health can be a serious problem for vulnerable people. More than 11 million seniors live alone, and isolation can seriously affect a person's overall health. When vulnerable people isolate themselves, that means they may stop participating in hobbies they once enjoyed, social interactions with family and friends, or just simply leaving the house at all.

Loneliness can spark depression, as the lack of community or sense of purpose can cause them to become depressed. It can also allow addictions to harbour as vulnerable people who are isolated often develop bad health habits like drinking, smoking cigarettes, and prescription drug abuse to fill the void.

4. Messy home

An untidy and smelly home can indicate that someone may not be able to live on his or her own anymore. These can often be explained with a person's physical inability to clean up after themselves and it can get to the point where they can't vacuum the house or clean the dishes. They might not even be able to recognise that thinks have gotten so bad, so it's vital for someone else to step in and offer them extra support.

5. Poor hygiene

While a loved one may have some level of ability to take care of him or herself, a big sign it may be time for extra help is the lack of motivation for doing so. Some signs of poor hygiene include poor grooming habits when they used to take great pride in their appearance, and bad odour, which could indicate that they aren't washing as often as they should be. It's also worth keeping an eye out for disheveled clothing, which could signal that they are unable to wash their own clothes anymore.

6. Forgetfulness

Forgetting to pay bills is one sign that someone might need extra help and another is forgetting to take medication. This is important as some medications, if not taken properly, can have devastating consequences; including death. Check tablet boxes and bottles regularly to see if they are being taken by the person in need.

7. Poor diet or weight loss.

It's also important for you to look at the food your loved one is eating. Open up the fridge and have a look around on a regular basis. Is there spoiled food in there? Are there a lot of foods past their expiration date? These may be signs that your loved one can't cook for him or herself anymore or that they aren't eating healthy food or full meals, which can cause poor health and weight loss.

If the happiness or health of a loved one seems to be being compromised, it's time to have a conversation about whether it's time to find extra help for the individual.
Why not share it with a friend?