How to maintain oral health for elderly people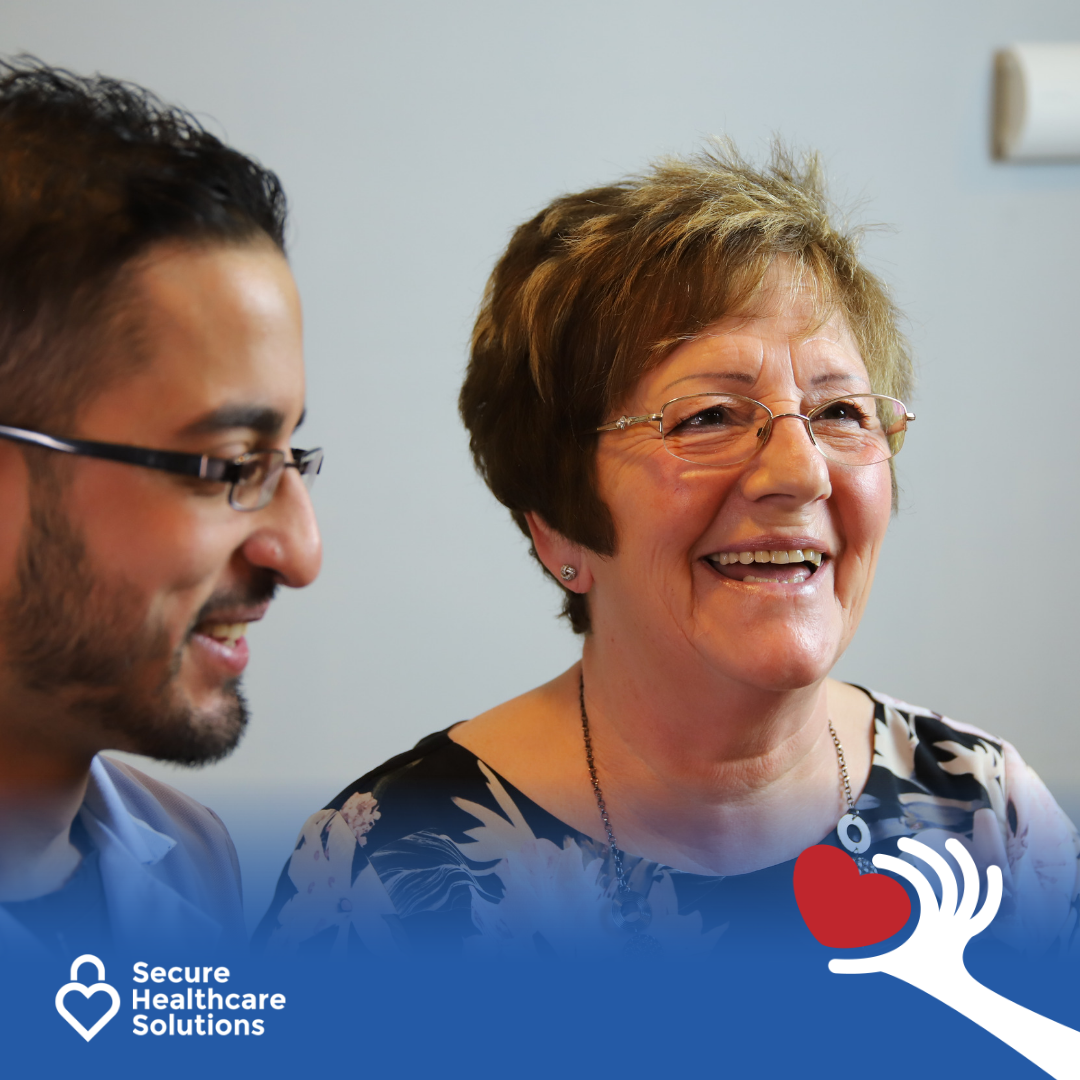 It was once widely accepted that as we grew older our teeth would eventually all fall out and we'd all have to wear dentures that we kept floating in glasses of water on our bedside tables. However, with advancements in dental health knowledge and access to free dental care via the NHS, it is now easier than ever to keep our natural teeth and more and more of us are doing this right through to our 80s and 90s.

According to the United Nations, the proportion of older people across the globe is increasing all the time, with around one in 12 people worldwide now being 65 and over; and this is expected to double in the next 30 years. It is estimated that by 2050, almost one in five of us will be over 65. That equates to 1.6 billion people.

Our expanding older generation are extending their lives and at the same time increasing the quality of their lives due to good quality health care and advancements in medicine. However, it appears that in some cases older people who once maintained good dental and oral care are letting this slip as the years continue to pass. Keeping our natural teeth further into life means there is a greater need for support daily, dental treatment and restorative work, as well as more care for unrestored teeth.

According to the Oral Health Foundation, those looking after elderly patients or older family members are more likely to encounter more demands and difficulties when caring for an older person's oral health because of their reduced mobility, as well as losses in cognitive ability. Elderly people who are suffering with poor oral health could be in pain and discomfort and experience problems their mouth and jaw. They might also have difficulty eating and drinking, which could lead to nutritional deficiencies and this could have a negative impact on their wider health.

There are many factors which may make older people more susceptible to dental diseases, including use of medications. For the best chance of keeping teeth and gums healthy, the NHS says that it's important to brush at least twice a day with a fluoride-containing toothpaste, floss and to see a dentist regularly. Age UK say that based on the health of your teeth and gums, your dentist will decide how often you should visit them for a check-up; the recommendation is likely to be between 12 and 24 months, although it can be as often as every six months. It's worth noting when looking after an elderly person that dental treatment is free if you or your partner receive Guarantee credit part of Pension Credit.

Sometimes an elderly person is unable to maintain daily dental care, and so carers or family member will have to help by flossing and brushing their teeth for them and making sure that they attend the dentist. There are special toothbrushes that are curved and ergonomically designed to be more comfortable for brushing someone else's teeth. The Amercian Dental Society says that if your loved one is having difficulty with brushing and flossing, talk to a dentist or hygienist who can provide helpful tips or a different approach. There are dentists who specialise in caring for the elderly and disabled and you can locate a specialist through the Special Care Dentistry Association's referral directory.

For those who wear dentures - and lot of elderly people do - it's important to pay close attention to the wearers eating habits. According to Mouth Healthy, if they're having difficulty eating or are not eating as much as usual, denture problems could be the cause.

Here are a few tips from WebMD for keeping dentures in great shape:

• Handle dentures with great care. To avoid accidentally dropping them, stand over a folded towel or a full sink of water when handling them.
• Brush and rinse dentures daily, but not with toothpaste. Like natural teeth, dentures must be brushed daily to remove food and plaque. Use a brush with soft bristles that is specifically designed for cleaning dentures. Gently brush all surfaces of the denture and be careful not to damage the plastic or bend attachments.
• In between brushing, rinse dentures after every meal.
• Clean with a denture cleaner. Hand soap or mild dishwashing liquid can be used for cleaning dentures. Household cleansers and many toothpastes may be too abrasive for dentures and should not be used.
• Dentures need to be kept moist when not being worn so they do not dry out or lose their shape. When not worn, dentures should be placed in a denture cleanser soaking solution or in water. However, if the denture has metal attachments, the attachments could tarnish if placed in a soaking solution. Your dentist can recommend the best methods for caring for your particular denture.
• Dentures should never be placed in hot water, which can cause them to warp.
Why not share it with a friend?