The importance of kindness in nursing and care work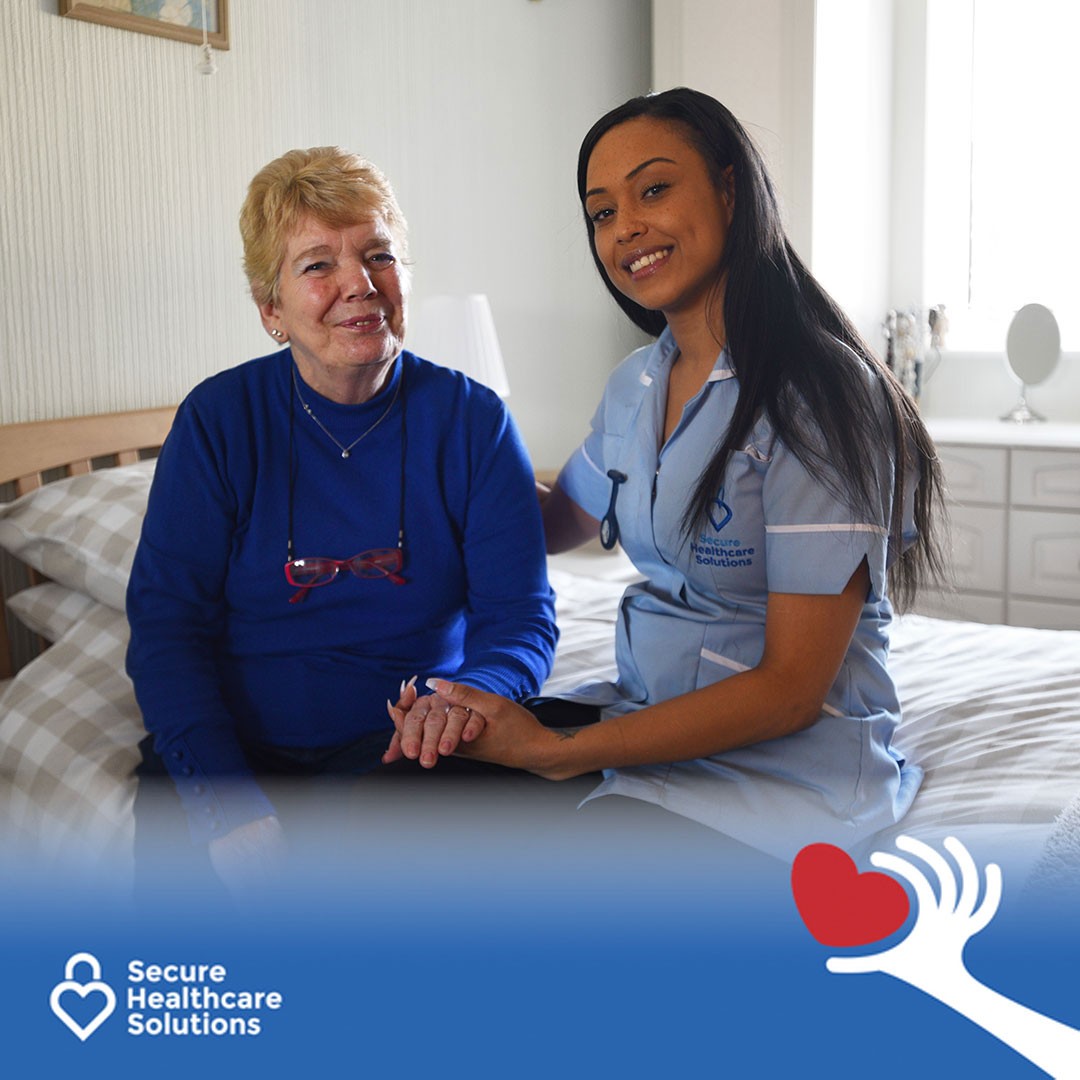 Vulnerable patients and those in need of extra care often feeling scared, vulnerable or intimidated by the uncertainties they face during their health journeys. Nurses and care workers are in the privileged position of being able to ease those negative feelings by showing true kindness and compassion on a daily basis.

According to the Patient Empathy Project, 96% of patients suffer from healthcare-related fears, and one of the top patient fears is having a rude or unhelpful nurse. It's no wonder that patients are scared, as only recently ten staff members at a learning disability hospital were arrested after a BBC Panorama programme showed footage of staff appearing to mistreat patients. Following an investigation into alleged abuse of patients at Whorlton Hill psychiatric hospital, Durham constabulary confirmed it had arrested seven men and three women in connection with the undercover recording, which showed carers being violent towards patients.

When nurses and care workers are in their training, applying evidence-based research, critical thinking and scientific knowledge to the delivery of healthcare are the main focuses to their study. Nurses also gain a deeper knowledge of medical equipment and technology. However, kindness is the foundation of their work.

Nurses and those working in care should be nonjudgmental, supportive and understanding in order to gain the trust of those they are caring for. Maintaining a kind and respectful approach to health work has many benefits, including improved nurse-patient relationships, increased patient compliance with care plans and treatments, improved patient outcomes and increased patient satisfaction. Open communication and mutual respect can also result in shorter hospital stays, relieving pain, decreased anxiety and an optimistic outlook on recovery. Each person in need should be treated as a unique individual and should be supported in their spiritual beliefs as well as their emotional, psychological and cultural needs.

Providing patient-focused care and forming relationships based on kindness and empathy gives nurses the opportunity to directly impact their own happiness and fulfilment too. It is proven that nurses and care workers who have greater job satisfaction tend to be more productive, motivated and committed to quality care.

To stay focused on providing kindness through care work and nursing, staff should be mindful of the patient's needs, such as their individualised care and listening to their concerns, taking the time to introduce themselves as well as other nurses or healthcare providers who will interact with the patient, address patients by their name and make frequent eye contact. Maintaining ongoing communication with patients, family members and caregivers also helps to build a good rapport. Care givers and nurses should encourage patients and those around them to ask questions, and take the time to answer them to their satisfaction. It's important to always be respectful and courteous, even when faced with unhappy or demanding patients.

The 6 C's are the foundations for kindness in nursing and care work:
The 6 C's are considered crucial to improving patient relationships. They stand for the professional commitment to always deliver excellent care. Not one is more important than the other and they focus on putting the person being cared for at the heart of the care they are given.
Care: The care nurses and care workers deliver helps the individual and improves the health of the whole community. People receiving care expect and deserve for this to be consistent and correct.
Compassion: Compassion is how care is given through relationships based on empathy, respect and dignity - it can also be described as intelligent kindness, and is central to how people perceive their care.
Competence: Competence means all those in caring roles must have the ability to understand an individual's health and social needs and the expertise, clinical and technical knowledge to deliver effective care and treatments based on research and evidence.
Communication: Communication builds successful caring relationships. Listening is as important as what we say and do. Communication is the key to a good workplace with benefits for those both in care and the staff too.
Courage: Courage enables nurses and care workers to do the right thing for the people they care for, to speak up when they have concerns and to have the personal strength to keep going when things get tough.
Commitment: A commitment to patients is a cornerstone of what nurses and care workers do. They need to build on their commitment to improve the care and experience of patients.
Why not share it with a friend?