Nurses vs. Doctors: Why both roles are vital for the healthcare industry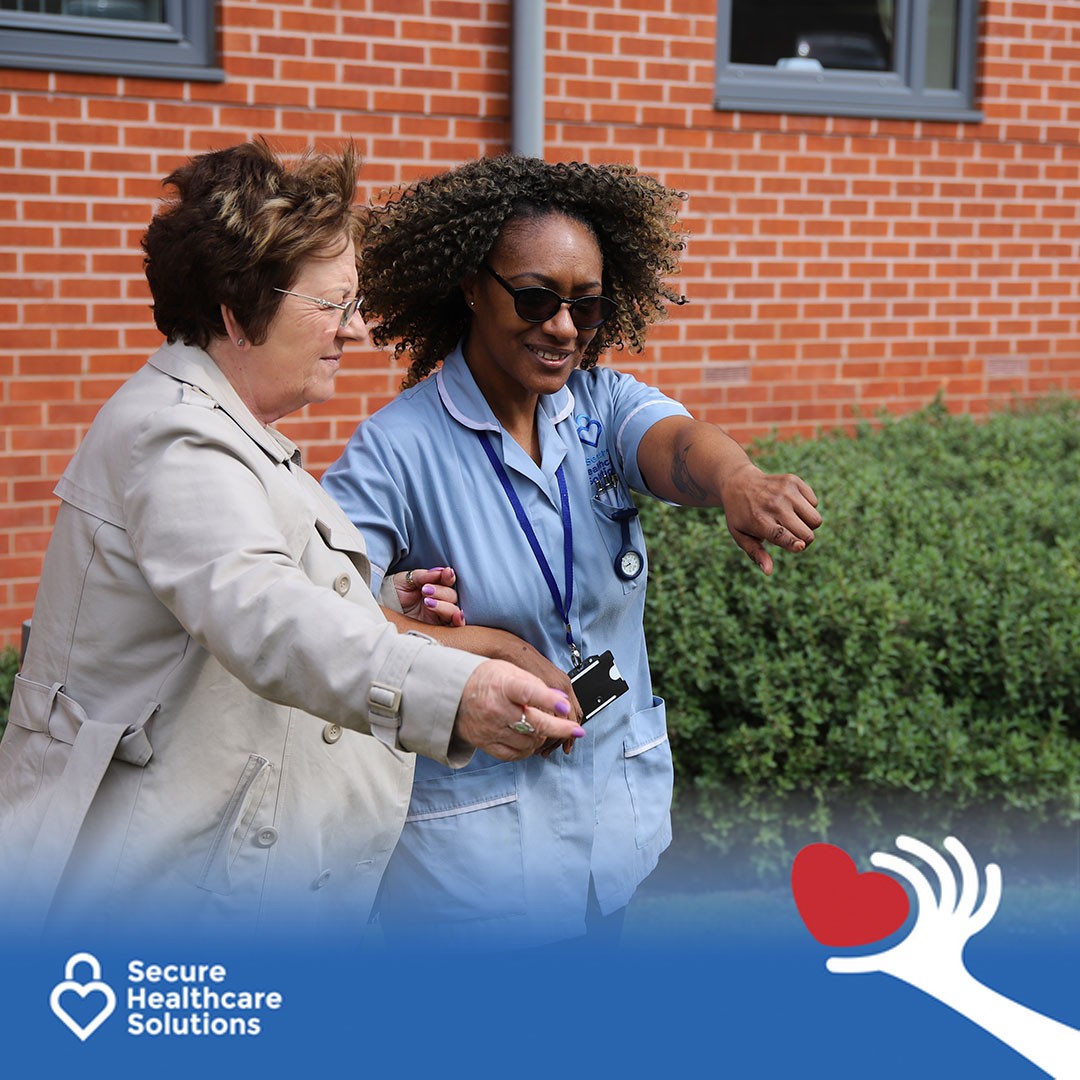 As NHS funding tightens and healthcare services in the UK become even more stretched, what were once roles preserved for doctors - prescribing drugs, ordering x-rays, referring patients and diagnosing etc - are now also done by many senior nurses. According to an article by the BBC, if you visit any walk-in clinic or minor injury unit, the chances are that you'll be seen by a nurse and some GPs are also using nurse practitioners to ease their workload by carrying out consultations. There are nearly 330,000 nurses working in the NHS in England whereas by comparison there are only more than 32,000 GPs and 40,000 consultants.

Research by the British Heart Foundation on heart failure specialist nurses has shown that they can reduce hospital admissions and consultant appointments, giving a saving of over £1,800 per patient. The charity Parkinson's UK also found that a specialist nurse saves over £200,000 a year in avoidable bed days, consultant appointments and unplanned admissions. With healthcare changing as medicine advances, and a growing amount of time devoted to helping people manage their conditions, there is arguably a growing role for the expert nurse as a way of making resources stretch further.

The main way to differentiate between a doctor and a nurse is that a doctor is the one who does the operations while the nurse is the one who assists, although another major difference is the level of education between both positions.

Doctors have more education

According to an article on Nurseslabs, doctors have a lengthier education time while nurses can follow a basic scheme to start getting paid work. The said education length will determine and influence the salary of each profession, which would mean to say that the higher the education time, the higher the pay. If nurses want to progress into senior positions, they have to gather more master's degrees and doctorate degrees to get a notch higher than that of a regular nurse.

Due to the many years of learning and experience, a doctor can properly prescribe medicines. A doctor can also diagnose a disorder or disease while a nurse cannot because of all the lessons doctors needs to undergo. A doctor is the one who decides which treatment a patient has to take and also keeps track of the patient's improvement with the help of the day to day workings of the nurses.

Nurses work with patients more closely

Unfortunately, doctors barely have any time to sit down with their patients and have a conversation with them, while nurses can work more intimately with patients and have conversations with them. Nurses are by the patient's side from admission to discharge but doctors tend to only be called on as a last resort if the nurses do not have the scope or the expertise to look after the patient.

Nurses arguably have a more "human" role, which some would say is just as important as the doctors.

Doctors have the overall say over care

Doctors take a much bigger responsibility regarding decision making. Doctors are educated so that their knowledge is for one field of practice only, which would mean they would go back to school if they would want to practice another field. On the other hand, the license of a nurse is for everyone, regardless of the case specialty of the patient.

Nurses today are able to give prescriptions, make a diagnosis, perform procedures, and maintain the steady progress of the patient, but this does not mean that doctors are now being superseded by the nurses. The doctors still have the ability to overrule the nurses' judgment and actions.

Studying to be a nurse offers more flexibility

To study to be a doctor on a tight budget or with a family is far more difficult than training to be a nurse, which is why a lot of mums turn to nursing after having children. A doctor's education is more in depth than nurses and tends to run on far longer.

Both nurses and doctors are winners

The fact is that no one role is greater than the other. Although everyone plays a different role, doctors and nurses should act as a team, and without the other neither of them would be able to operate and care for their patients to the best of their abilities.
Why not share it with a friend?