What are the different types of carers?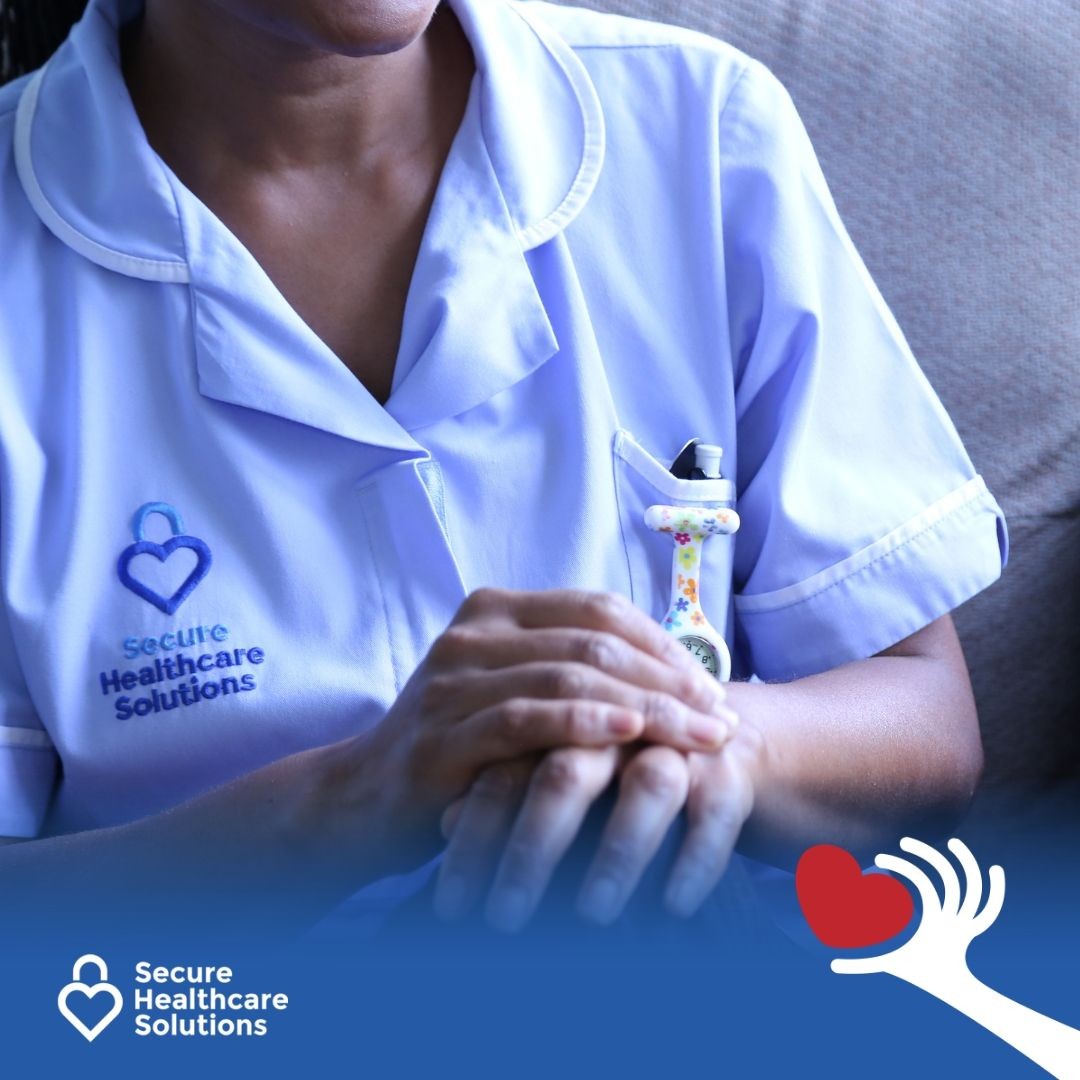 The role of care work stretches far beyond just caring for the elderly. In fact, there are a number of people with a variety of different needs who need extra care, such as those recovering from an accident, with disabilities, those living with an addiction and more. Carers help with daily needs and activities that such people might find difficult or impossible to do alone, like feeding, bathing, dressing, toileting, lifting and moving and administering medications. Others benefit from less support as they like to live fairly independent, but they may need someone to keep an eye on them, or help them with tasks like banking, transport, shopping and housework.

In terms of the different types of carers, Carers Trust explain that there are unpaid carers who might be a partner, family member, friend or neighbour who cares for the person in need, volunteer carers who are provided by some charities and non-profit organisations, then there are professional carers who are professionally trained and routinely monitored under stringent medical guidelines, and that is what we provide here at Secure Healthcare Solutions.

Professional carers fulfil a number or specialised tasks while getting to know the individual in need on a person level. Here are the different categories professional carers could fall into.

Personal carer

When faced with illness or immobility, it can be a struggle to carry out the everyday activities that you may have once performed with ease. These carers understand that there is no place quite like your own home, and that is why personal carers support you with your day-to-day living, as well as providing you with the encouragement and emotional support that you may need to remain living independently. Personal carers can assist you with personal hygiene needs, administering medication at a time to suit your convenience.

Complex carer

Complex care is one-to-one care specifically tailored for those affected by complex health conditions which require nursing care. Those affected by complex conditions will often rely on specialist equipment such as ventilators, colostomy bags, PEG feeding tubes and lift mobility. Complex care services range from short visits through to full time, live-in care.

Complex carers are most suited to individuals who:

– Have been discharged from hospital and have significant nursing and clinical care needs that need to be continually monitored.
– Are in hospital wards such as intensive care or high dependency units and are due to return home, faced with a long-term recovery process.
– Suffer from degenerative conditions and have on-going care needs.
– Have physical or learning disabilities and require long-term support in the home.
– Have complex care needs and are dependent on life sustaining technology.

Complex carers can help with:

– Intermittent catheterisation
– Peristeen – rectal irrigation
– Suppositories and digital stimulation for bowel movement
– Bladder washout
– Convene
– Urethral and Supra pubic catheter
– Cpap, BiPap and Vpap ventilation
– Cough assist
– Diabetes blood sugar monitoring
– Stoma – ileostomy, colostomy, urostomy
– Inhalers
– PEG feeding inc.bolus and continuous Nebuliser
– Insulin injections

Live in carer

Live in care is most suited to those who need someone to be with them during the day and night, whilst maintaining a high level of independence within the comfort of their own homes. Live in care can be offered as a respite or short-term care solution.

These carers can offer an extra set of hands around the house, assist you with gardening or cooking, help you with personal tasks like bathing and dressing and drive you to appointments, social engagements and more. Live in carers will provide you with round the clock support how and when you need it. Whether you want companionship and some help around your home, more specialised care for conditions such as dementia or Parkinson's, or if your family carer simply wants a holiday, live in carers can help.

Respite carer

To give unpaid carers such as family members a much needed break, respite care provides companionship, personal care, cleaning and cooking, driving, shopping and more to individuals in need. It is a flexible service that provides a bespoke and tailored service for each need. Respite care is available for any period of time, from an hour or two to a longer period, which could be a week or more.

There is also such a thing as holiday care, which supports individuals who find it difficult to go on holiday due to the level of care and support that they require whilst away from home, often resulting in them not getting the break they need. Respite carers can accompany you on your break, allowing you and your family or friends a chance to relax, safe in the knowledge that you are getting the personal attention and support that you need to get the most out of your holiday.
Why not share it with a friend?