10 Reasons to work and study as a nurse in the West Midlands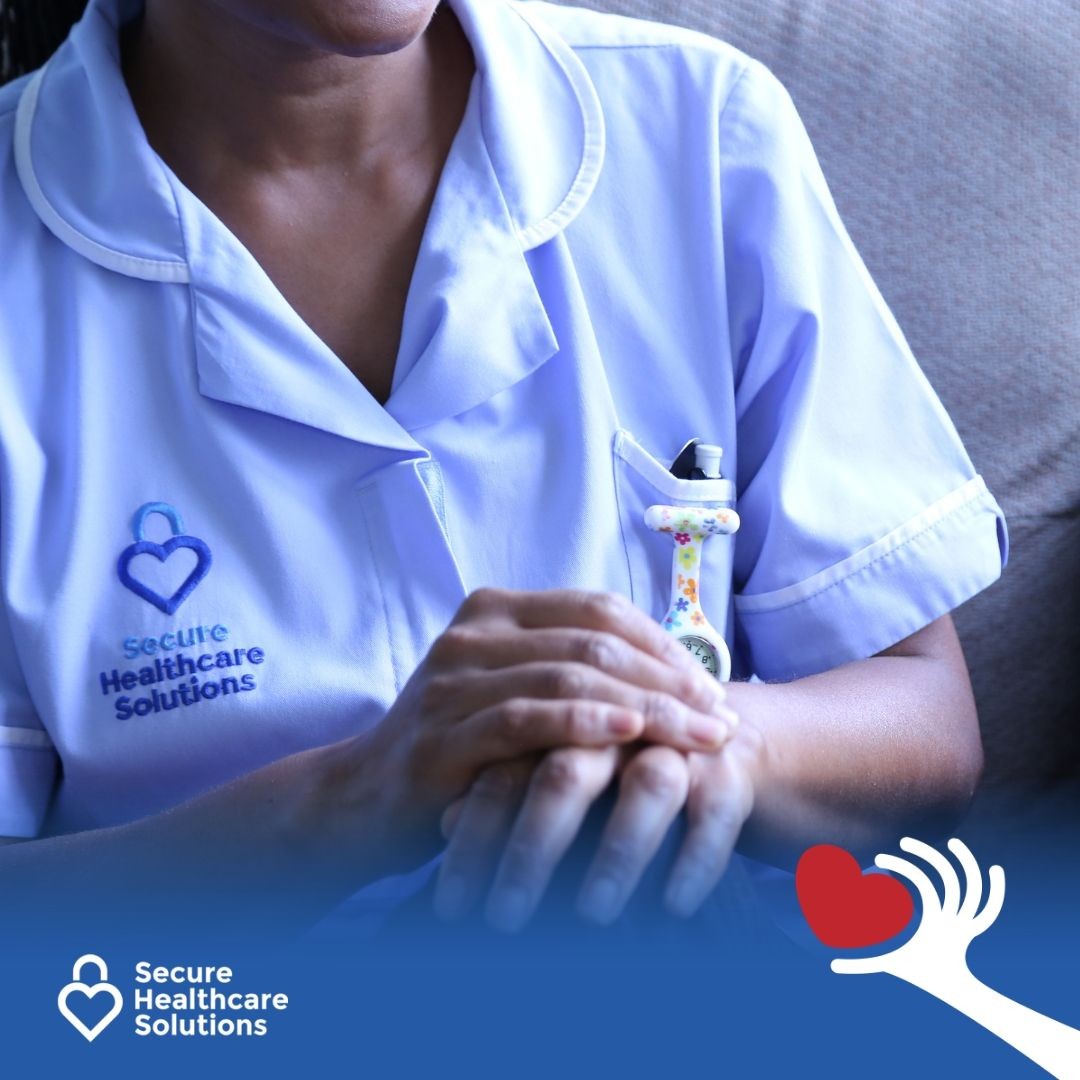 There's a little bit of everything in the West Midlands. Whether you love the country or feel more at home in the city, the West Midlands provides the best of both worlds and is an up and coming part of the UK looking to give the likes of London a run for its money; especially when it comes to quality of life and affordable housing options.

We are proud to provide a tailored staffing solutions service using our specially trained nurses, healthcare assistants and support workers across Birmingham, Wolverhampton, Stafford, Stoke, Coventry, Cheshire, Shropshire, Worcester and the surrounding West Midlands region. If you are thinking of joining our team, here are 10 reasons why it's a good idea to work and study as a nurse in the West Midlands.

1. Regular nursing shifts

There's nothing quite like a reliable source of income to ensure that the bills get paid and that you have money to do all the things you love to do. With a growing population and more and more of us living longer thanks to advancements in medicine, the need for nursing staff is greater than ever. This means that Secure Healthcare are always looking for new staff to fill different roles and shifts.

2. Great pay rates

Our ethos is to maintain good old fashioned values with a modern twist of technology and to ensure patient care is delivered to the highest quality while reducing the cost of care and increasing the pay to our staff. At the heart of our business, we are committed to helping the vulnerable population while protecting the workforce, with great pay rates, who makes it all possible.

3. Continued clinical training every 3/6 months

Secure Healthcare works to ensure that all of their staff are properly trained to the highest standards possible, which is why we provide all our care workers with FREE training. We will offer you a variety of training opportunities including mandatory training, which you will be updated on a yearly basis. We also provide additional training courses depending on the needs of the client.

The mandatory training covers:

- Manual handling
- BLS
- H & S (inc. COSHH, lone worker)
- Fire awareness
- First aid awareness
- Infection control
- Complaints handling
- Conflict resolution
- Information governance
- Food hygiene awareness
- Adult abuse/protection

In addition to the mandatory training, Secure Healthcare offers extra courses and development days to help our nurses improve their practice and support their continuing professional development (CPD).

4. Affordable housing

Lots of people are deciding to make the move from the South to the North due to soaring rental prices, dodgy landlords and for the chance to be able to raise a family in a house they can call their own. The West Midlands offers affordable housing and renting options in a variety of different areas, from the built up cities like Birmingham and Wolverhampton to more rural parts in Shropshire and Herefordshire.

5. You will be living in an up and coming area

Not only are more and more people moving to the Midlands for the affordable housing, but because the West Midlands is also a dynamic and up and coming area within the UK. The West Midlands is a diverse part of the world with award winning eateries, beautiful scenery, bustling cities and fizzing night life. There's something for everyone.

With the government's plans to build the High Speed 2 train, which will be a high-speed railway which will directly connect London, Birmingham, the East Midlands, Leeds and Manchester, there truly is no better time to relocate to the West Midlands.

6. Feel like you are making a difference

There's no job quite like nursing for job satisfaction. If you love helping people and making a difference in the lives of vulnerable people, you'll never regret making the decision to work and study as a nurse in the West Midlands.

7. Be part of a dynamic team

With support out of hours 24/7, and a kind, friendly team to help you with your day to day nursing duties and studies, you'll find yourself not only enjoying your job and delivering it to a high standard, but making friends too.

8. Familiar clients and friendly faces

We aim to try to get you visiting the same individuals in need of care for their benefit and your own.

9. Job progression

Secure Healthcare are keen to help nurses and other healthcare workers progress in their careers. See our website for our job opportunities and more.

10. Live in a historic part of the world

Not many people realise, but the West Midlands is rich with history. In fact, it may surprise you to realise that Sir Isaac Newton – who discovered gravity - was from here, or that the 1832 Great Reform Act which laid the foundations of our modern electoral system was pioneered in Birmingham.
Why not share it with a friend?