Struggling with depression? Here's some advice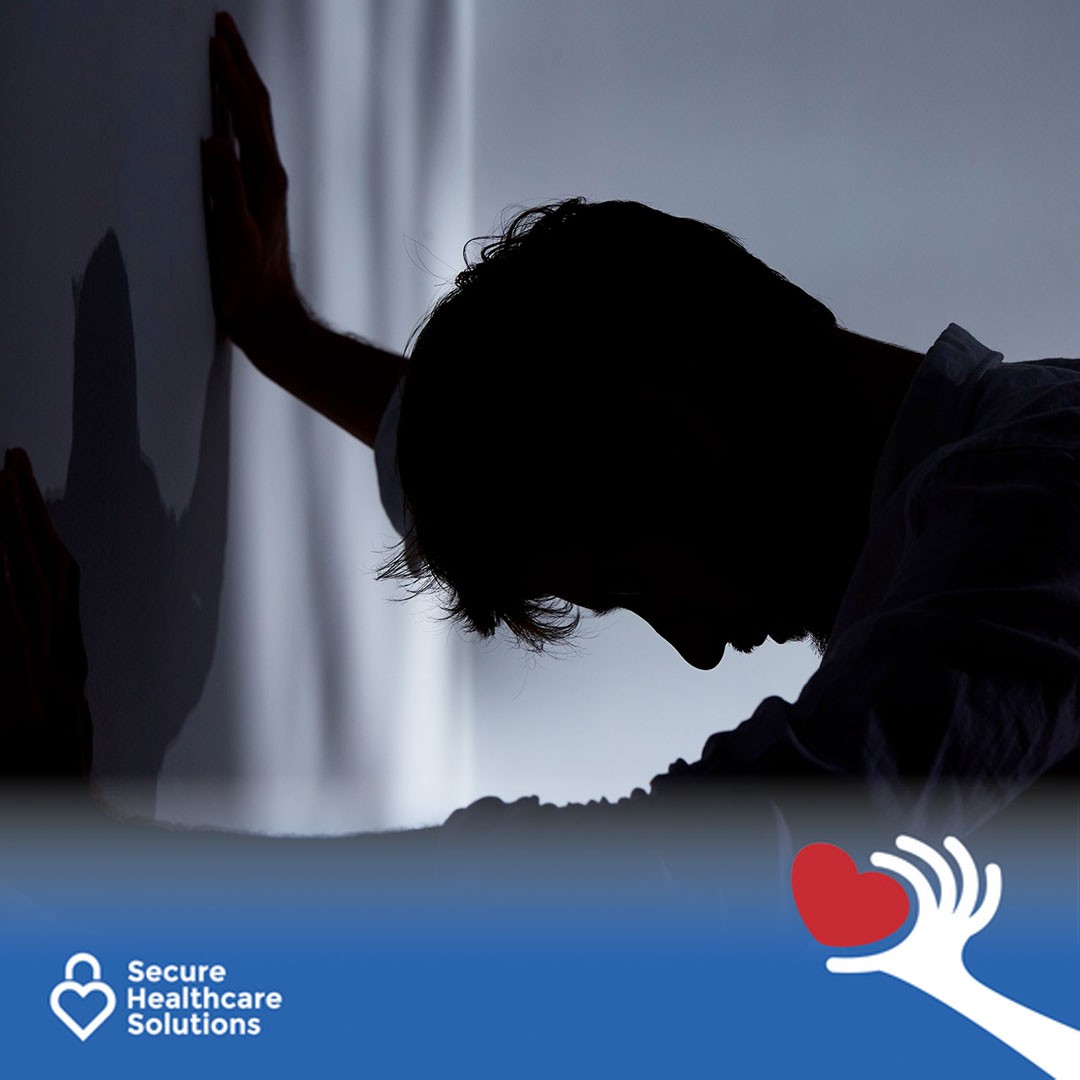 Thankfully, depression is a mental illness that is becoming more easily talked about, with more and more celebrities - from Stephen Fry to Stormzy - coming forward to admit that they have struggled with it. This open conversation is allowing more and more people the confidence to seek help and better manage their depression.

If you're unsure about what depression is, the Mental Health Foundation describes it as "a common mental disorder that causes people to experience depressed mood, loss of interest or pleasure, feelings of guilt or low self-worth, disturbed sleep or appetite, low energy, and poor concentration".

Their website adds that depression is the predominant mental health problem worldwide, followed by anxiety, schizophrenia and bipolar disorder, and in 2014 19.7% of people in the UK aged 16 and over showed symptoms of anxiety or depression - a 1.5% increase from 2013. This percentage was higher among females (22.5%) than males (16.8%).

So how can you tell if you have depression? Most of us get sad or lonely from time to time, but it's when these feelings begin to rule your life and cause physical as well as psychological symptoms that last for long periods of time that this could be classed as depression. It is at this point where it could be worth getting some help; it could even save your life.

Web MD say that recognising the symptoms of depression is key to tackling it. They say that "unfortunately, about half the people who have depression never get it diagnosed or treated."

According to their website, symptoms of depression can include:

• Trouble concentrating, remembering details, and making decisions
• Fatigue
• Feelings of guilt, worthlessness, and helplessness
• Pessimism and hopelessness
• Insomnia, early-morning wakefulness, or sleeping too much
• Irritability
• Restlessness
• Loss of interest in things once pleasurable, including sex
• Overeating, or appetite loss
• Aches, pains, headaches, or cramps that won't go away
• Digestive problems that don't get better, even with treatment
• Persistent sad, anxious, or "empty" feelings
• Suicidal thoughts or attempts (1 in every 10 people with depression result to this)

If you've acknowledged you might have depression, a good place to start is with a visit to your GP in order to get a medical diagnosis and some professional help. Your GP can recommend treatments for depression including psychological therapies like CBT or counselling, or antidepressants. Additionally, the NHS have some extra tips that could help you deal with your depression:

1. Socialising can improve your mood and keeping in touch with friends and family means you'll have someone to talk to when you feel low.
2. Take up some form of exercise. There's evidence that exercise can help lift your mood. If you haven't exercised for a while, start gently by walking for 20 minutes every day.
3. Don't avoid the things you find difficult. When people feel low or anxious, they sometimes avoid talking to other people. Some people can lose their confidence in going out, driving or travelling. If this starts to happen, facing up to these situations will help them become easier.
4. Don't drink too much alcohol. For some people, alcohol can become a problem. You may drink more than usual as a way of coping with or hiding your emotions, or just to fill time. But alcohol won't help you solve your problems and could also make you feel more depressed.
5. Try to eat a healthy diet. Some people don't feel like eating when they're depressed and are at risk of becoming underweight. Others find comfort in food and can put on excess weight. Antidepressants can also affect your appetite, so if you're concerned about weight loss, weight gain or how antidepressants are affecting your appetite, talk to your GP.
6. Have a routine. When people feel down, they can get into poor sleep patterns, staying up late and sleeping during the day. Try to get up at your normal time and stick to your routine as much as possible. Not having a routine can affect your eating. Try to carry on cooking and eating regular meals.
7. If you start to feel that your life isn't worth living or about harming yourself, get help straight away. You can contact Samaritans on 116 123 for 24-hour confidential, non-judgemental emotional support. You could call your GP and ask for an emergency appointment or you could call 111 out of hours – they will help you find the support and help you need.
Why not share it with a friend?