There is over 40 million people that have received their first dose of COVID-19 vaccine in the UK. Approximately 27 million people have received both doses to provide maximum protection and here at Secure Healthcare Solutions we highly encourage individuals to come forward to be vaccinated to help protect against the threat of the new variants.
Public Health England outlines that 2 doses of the COVID-19 vaccine are highly effective against the (Delta) variant, identified in India. This reduces the risk of hospitalisation and death, which prevents the NHS hospitals being overwhelmed and to prevent another lockdown occurring in the UK.
PHE research carried out shows that individuals that received a single dose of Oxford/AstraZeneca vaccine have an 80% lower risk of death, and the second dose provides 85 to 90% protection against COVID-19. Pfizer-BioNTech vaccine provides 80% protection after one dose and 97% after 2 doses.
The UK is one of the leading nations to have vaccinated the population. Over 60% of the population has been vaccinated.
Click here to find out more about the COVID 19 vaccine.
Secure Healthcare Solutions is in the healthcare industry and is a healthcare staffing agency providing quality care and support to service users within care homes, hospitals and for homecare. Our staff members get priority to receive the COVID 19 vaccine and our patients that we care and provide support for have had the priority to receive the COVID 19 vaccine. As the people that we provide care for in the vulnerable category, we highly encourage individuals to take the vaccine.
We provide our service users PPE, including gloves, face masks and sanitiser. Our staff are also provided this too and appropriate PPE clothing to ensure our service users feel comfortable and safe. As a healthcare agency, safety is imperative for us when it comes to COVID 19 and we ensure that we follow all the government guidelines.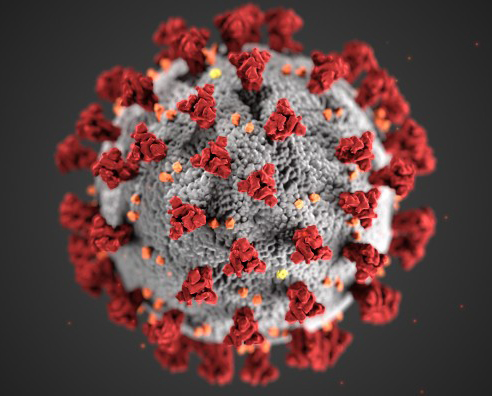 Our healthcare staff and patients are regularly tested for COVID 19 through rapid lateral flow home tests kits.
Here at Secure Healthcare Solutions, we understand that there is a lot of negative rumours about the vaccine, whether it is safe and the long-term side effects of the vaccine.
Who should not receive not receive the vaccine?
– Pregnant women
– Children under 16 (Moderna)
– Children under 18 (Astrazeneca/Oxford vaccine & Pfizer/BioNTech vaccine)
– History of allergic reaction (anaphylaxis) to ingredients in the vaccine, if you unsure about this, before being vaccinated, ask members of staff.
Side effects of having the COVID-19 vaccine
There are many side effects of taking the COVID 19 vaccine, that are generally mild and should not last longer than a week.
These include:
– A sore arm, where the needle has been put in
– Fatigue
– Headaches
– Body aches
– Feeling or being sick
If you have any of the symptoms above, it is recommended to take paracetamols
If you want to find out more about how we support our service users and also how we support our staff with COVID 19 to ensure safety and individuals feeling comfortable, then please feel free to call us on 0121 285 9449. We highly encourage all our staff and service users to take the COVID 19 vaccine.