There may come a point in your loved one's life where they can't live by themselves in the same capacity that they once did. Whether due to an illness or that they get concerned about their safety when going about their day to day tasks, there are many reasons this might be the case. Yet many don't want to go into a residential home. They can see this as losing their independence completely and moving away from a house they have likely lived in for a number of years and is filled with all their favorite belongings and items that make them feel safe. This is why it is so good that there are other options you can look into, such as a live-in carer. With round-the-clock, permanent care, you can feel safe in the knowledge that your loved one is being looked after, while also retaining a level of independence. A live-in care agency such as ourselves at Secure Healthcare Solutions is here to help you find the perfect live-in care service. If you haven't looked into having a live-in carer, we have put together just a few of the benefits having one can bring. If you are on the search for a private live-in care job, find out just what your role might entail too!
1. Dedicated one-to-one care and support
A live-in carer will provide dedicated care and support to your loved one, focusing solely on their needs and wellbeing. They will get to know your loved one on a personal level, becoming not just their carer, but a companion too. They will be there to help with everything from getting them washed and dressed in the morning, to helping with any health matters and making their coffee just the way they like it. A live-in care agency will provide your loved ones with a live-in carer that is best suited for their needs and personality.
2. You can stay in your own home
Losing your independence either due to old age or an illness can be hard enough, without being taken away from your home and all that you know. With live-in care, your loved one can stay in their own home, feeling safe and secure with all their belongings and memories around them. When moving to a care home it is unlikely you can bring most of your things with you, so this enables your loved ones to stay where they are most comfortable. If they have dementia, then change can be very distressing and even make their condition worse, so a live-in care service will help to eliminate this.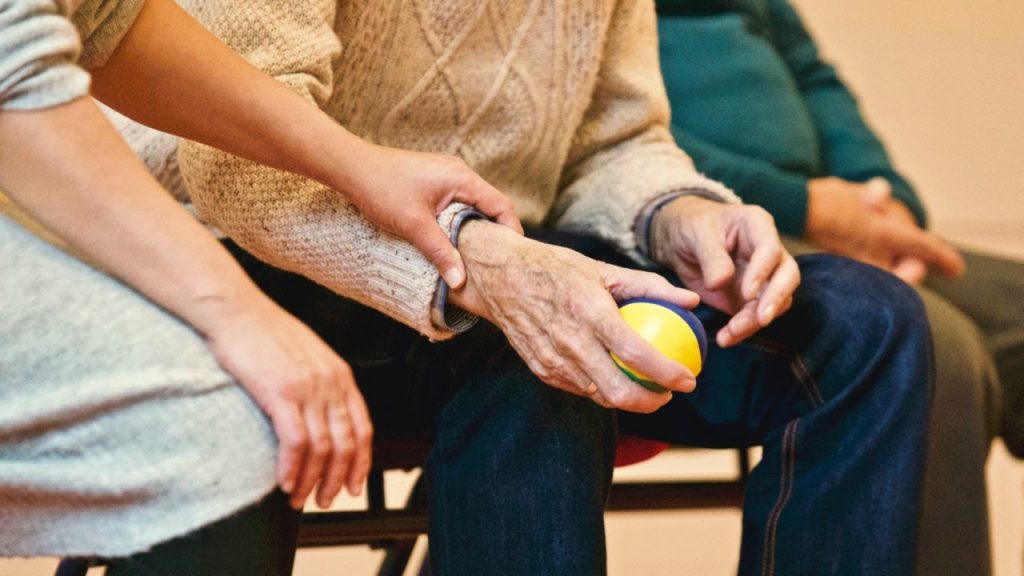 3. It can give family members peace of mind
If you have a family member that is frail or ill and living on their own, it can be a big burden on you. You could find yourself constantly concerned if they are alright if they have had a fall in the night, and if they are lonely. While you will try and be there for them as much as you can, you also have your own life to lead, such as going to work, and you can find this takes an emotional toll. By having a live-in carer you know that there is always someone on hand to help your loved one with medication, getting to the toilet when they need it, and companionship when they need it most.
4. Better value for money
A care home can be expensive and costs can quickly rack up, especially considering the level of care is nowhere near as dedicated as a live-in carer. A live-in carer will provide a completely bespoke package designed around your loved one and their best needs and interests. They are highly skilled in what they do and will provide a dedicated one to one service focused on your loved one. They can help with everything from getting their wash and dressed to food preparation, shopping, and visiting the doctors.
For a live-in care service that you can rely on, get in touch with us today. We provide live-in care in Birmingham, Wolverhampton, Dudley, Walsall, Sandwell, Cannock, Telford, Birmingham, Bilston, and surrounding areas. If you are looking for a private live-in care job, we have a number of vacancies here at our live-in care agency. Please just pick up the phone or drop us an email today.