6 health resolutions to consider for 2020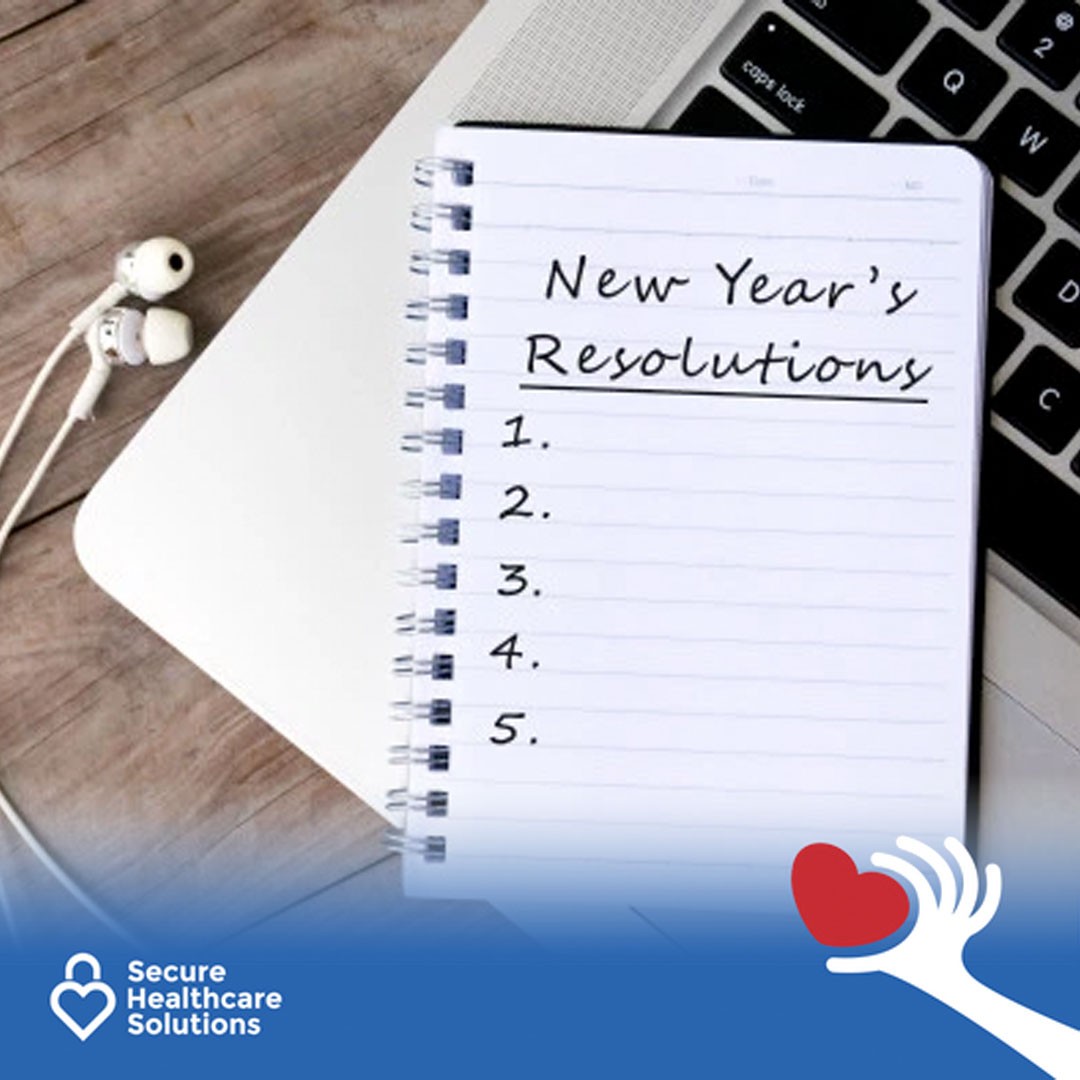 It's 2020, which means both a new year and a new decade have arrived. It's a fresh start and a chance to reinvent yourself if you so wish, finally achieve the goals you have been putting off and become the best version of yourself.

Although some people believe that resolutions are nonsense - and they could have a point considering that a study conducted by researchers at the University of Scranton found that 23% of people quit their resolution after just one week and only 19% of individuals are actually able to stick to their goals long term - there are some who benefit from writing down exactly what they want to achieve and thinking it into reality.

This could sound a bit "The Secret" to sceptics, but an article published by Dr Michael Moore on the Daily Mail says that New Year's resolutions can be great for our health. He explained: "Researchers in the US recruited 159 people who had made a resolution to lose weight, quit smoking or exercise more, and 123 who had similar goals but hadn't yet made a firm resolution to change. Six months later they checked up on them. Perhaps surprisingly, almost half of the firm resolvers had been successful in achieving at least part of their goal, compared with just four per cent of the non-resolvers.

"Another myth is that we have to be 'realistic', and make small, manageable changes in order to stick to them. Again, the science doesn't back this up, at least when it comes to losing weight – again the No 1 resolution this year. A few years back, University of Minnesota researchers followed 1,800 men and women on a weight-loss programme. Those with the most ambitious targets were those who achieved the greatest weight loss after two years."

Whether your goal is to lose weight, run more or just eat in a better way for optimal brain health, it looks like setting ambitious resolutions and giving them a good old go this year could be the key to an improved mind and body.

Here are some healthy resolutions to consider for becoming a better you:

1. Improve your diet

Maybe you'd like to lose weight, or just get more veggies into your diet. Now spells the perfect time to get started, so forget all those diets you have failed (or rather that failed you) in the past decade and finally get to where you want to be.

Start by writing a food diary and checking in with the unhealthy parts of your diet you would like to change. Make gradual changes, like adding in more fruit and veg or cutting out heavily processed food. You're more likely to stick to it if you change your eating little by little rather than all in one go.

2. Get a sexual health check up

When was the last time you visited your doctor and asked for a sexual health check up? Many of us neglect this aspect as our health as we find it embarrassing or in some way shameful, but you can walk into a gum clinic anywhere and get treatment (or hopefully the all clear) and we should take advantage of this luxury in the UK.

It's worth doing as chlamydia is the most common STI in the UK and is easily passed on during unprotected sex. It's also symptomless, so lots of people aren't aware they can have it. According to The Sun, in 2013 more than 200,000 Brits tested positive for the disease - and nearly 70 per cent of them were under 25.

Chlamydia can affect your fertility, but thankfully is easily treatable.

3. Eat better for your brain

Did you know that blueberries are good for your brain? Or that the way we eat could decrease our risk of getting Alzheimer's?

Heavily processed oils and other foods can mean that our brains are not able to function properly, which can cause real issues as we grow older. Read Genius Foods by Max Lugavere for more on this.

4. Take up a sport

If you hate the idea of the gym, try out a sport and see if you like it in 2020. If you don't, try another. You're more likely to stick to exercising regularly if you actually enjoy it.

5. Floss

No, not the dance.

Flossing your teeth prevents gum disease by getting rid of pieces of food and plaque from between your teeth. Get into the habit of doing this once a day.

6. Wear suncream

Make a habit of wearing suncream everyday. Not only does it keep you looking young, but sunburn increases your risk of skin cancer. You can burn in the UK too, even when it's cloudy.
Why not share it with a friend?