How to get through Christmas alone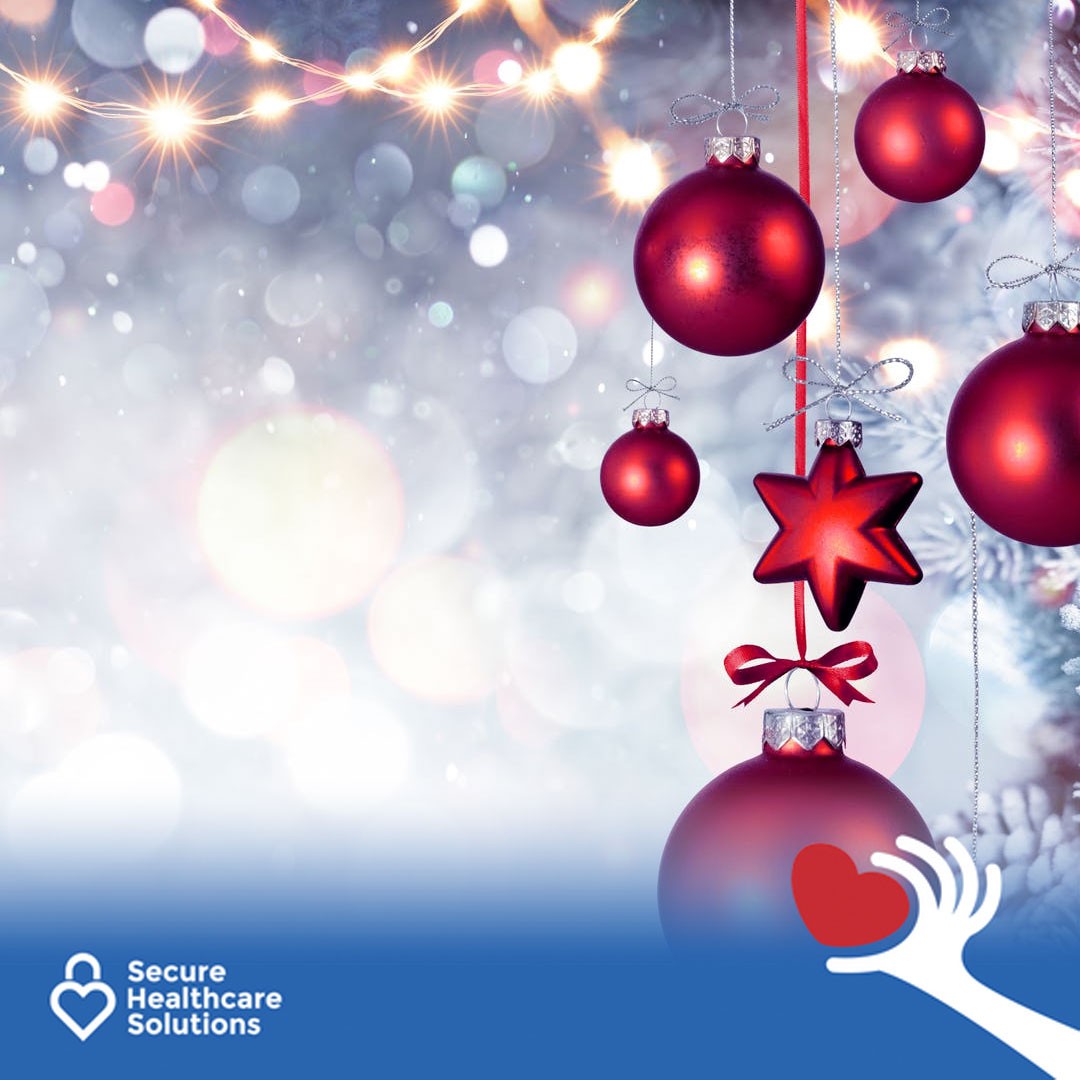 Christmas is an incredibly exciting time for most; especially if you have young children (or are one). However, having to spend Christmas alone - whether you've been widowed or estranged from your family - can be very difficult.

According to the Campaign to End Loneliness, loneliness can even impact your physical health, as it increases the likelihood of mortality by 26%. The effect of loneliness and isolation on mortality is comparable to the impact of well-known risk factors such as obesity, and has a similar influence as cigarette smoking. Loneliness is also associated with an increased risk of developing coronary heart disease and stroke and can increase the risk of high blood pressure.

Loneliness can also affect your mental health, as it puts individuals at greater risk of cognitive decline. Lonely people have a 64% increased chance of developing clinical dementia and are more prone to depression.

In 2016, the mental health charity Mind found that one in 10 people aged between 25 and 34 admitted they didn't have anyone to spend Christmas with, compared with just one in 20 older people.

Research from Age UK showed that nearly a million (928,000) older people unsurprisingly feel lonelier at Christmas time and almost 1.4 million older people surveyed by Age UK admitted that Christmas isn't a special day for them and just passes them by.

"The charity estimates that getting on towards a million (873,000) people aged 65 and over don't see or hear from someone for days on end over the festive period. And at Christmas time, on days when older people do not see or hear from anyone, over half (55%) rely on the TV for companionship."

If you are concerned about lonely older people during the festive period, there are things you can do to help. The Independent suggests getting in touch with Contact the Elderly, who run monthly tea parties during which groups of people over the age of 75 come together to socialise.

"You can also reach out and befriend older people by working with organisations such as Friends of the Elderly. The website offers a variety of opportunities, including the chance to become a Visiting Friends volunteer."

Another way to help a lonely older person is with a phone conversation. At Independent Age, volunteers spend around 20 to 30 minutes a week speaking on the phone with older people who may not otherwise have many opportunities to engage in conversation with others. The charity explains that talking with an older person regularly on the phone can "empower them, improve their wellbeing and help build their self-esteem."

The role involves talking on the phone on a weekly or fortnightly basis, ideally for a minimum period of 12 months.

If you are reading this as the person worried about spending Christmas alone - whatever age you are - here are a few ideas for how you could spend your Christmas Day to stave off feeling low.

1. Very Well Mind suggests hosting an Online Christmas

"Do you have online friends? Do you have long-distance relatives? Host an online Christmas by setting up a Skype chatroom or Facebook group. People can drop in and out as they please, and you don't have to cook, clean, or even get off the sofa.

"As an added bonus, you'll have a chance to practice your social skills as you welcome new people to the group and catch up with old friends."

2. Why not volunteer?

Very Well Mind adds that one way to gain a better appreciation for the good things in your life is to get involved in volunteering. "Volunteering during the holidays is a way to connect with others, boost your self-esteem, and bring joy to people who are less fortunate. Consider offering to help serve dinner at a soup kitchen, bring gifts to a children's hospital, or visit lonely residents at a nursing home.

"If you feel nervous about doing these social activities, all the better; it's a chance to test your boundaries and expand your social skills. In fact, research shows that practising kindness may reduce your tendency to avoid social situations."

3. Take part in a group run

The Guardian suggests taking part in a Christmas Day race as a way to feel connected to others. "Parkruns take place in parks across the UK, with most starting at 9 am. After this, all you'll need to think about is recovering."

Alternatively, if running isn't your thing, you could scope out the local country walks nearby and see who you could bump into on the way. Plus physical activity is great for endorphins and clearing your head.

4. Eat out

The Guardian adds that "Christmas Day is a great time to visit and eat at restaurants in Chinatown, and areas with large Bangladeshi, Indian, Turkish and Vietnamese communities. Rebel against traditional Christmas turkey and eat a Turkish lahmacun."

Don't forget to book in advance though!

5. Use this opportunity to do whatever you want

This is potentially the one day a year where you can do whatever you want undisturbed. Treat yourself to whatever you enjoy most, whether that's listening to music, having a bath or people watching. The world is your oyster!

6. Be brave, tell someone

If you can't stomach the thought of being alone on Christmas Day, tell someone. Contact a friend and ask if they wouldn't mind accommodating you for a meal. There is no shame in reaching out for help. Perhaps you could contact someone else who you know might be lonely this time of year too to see if they'd like some company too.
Why not share it with a friend?