International Day of Elimination of Racial Discrimination
Secure Healthcare Solutions are proud to support the elimination of racial discrimination with a diverse workforce sharing our services to everyone.
As a human being, we are born free and equal, none of us is any different from one another. We may be different races. We may be diverse in the languages we speak. Our cultures could be completely different. However, we are all born with the same rights.
As an agency, we have a variety of staff types such as nurses, healthcare assistants and support workers who work within the NHS and the private sector. Each candidate is different and diverse in many ways however as a company we treat everyone with the same equality and respect as we treat one another.
The exceptional office team allow our healthcare professionals to feel as though they are part of a family or community rather than a workplace. With the friendly team here for every nurse, healthcare assistant and support worker, we also pride ourselves in making our clients feel part of the Secure Healthcare Solutions family.
Being able to have a workplace that is solidified by feeling like a family unit, Secure Healthcare Solutions have the full confidence that we are racially diverse and accepting of any race or culture that join our family.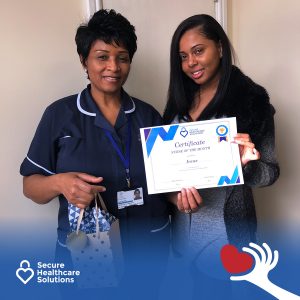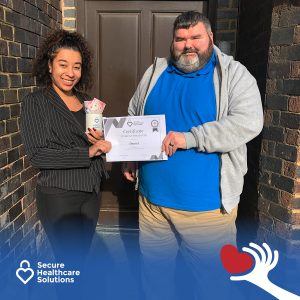 Why not share it with a friend?