World Tuberculosis Day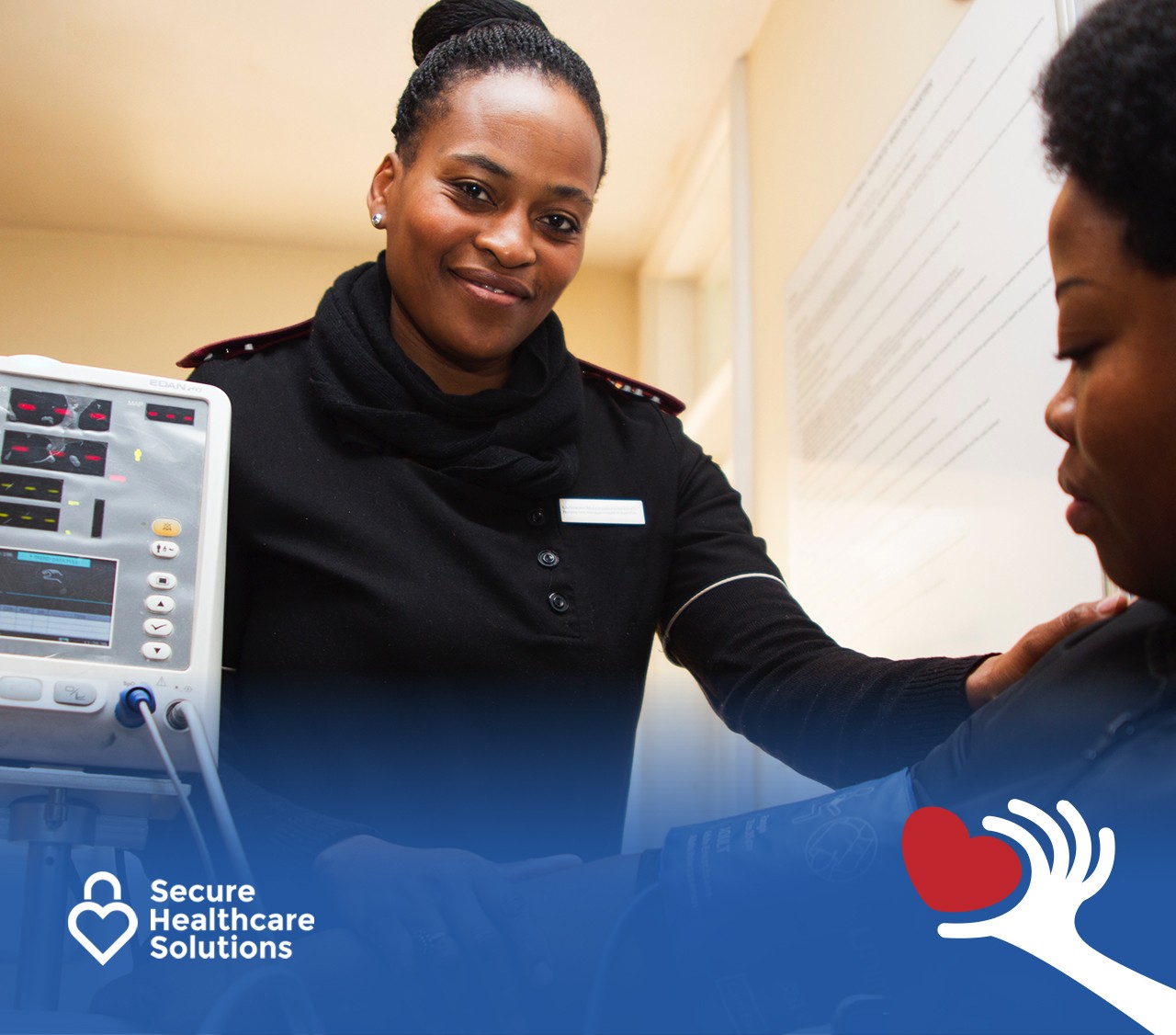 On the 24th March 1882, a Doctor name Robert Koch announced the discovery of the bacterium that causes Tuberculosis which still affects people every day. World Tuberculosis Day (TB) is a way to spread the word in relation to the economic, social and health significances caused by TB. Due to this day over 130 years ago, we were able to open the doors in investigating a cure for the disease.
With nearly 30,000 people being affected by this deadly infectious disease each day, around 4,500 people lose their lives to this illness every 24 hours. With the contributions from around the world since the year 2000, healthcare professionals have been able to defeat and save around 54 million peoples live from TB.
This year's theme for World Tuberculosis day is 'It's time.' We never know when something could change in our lives. So, value your time with the people around you, enjoy every moment you have and live every second to the maximum.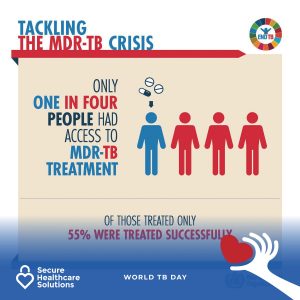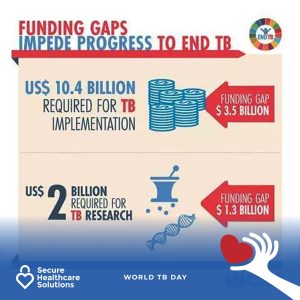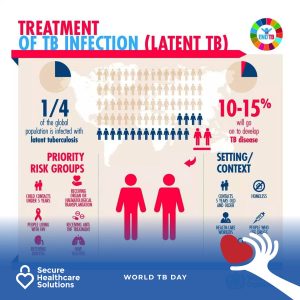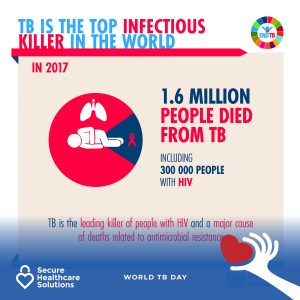 Why not share it with a friend?