January Employee of the Month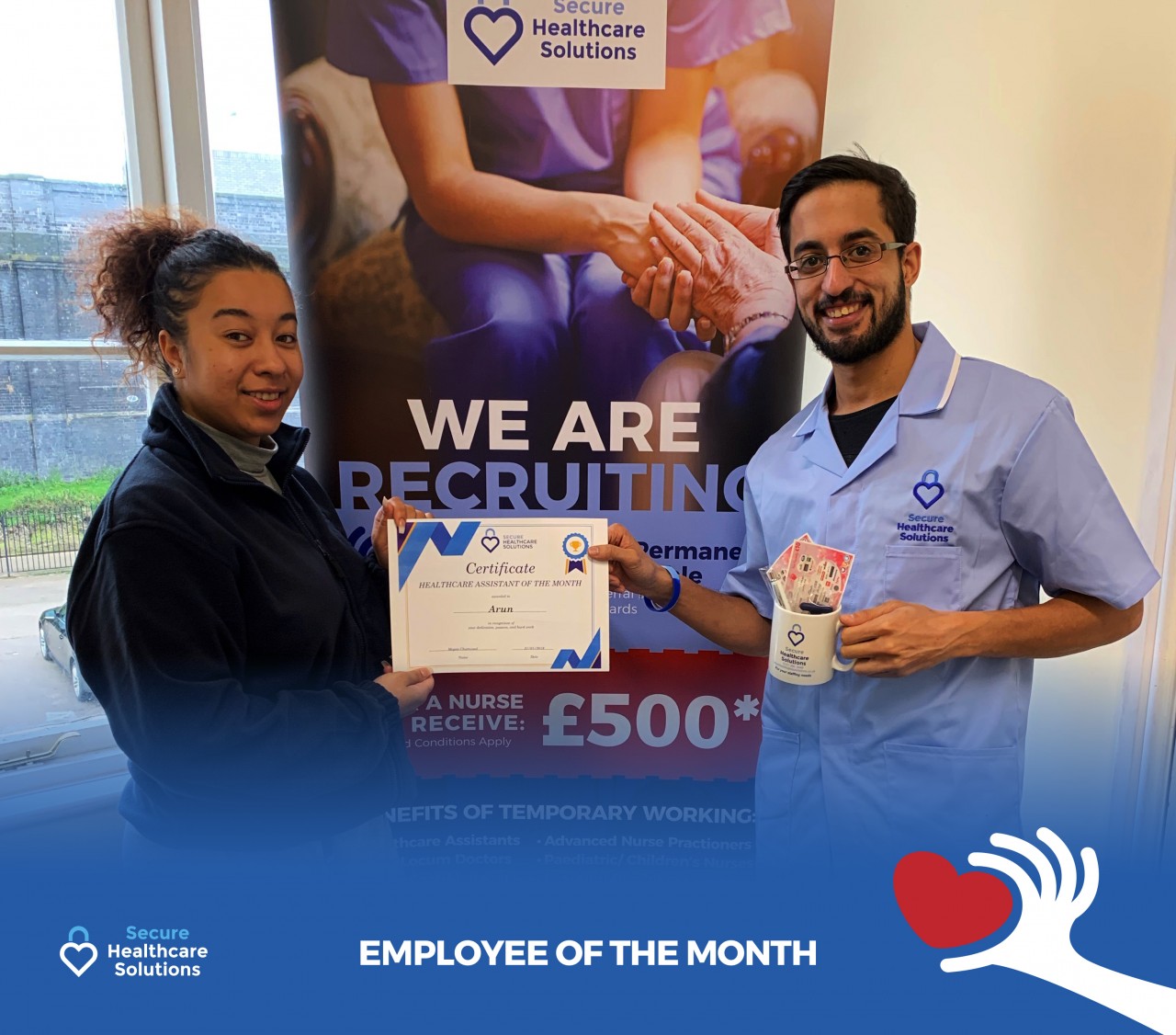 We have finally managed to get through the long month of January! Aren't we glad it's over? Yes we are! But we wouldn't have been able to get through this month without our HCA's and Nurses working as hard as they do to provide an amazing service to all of our clients. Here at Secure Healthcare we have the most incredible team of healthcare professionals that does their utmost to make sure that every shift is covered.

Our highly skilled and dedicated office team work very hard to ensure our clients and candidates receive the highest level of service; which makes us stand out from our competitors by maintaining good old fashion values. This year we are very pleased to announce an employee of the month scheme to our candidates whereby we are able to demonstrate our appreciation for all their dedication, enthusiasm and their commitment to Secure Healthcare Solutions.

We as an agency could not be where we are today without the incredible staff that we have working for us. For the month of January we have selected two of our candidates who have shown efficiency and initiative. They have stopped what they're doing to help the nursing homes that are struggling, have constantly had amazing feedback from the Nurses in charge and they have always been asked for when homes are requesting cover. For the month of January we are pleased to announce we have selected Arun for HCA of the month and Daniel for Nurse of the month and wish to thank them for all their hard work.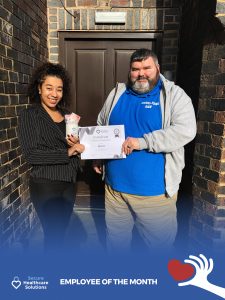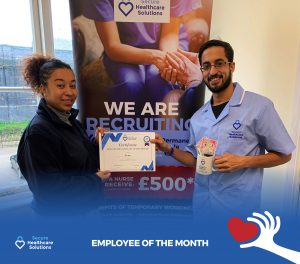 Why not share it with a friend?