STRESS TOP TIPS 1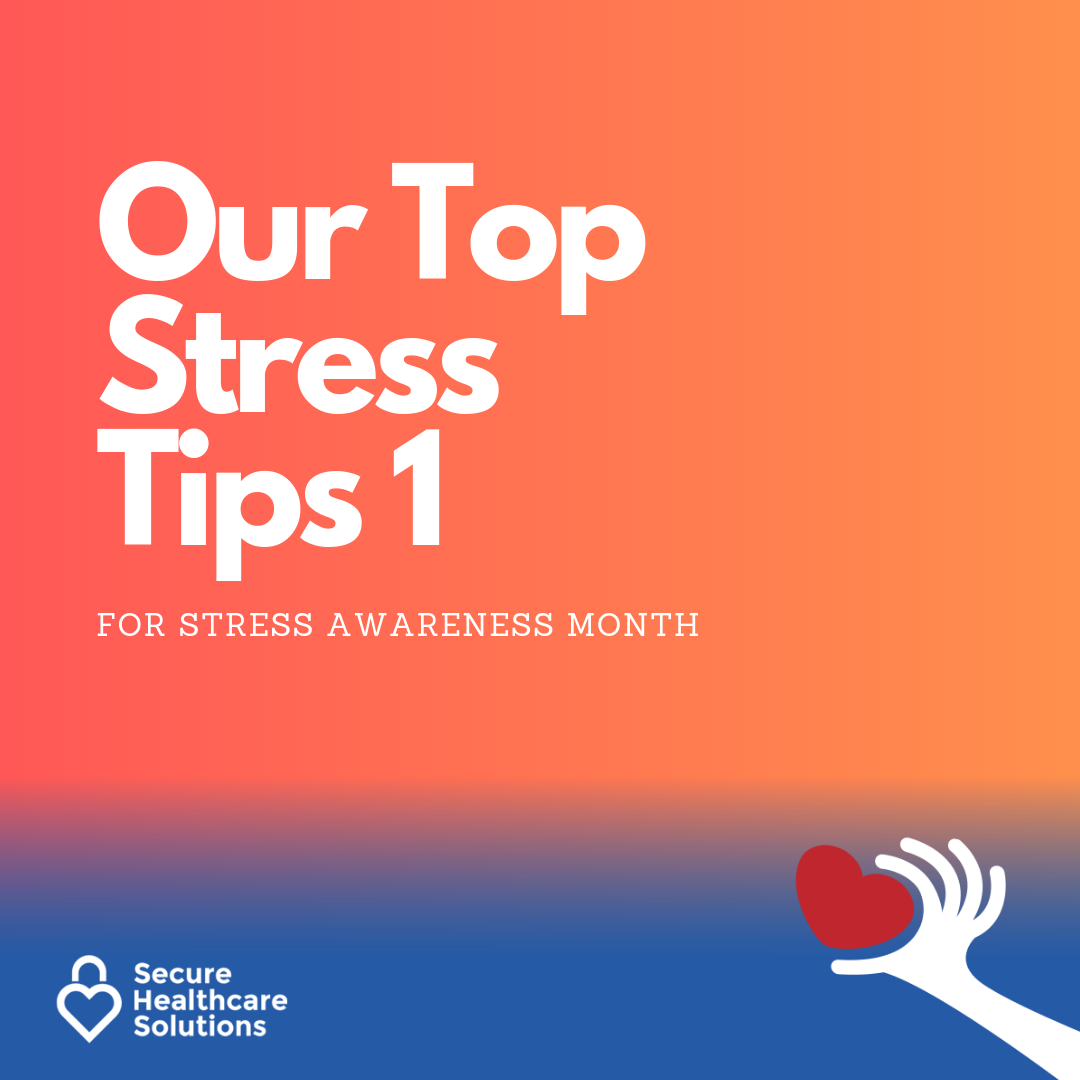 The month of April is Stress Awareness Month - so all this month, we will be taking a look at stress and providing you with some hints & tips of healthy coping mechanisms for you to implement. Here are our first top 5 tips to help reduce stress:



Start your day with Breakfast


Find 10 minutes during your day to meditate or listen to relaxation track


Keep changing your daily routine, meet a friend or colleague for lunch and allow time to relax and enjoy it


Switch from drinking coffee to a healthier alternative such as green tea or fruit juice


Organise your work by setting priorities


We will be uploading some more tips throughout the month to help you manage your stress and some practical steps on how you can relax your mind and body.
Why not share it with a friend?