What is internet 'trolling' and how can it affect our mental health?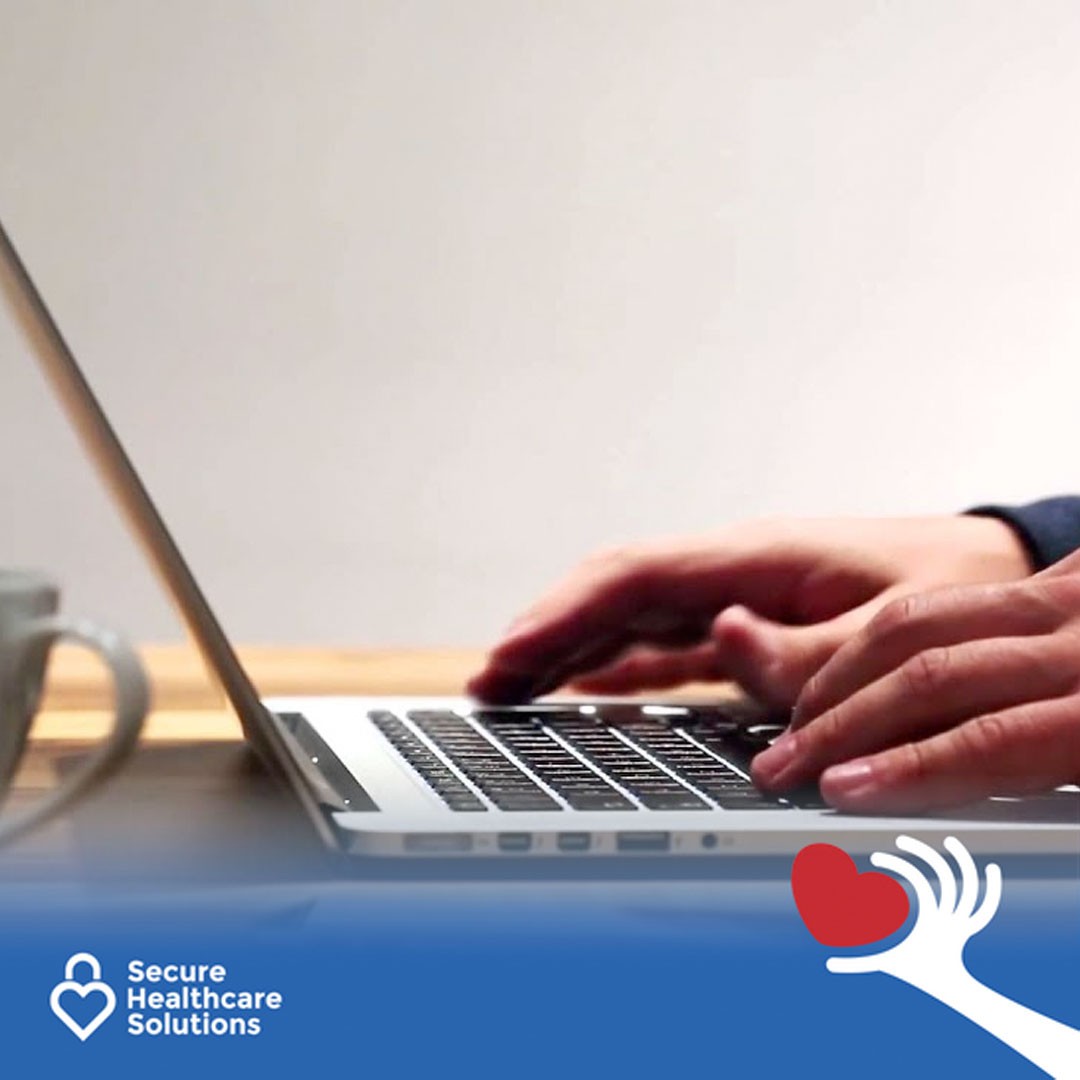 In the aftermath of the shocking suicide of Caroline Flack on February 15th 2020, the world has been forced to take a look at what they share online and the impact that could have on the mental health of other users. Obviously the scale of the online abuse and trolling towards Caroline was heightened due to her celebrity status, but lots of us are still subject to daily online abuse from "keyboard warriors" who seem to suffer no or little consequences for their actions.

An enquiry by Young Minds said that 38% of young people reported that social media has a negative impact on how they feel about themselves and that cyberbullying is "distinct and potent, particularly due to its potential to be relentless". It found that young people thought social media companies' current responses to cyberbullying were inadequate and that 83% of young people think that they should do more to tackle cyberbullying on their platforms.

Caroline's story is tragic, and it is difficult to pin-point who or what is responsible for such an unnecessary loss of talent, but lots of people have taken to social media to blame a combination of harassment by the media centring on a story of an alleged assault by Caroline against her boyfriend at the time, and also the public's response which was to hound her with messages of disgust online; some resorting to intense trolling.

An article published by the BBC explained that "trolls are people who leave intentionally provocative or offensive messages on the internet in order to get attention, cause trouble or upset someone". In the article they spoke to Imran Ahmed, CEO of the Centre for Countering Digital Hate (CCDH), who explained that there are two main types of troll:

"The first type of troll targets public figures with large social media followings in the hope that they respond. The trolls then have their hateful messages re-broadcast to a wider audience when the target of their trolling, or their followers, respond. The other type of trolls are people who exhibit a psychological trait known as 'negative social potency' - this means they enjoy causing harm to others."

Although it's common sense that negative comments directed at someone will make them feel bad about themselves, the anonymity of the internet means that the bullying can be relentless and more damaging to our mental health. According to Thrive Global, victims of cyberbullying are almost twice as likely to attempt suicide compared to their peers. They added that teen victims of cyberbullying are more depressed, irritable, and angry, and that cyberbullying affects 60 million working age Americans, or roughly 24% of the adult population.

According to The Sun "online bullying has grown by 88% in just five years, with thousands of children and teenagers being targeted". They added that in October 2016, the Crown Prosecution Service (CPS) introduced new laws that could see those who create "derogatory hashtags" or post "humiliating" Photoshopped images jailed. "Inciting people to harass others online, known as virtual mobbing, is among the offences included in the guidance. Baiting – when someone is humiliated online by being branded sexually promiscuous – is also mentioned in the guidance.

"The CPS also announced the launch of a hate crime consultation, issuing a series of public policy statements centred on combating crimes against disabled people, as well as racial, religious, homophobic and transphobic hate crime."

Although not all of us have experienced trolling, many have, and it can have devastating consequences. So how can you protect your mental health when dealing with trolls? Harley Therapy offer some tips on how to do this:

• 'Don't feed the trolls' is a popular phrase used online. Meaning 'ignore them and they'll go away'.
• Many websites and social media platforms have options for reporting abusive behaviour. It's OK to use these or to report serious attacks to the police if necessary.
• Accept how you feel. It's not nice being trolled and it's understandable to feel angry or upset. Putting pressure on yourself to shrug off unpleasant comments may make you feel worse in the long run. Once you've accepted what's happened, it'll be easier to put the incident out of your mind because it's not worthy of your attention any longer.
• Many trolls are trying to get a reaction because they are unhappy. It doesn't excuse their behaviour, but it may help you to see that their comments are more about themselves than they are about you.
• If you have a blog, Facebook page or other public space to share your thoughts, you can use privacy controls to help you choose who can and can't see your content. You can also switch off comment options and make it so that only certain people can send you messages.
Why not share it with a friend?