What is the UK government advising about the coronavirus?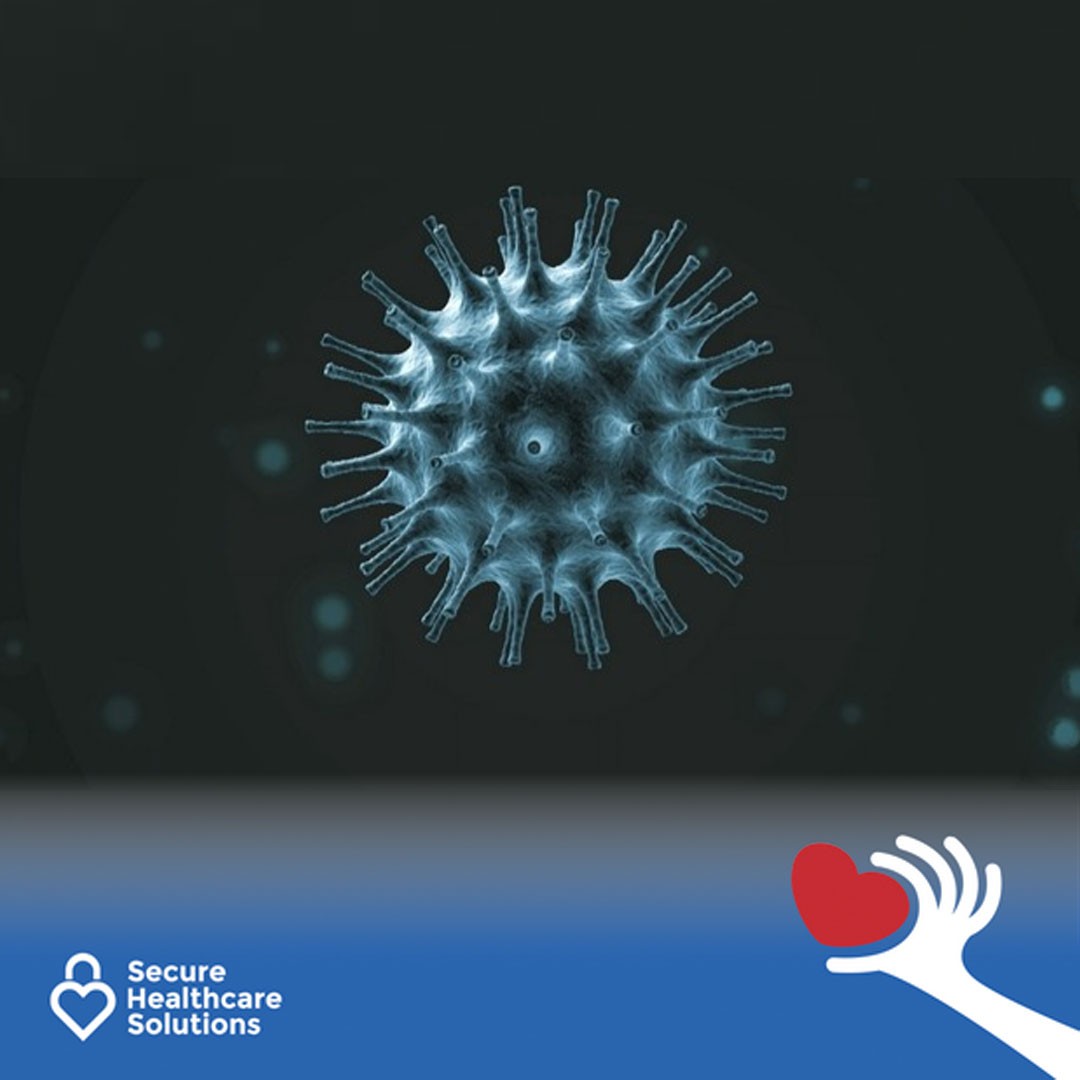 The coronavirus is spreading, both across our news channels and the country of China at a rate far quicker than any of us would like to hear. The UK's Health Secretary Matt Hancock has said that the new coronavirus "will be with us for at least some months to come", according to the BBC, and that the number of new cases worldwide was "doubling every five days". There have so far been more than 17,000 confirmed cases of the virus in China and sadly approximately 425 people have died there.

The Independent have reported that British officials are continuing attempts to trace 239 people who flew to the UK from Wuhan, the city at the centre of the outbreak, before travel restrictions came into force. "Some 94 UK nationals have been evacuated from the city to Britain and are now undergoing 14 days in quarantine at Arrowe Park Hospital on the Wirral."

According to the NHS, the coronavirus (2019-nCoV) is a new respiratory illness that has not previously been seen in humans, and although the risk of getting the illness in the UK is low, it's a good idea to be aware of its symptoms and how to prevent it spreading. The symptoms usually include a cough, a high temperature and difficulty breathing. They add that "because it's a new illness, we do not know exactly how coronavirus spreads from person to person, but similar viruses spread by cough droplets".

The biggest concern for preventing the spread of the illness is for travellers returning from Wuhan and Hubei Province in the last 14 days. If you have, stay indoors and avoid contact with other people. Call NHS 111 to tell them of your recent travel to the city. The NHS add that "if you get a cough, a high temperature, or you feel short of breath, continue to follow this advice. Do not leave your house without getting advice from a doctor". Those in Northern Ireland should call their GP.

If you've returned from other areas of China (but not Hong Kong or Macao) in the last 14 days, and get a cough or fever, or you feel short of breath, again, stay indoors and avoid contact with other people and call NHS 111 to tell them of your recent travel to China. Follow this advice even if your symptoms are mild. The UK Government says that generally the coronavirus can cause more severe symptoms in people with weakened immune systems, older people, and those with long-term conditions like diabetes, cancer and chronic lung disease.

Sky News have reported that a UK-wide campaign has been launched offering the public advice on how to stop the spread of the deadly coronavirus. The public have been told to always carry a tissue to catch coughs and sneezes and bin it after use and to wash hands with soap and water or use sanitiser gel; in addition to the information above on what to do if you have visited China recently.

The Foreign and Commonwealth Office (FCO) has advised against all travel to Hubei Province due to the ongoing coronavirus outbreak, according to an article in the Standard. They add that some airlines, including British Airways, have suspended flights to and from mainland China. "Other commercial airlines are still operating, but it may become harder over the coming weeks for those who wish to leave China to do so."

What happens if you have already booked a trip to China in the next few weeks? If you decide to cancel your trip, normal policy would apply according to your insurance and chosen airline guidelines in terms of being refunded or rearranging your trip. Sadly, airlines are not obliged to refund tickets whatever the Foreign Office advice, but in past emergencies they have offered some flexibility.

If you have a holiday booked for a neighbouring country to China, the best thing to do is to keep an eye out for the Government's advice and news on whether the illness has been contained or has spread to these countries and what to do in both scenarios.

As it stands there is no specific treatment for coronavirus, however, the UK Government has donated £20 million towards producing a vaccine to treat sufferers, which aims to fast-track the process to within six to eight months.
Why not share it with a friend?