What support is there for me as a carer?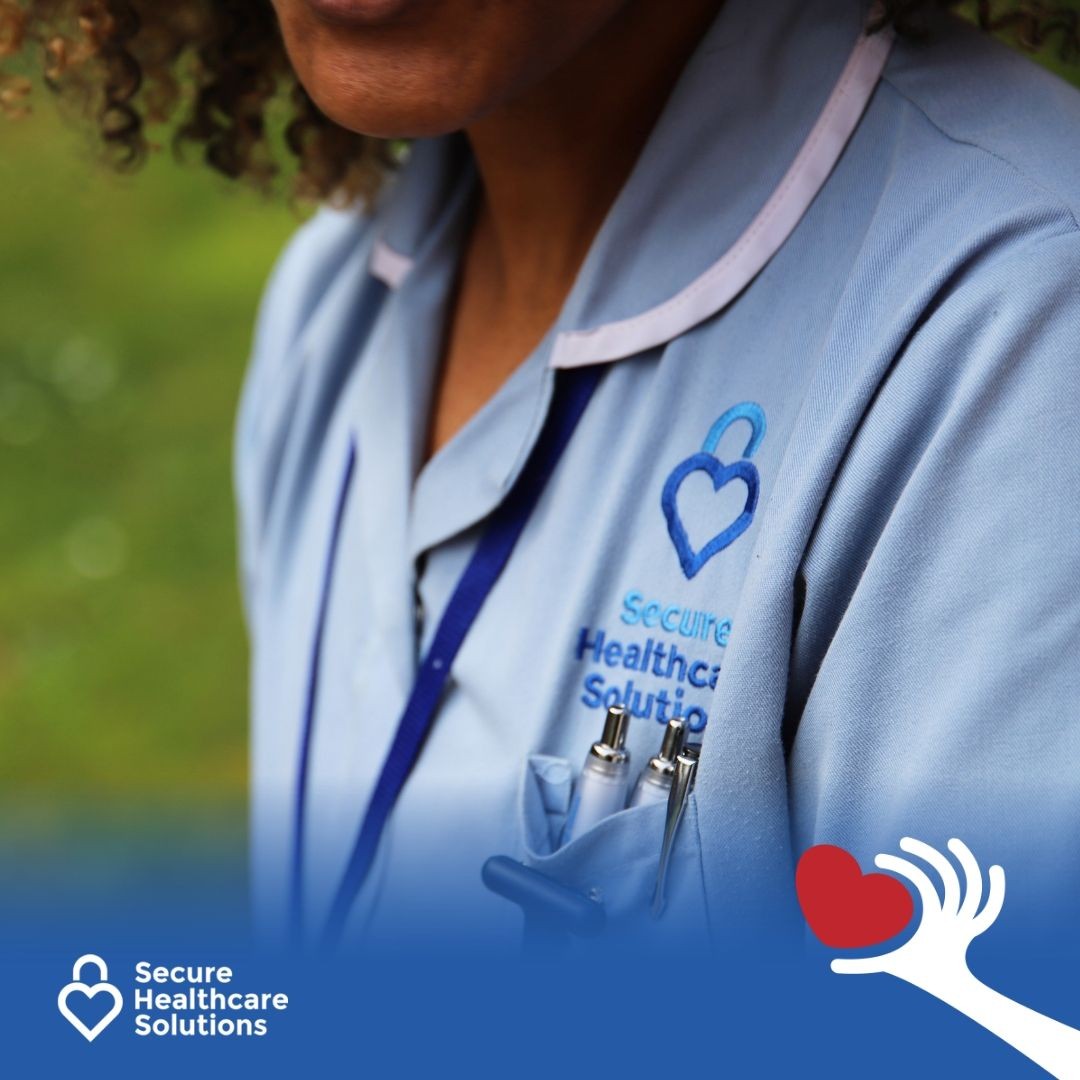 You may be aware that you are a carer, but may not be aware of the different avenues of support that there is out there for you to help you both financially and mentally. Perhaps you need a break or are a young carer looking to make friends, there are a number of options for you to research which could help make life a little easier.

Firstly, what is a carer?

Carers help with daily needs and activities that people in need might find difficult or impossible to do alone, like feeding, bathing, dressing, toileting, lifting and moving and administering medications. Some people in need of care benefit from less support as they like to live fairly independent, but they may need someone to keep an eye on them, or help them with tasks like banking, transport, shopping and housework. In terms of the different types of carers, there are unpaid carers who might be a partner, family member, friend or neighbour who cares for the person in need, volunteer carers who are provided by some charities and non-profit organisations, then there are professional carers who are professionally trained and routinely monitored under stringent medical guidelines, and that is what we provide here at Secure Healthcare Solutions.

The NHS explains that if you are a carer you can have a council assessment to see what help might be available to help make your life easier. The results of the assessment might recommend things like someone to take over caring so you can take a break, a gym membership and exercise classes to relieve stress, help with taxi fares if you don't drive and putting you in touch with local support groups so you have people to talk to. A carer's assessment is free and anyone over 18 can ask for one. To get a carer's assessment you need to contact adult social services at your local council and ask for a carer's assessment.

If money is an issue, your council might be able to help with the costs. You might need a financial assessment and this can be arranged for you after the carer's assessment. You might also qualify for benefits that can help with costs. This can include Carer's Allowance if you look after someone for more than 35 hours a week, Carer's Credit, Carer Premium or Disability Living Allowance for children. If you're told you don't qualify for help and support, your council should give you free advice about where you can get help in your community. Ask if this doesn't happen.

If you are struggling with the stress of caring for a loved one everyday, there is such a thing as "respite care", which a Carer's Assessment can advise you on whether you qualify for this support. Respite care gives carers a much needed break, and this can be for any period of time, from an hour or two to a longer period, which could be a week or more. Respite care can provide companionship and conversation for the person in need, personal care such as help with bathing, dressing and toiling, cleaning and cooking, driving and shopping.

If you are a young carer, Carers Trust's local Network Partners are carer services across the UK, offering information, advice, practical support and/or care in the home. The Children's Society can also help you find a young carers service near you and it has lots of advice and resources for young carers on its website. Carers UK is the UK's membership charity for carers of all ages offering advice, information and an online forum for carers over 18.

If you are a young carer wanting help getting work, the Carers Trust offer a "getting into work" handbook for if you are looking for work for the first time, have been out of work for a while or if you are in work but looking for a new job: https://carers.org/article/getting-work-guide-young-adult-carers

For young carers in need of help working out the legalities of the person you are looking after, for example helping them with a will, LawStuff gives free legal information to young people. LawStuff is run by Coram Children's Legal Centre, which provides more detailed information both over the phone and online. The Children's Society's website also has information on your legal rights.

Read more at about the support you are entitled to as a carer here: https://www.nhs.uk/conditions/social-care-and-support-guide/
Why not share it with a friend?