The top five qualities of a registered general nurse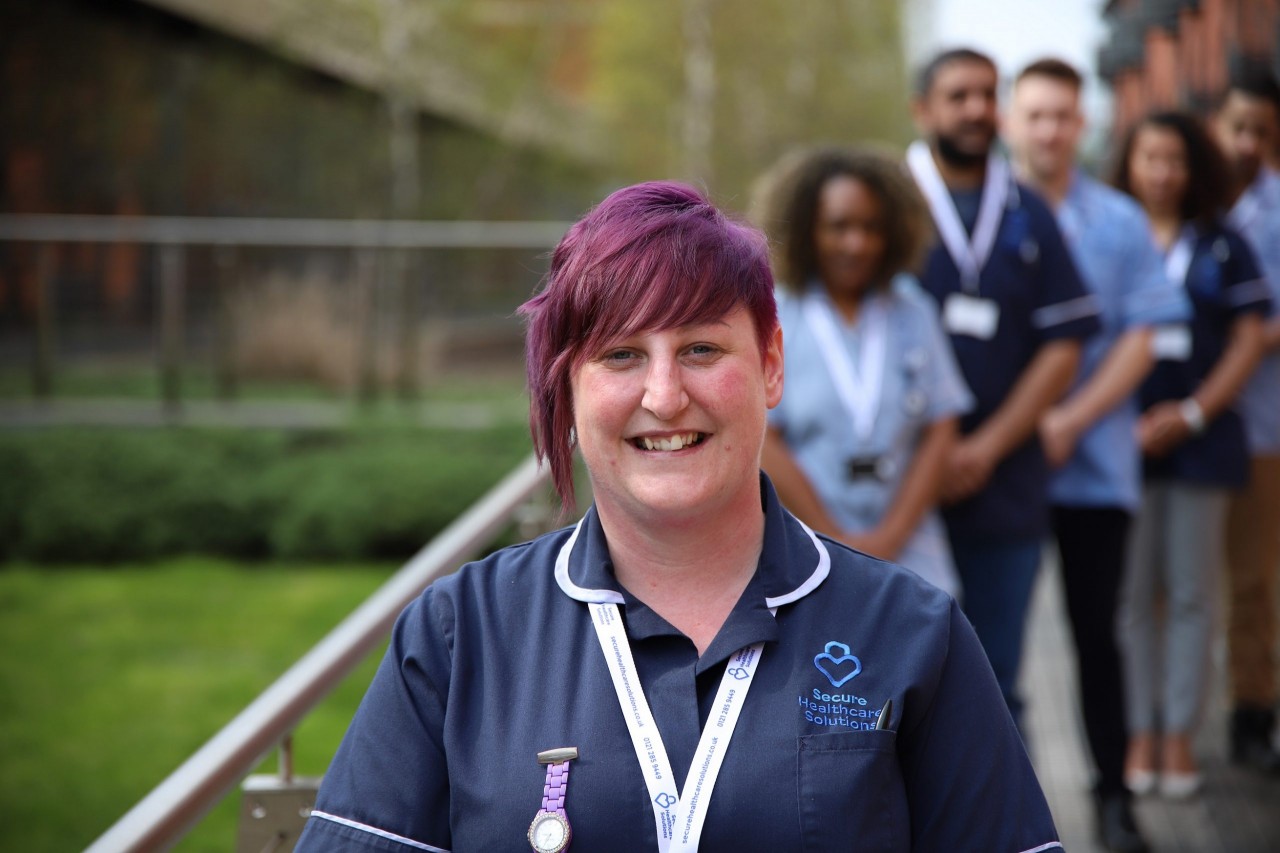 In the UK there is a high demand for registered general nurses, as over the years there has been staff shortages and the government has not heavily invested in this area, we live in an ageing population and with the COVID-19 pandemic the need for registered nurses has increased massively. This has resulted in nursing agencies offering roles to fill this gap, based on demand. While the transition to be an agency nurse may be simple, it takes a lot to be a great agency nurse.
Below we will be highlighting the main qualities required for agency nursing, where there is a demand for registered general nurses, registered learning disability nurses and registered mental nurse roles, below discover how to make a smooth transition into agency nursing.
A registered nurse has a lot of transferable skills developed over the years and through education. It is important that these skills are applied successfully within a work environment.
It is important that you are kind, caring and professional when dealing with your colleagues and patients to ensure the best care and support is provided.

Communication
One of the most important skills required for a registered nurse is communication skills, a nurse needs to be able to talk to individuals from different cultures. As well as talking to patients, you also need to communicate with family members, doctors and other healthcare staff, accurately and quickly. All parties need to understand patient's needs and communicate effectively to ensure the best care and support is provided.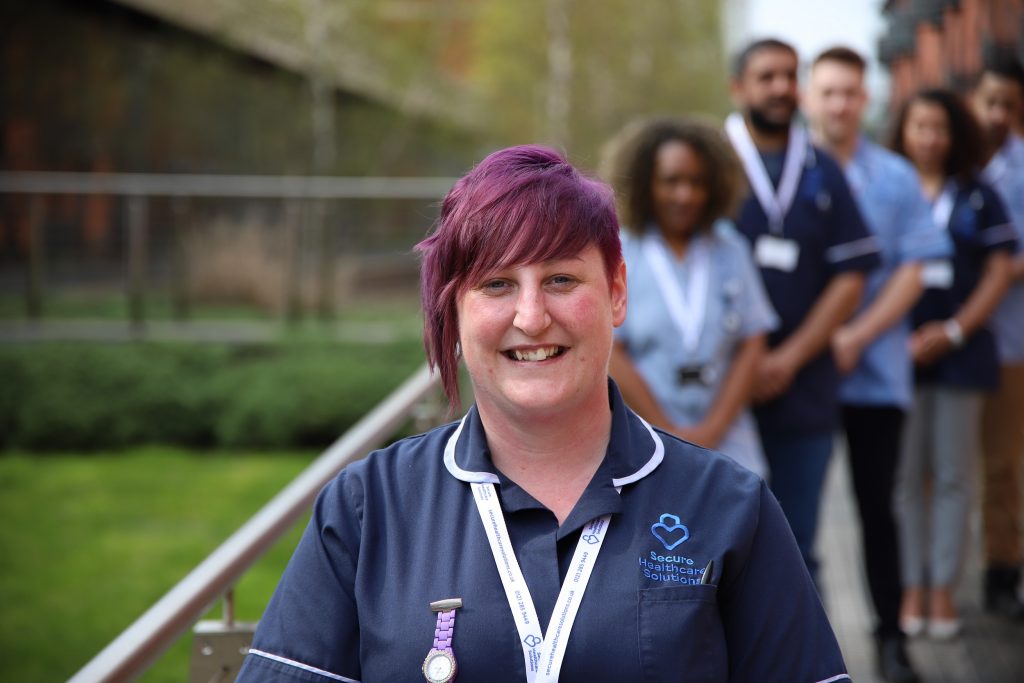 Kindness
With a nursing profession, it requires you to be a people person. You have to be compassionate, empathetic and have a genuine interest in helping people which is part of everyday work of a nurse. A patient and family members will experience a variety of emotions, therefore it is important that this is respected and the best support is provided.

Physical fitness
A nurse role requires you to be on your feet a lot of the time, it is a physically demanding job that requires fitness and stamina for you to do your job properly. There is a lot of long hours of work and shift work which requires you to be really fit. For a registered general nurse, check out the NHS's information about eating well, exercising and healthcare, click here to find out more.
Flexibility
With a nurse role, no two days are the same, nurse professionals need to have the ability to change and adapt at any time. By working for agency as a nurse, there is flexibility to do shifts based on your availability, however sometimes because of patients needs and if working, where 1:1 care is provided 24/7, there will be times that you could be required urgently.

Willingness to learn
As a nurse professional, you have to be willing to learn, through practical experience and learning from other healthcare professionals, you will develop skills to allow you to progress your career. Here at Secure Healthcare Solutions, we also provide training to our registered nurses to ensure that they are effectively trained, and there are opportunities to specialise as registered learning disability nurses and registered mental nurses.
We are a nursing agency in Wolverhampton and we have many registered nurse jobs across the Midlands and Staffordshire, offering flexible shifts to suit your availability and we offer high rates of pay. Check out our job search tool to discover roles local to you or contact our recruitment team on 0121 285 9449 to find out more about our registered general nurse, registered learning disability and registered mental nurse roles to secure a role with us today. We have a team of specialist nurses and we are continuously looking to grow our team by working with you.
Why not share it with a friend?