The five main benefits of joining a nursing agency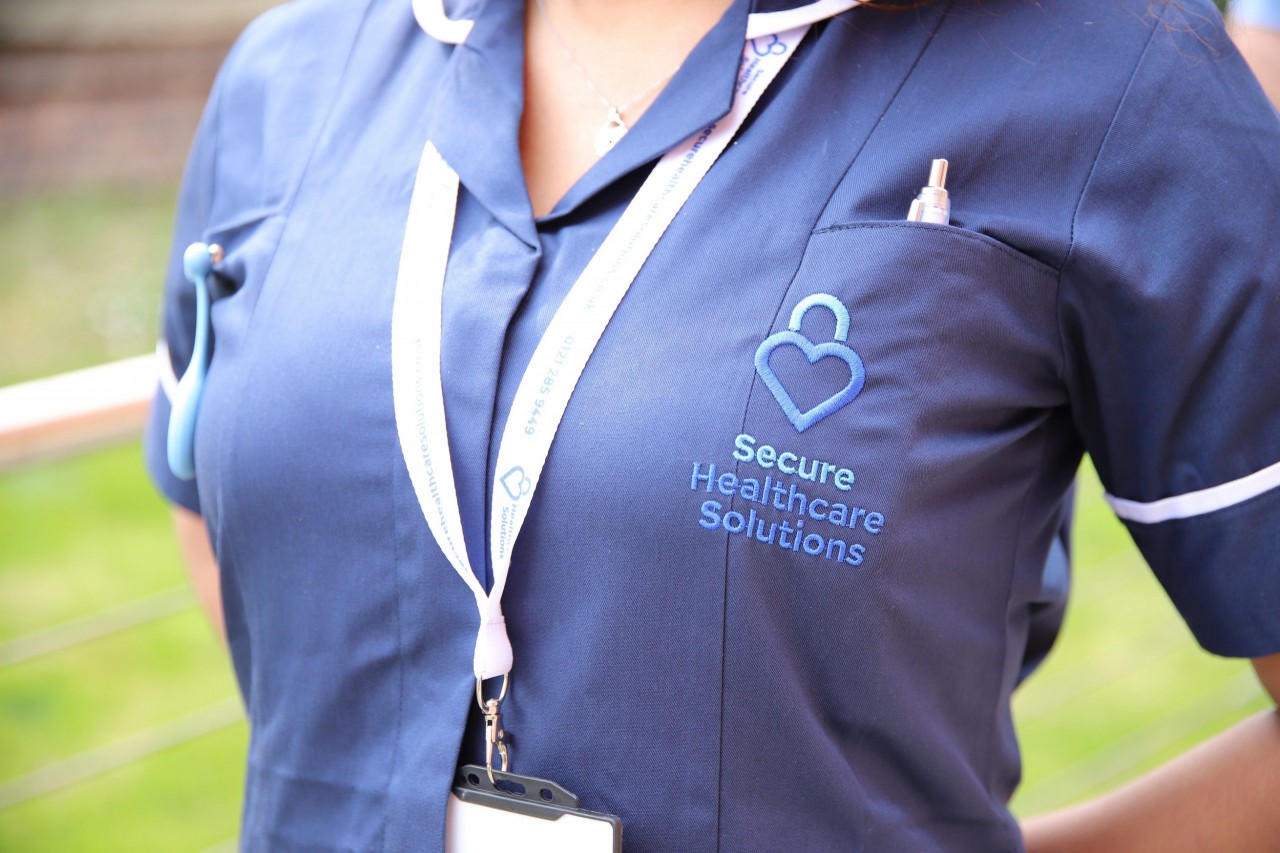 In the UK there is over 669,854 registered Nurses in the UK and the government has plans to recruit over 50,000 Nurses by 2025, click here to find out more. With an ageing population and the Covid 19 pandemic, there has been an increased need for healthcare workers. With an increased demand for Nurses, there is a lot of nurse jobs in the West Midlands, there is great opportunities to progress your career, which may be to become a specialist Nurse and increase your income.
Being part of a Nursing agency and working for NHS, as a nurse has similarities and differences, also by working for a nursing agency, you are entitled to better benefits compared to working directly for the NHS in a hospital setting.
The five main benefits of a Nursing agency include:
Increased pay rate
Agency work is much better paid, your hourly rate is significantly higher and you could be working less hours a week and get paid much higher than working directly for the NHS. As there is a high demand for nurses, you could also increase your pay by picking up extra shifts. Adzuna outlines that 'the average agency nurse salary is £46,000, compared to the average Nurse salary of £36,000'.
Flexible working hours and shifts
With agency nursing, you can choose and pick shifts when you want to work. You may choose to work for a few days and relax the other days. There is a lot more flexibility with agency nursing, compared to working directly for the NHS. We understand that people have busy lifestyles which is why arranging shifts around your availability is important to allow you to have a balanced lifestyle.
Career development
By working in a nursing agency, you have access to a variety of environments to work in. This is great for you to build your experience and develop your CV, as you develop a variety of skills and experience to apply. For example, you could be working in a care home/residential home setting, hospital or home care environment.


Support from your agency
Secure healthcare offers 24/7 around the clock support for our staff, we provide on-going training and qualifications to ensure our staff feel comfortable to provide tailored support and care to our service users. We also encourage our nurses to undertake qualifications and training with us to allow them to become specialist nurses and progress careers.
Accepting shifts is easy
Through our dedicated booking app, selecting shifts is straight forward and simple. For our healthcare team, we have an app which allows our healthcare staff to select shifts around their availability. You can pick up as many shifts as you want.
We are nursing agency in Wolverhampton and we have many registered nurse jobs across the Midlands and Staffordshire, offering flexible shifts to suit your availability and we offer high rates of pay. Check out our job search tool to discover roles local to you or contact our recruitment team on 0121 285 9449 to find out more about our nurse roles and secure a role with us today. We have a team of Specialist Nurses and we are continuously looking to grow our team by working with you.
Why not share it with a friend?