Supporting young adults: what you need to know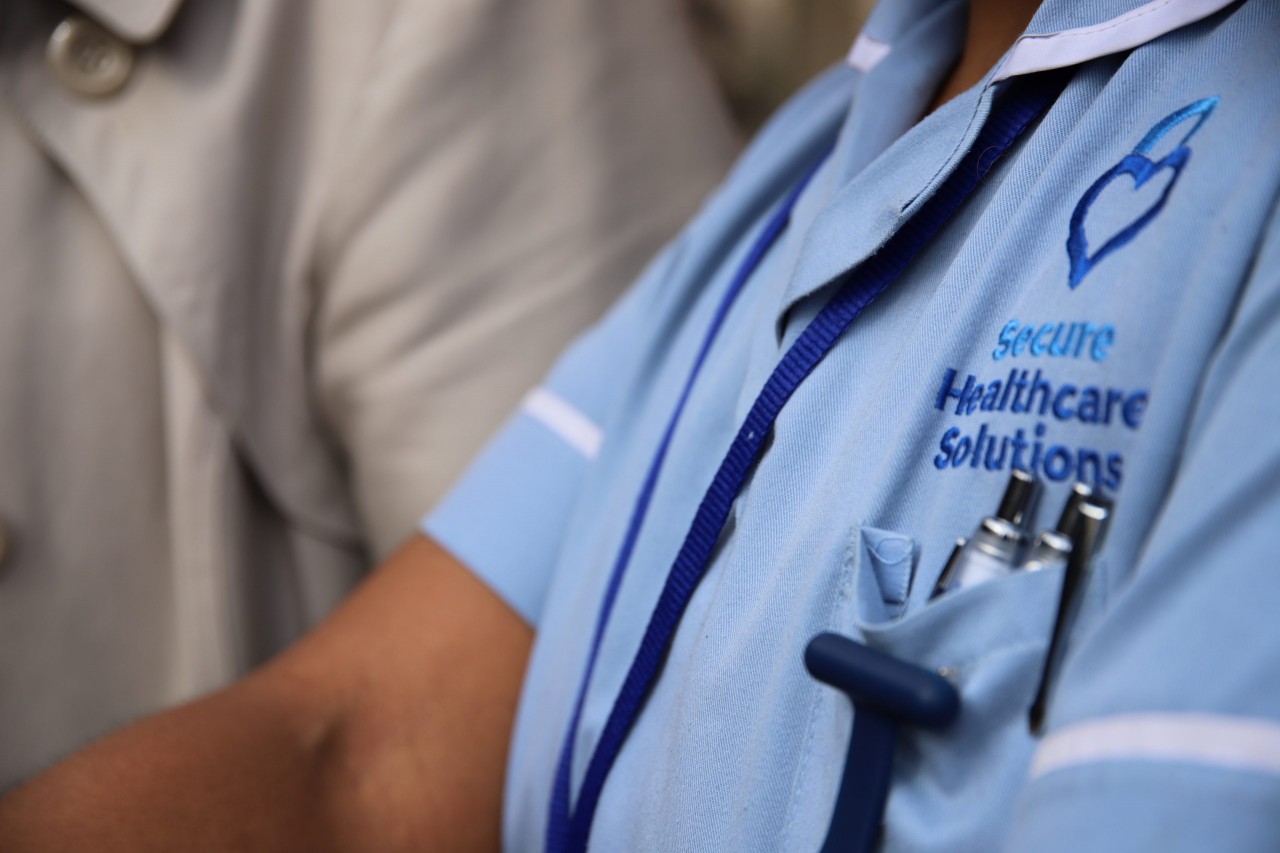 As a young adult, you may require some extra support and assistance, while living more independently or it may be that your child is moving from children's social care to adult's social care.
We are here to support you or your loved ones and provide care to young adults that require it, whether this is required for a few hours, a few times a week, or full time, we are here to support you. We ensure independence and allow young adults to live an active life.
At Secure Healthcare, we understand that individuals requiring help or support for a loved one, can heavily affect your emotions.
Initially, individuals may feel anxious and nervous or could feel excited and overwhelmed. Overall, it is to improve the quality of life for an individual and it allows you to live a more independent life.
If yourself or your loved one is an adult, seeking support, there is many things that you can do to make life easier. Our healthcare team can support and provide care by assisting with day-to-day tasks, support with arranging appointments, assist with providing medication, support with shopping etc.
Every young individual deserves the chance to achieve their highest potential, which is why we offer short term and long-term care for young adults with complex care needs. We want to make sure that young adults have the opportunity to identify their goals and to feel fully supported every step of the way by our experienced healthcare team.
We know that letting someone new into your home can be a difficult decision and we understand that individual's needs are going to be different. At Secure Healthcare, we have a person-centred approach which means that our case managers assess individual needs of our service users to find the correct amount of support and care.
There are various conditions that we provide support for:
– Acquired brain injury
– Spinal cord injuries
– Palliative care
– ADHD
– Down syndrome
– Cerebral palsy
– Neurological conditions (MS & MND)
– Stroke & Hypertension
– Parkinson's & Huntington's
– catheter, bowel & stoma care
– Tracheostomy care
– Gastronomy care
– Ventilated patients
– Continence care
– PEG feeding
Our healthcare team are all DBS checked, receive specialist training and have qualifications to ensure the best quality care and support is provided. Our specialist care services are regulated by the care quality commission. We ensure our team receive up to date training and are fully qualified.
When supporting young adults, there is two ways that we can provide care and support. This can be provided in a home care environment or within a care home setting.
Providing care in a personal home care setting has become very popular within society and it allows individuals to be close to their loved ones, around familiar surroundings. Another benefit of home care is that healthcare provided is more flexible, for example it could be provided for a few hours a day or a few times a week. The cost of this care is much lower compared to care within a care home. Home care also allows healthcare teams to build a stronger relationship with individual patients.
In a care home setting, care is generally more full time with individuals that have more serious healthcare conditions. Care in a care home setting is more routine based and you can not be around your loved ones as much.
Whether you require care for yourself or your loved ones within a home care environment or within a care home, find out more about our services by clicking here or contact us on 01902 302017
Why not share it with a friend?