Parkinson's is a brain disorder that affects the nervous system, leading to shaking, stiffness, difficulty walking, balance, and coordination.
Men and women can both have Parkinson's disease, although it impacts men 50 percent more than women.
Generally, Parkinson's first develops around the age of 60, and only about 5 to 10 percent would have Parkinson's before the age of 50.
Parkinson develops when cells in the brain stop working effectively and the cells are lost over time. The brain cells produce a chemical called dopamine. When the brain can not produce enough dopamine, you will start to notice symptoms, particularly to control movement properly.
There are three main symptoms of Parkinson's, which are tremor, stiffness, and slowness of movement, however, you may also experience other symptoms, including problems with your sleep, memory, and mental health issues.
Generally, individuals with Parkinson's initially do not realize that they have this disease, and symptoms gradually worsen over time, as the disease progresses. Currently, there are around 145,000 people in the UK that live with Parkinson's and it is known to be the fastest-growing neurological condition in the world.
Currently, there is no cure for Parkinson's disease, and scientists are working hard to find a breakthrough for a cure. There are treatments available to help reduce the main symptoms and maintain quality of life for as long as possible.
During the early stages of Parkinson's, symptoms are generally mild, and you may not need any treatment, however, it is advised to have regular appointments with a specialist to monitor your condition.
Some research highlights that regular exercise may reduce the risk of Parkinson's disease, also there is some research that shows that individuals that consume drinks with caffeine are less likely to get Parkinson's disease than those who do not drink it.
Eating a well-balanced diet containing fruits and vegetables can improve overall health and help with non-movement symptoms.
There is no guarantee that this protects you, however, it is recommended to live a healthy lifestyle with regular exercise and good nutrition and hydration.
Treatments
There is no cure for Parkinson's disease, however, treatment and domiciliary care and support can help ease the symptoms experienced. Medicines can be prescribed to increase the levels of dopamine in the brain. You may also want physiotherapy to help with movements and speech therapy to help with slurred speech.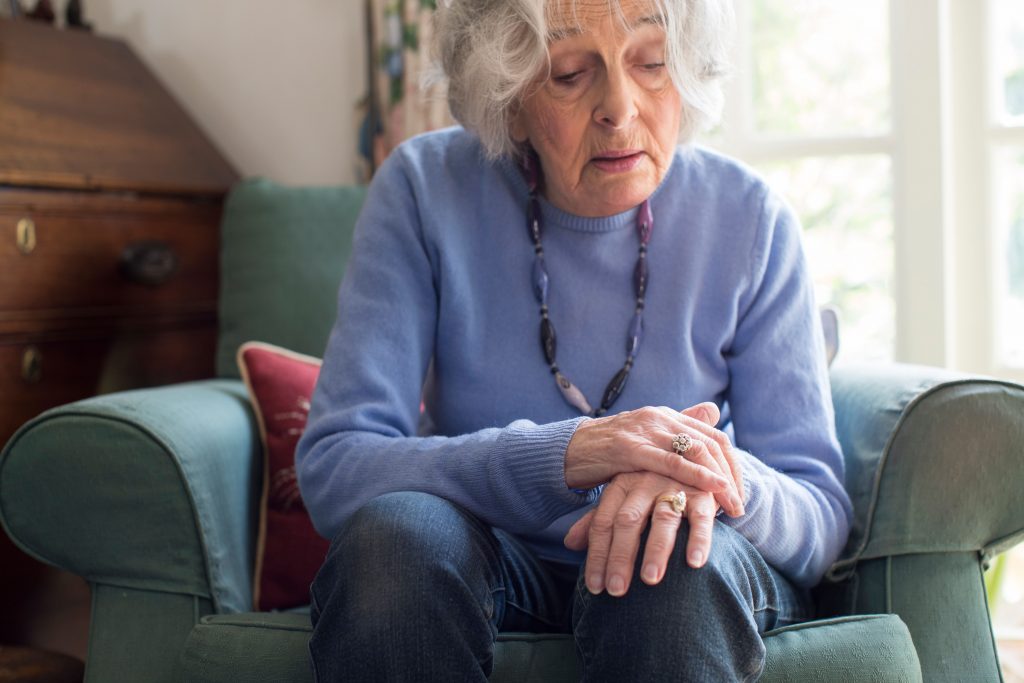 At Secure Healthcare Solutions we want to provide you the right amount of care and support required through your condition, which may deteriorate over time. It is important that we listen to your needs and what goals you want to achieve, to then create a tailored care plan to support your individual's needs and preferences. We are able to provide this support within care homes and at the comfort of your home. Support may include:
– Ensuring you have the medicines you need and support with administering medicines.
– Providing support with social activities that you enjoy.
– Stimulating the brain by reading or walking.
– Supportive treatments such as physiotherapy and occupational therapy.
Speak to us today to see how we can support patients with Parkinson's. Email us at homecare@securesolutions.co.uk or call us on 01902 302 017 to discuss how we can support you or your loved ones to provide the best possible care and support.