Respite care is there to help family members or caregivers when they need a break from the demands of looking after a sick or disabled family member. Whether you are looking for respite care in your own home or at a day-care centre, respite can be organised in advance or in an emergency should you really need it. The whole idea of respite is to reduce the burden you have on caregiving and to allow you a much-needed break to rest up, clear your mind before going again.
Why Is Respite So Important     
You should never feel guilty when considering respite care. Caring for another person is a big job and often has an effect on your own health, social life as well as your home life. By taking a necessary break you will not only benefit from resting an coming back stronger but also reduce the stress and burden that you take on.
Below are three reasons respite care is vital: 
It allows you to rest

As mentioned above, caring for another person is very full-on and requires your attention 24/7. This can be draining and cause you to burn out. And let's face it, what sort of help will you be if you are feeling run down and exhausted? Respite care is there to give you a much-needed break. You can relax knowing that your loved one is being looked after by a professional. It allows you to have a period of time where you can focus on yourself and your wellbeing. You can spend time with your loved ones, meet up with friends and forget about your day to day stresses at home. Just like at work a break is what you need to regain your motivation. It will allow you to refocus and be on top of your game on your return. 
Maintain Or Rekindle Your Hobbies And Interests
In not uncommon to hear from caregivers that they have stopped doing what they enjoy in life to look after a loved one. Respite can be a great opportunity to go out there and do the things you enjoy. Even if it's for a few days, it can be really nice to pick up a racket and place tennis again or go to the beach and read your favourite book. As important as caregiving is, you should never forget how important your own hobbies and interests are.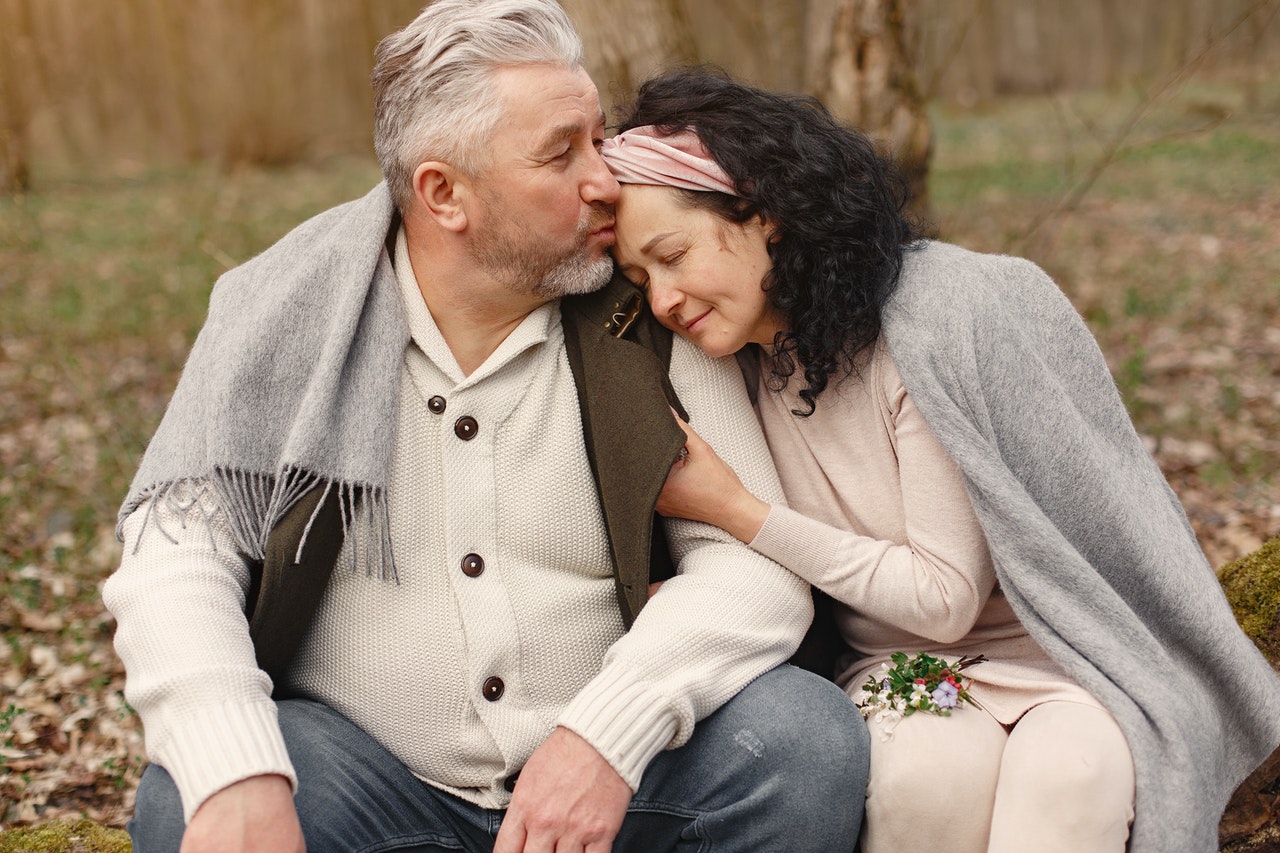 Photo by Gustavo Fring from Pexels
Go on Holiday 
Forgetting about your day to day worries of caring is important for your mental health. The best way to relax is to go away for a week. You will  take a break from your duties as a caregiver. Respite allows you to get away and spend time with your family on a holiday. You will rest up and come back ready to take on your duties again but with additional motivation from your break. 
Respite can be good for the person you are caring for
By getting respite care, it doesn't only benefit you. Respite can be beneficial for the person your caring for too. They will receive professional help and it can be a change of scenery for them. They will get the undivided attention of a new person with who they can interact and get to know. This can be a much-needed break for both of you, allowing you to rest up ready for your return.
There are many reasons that respite care can be extremely beneficial. If you are looking for respite care in your area, please get in touch today as we would love to help you. We have Respite Care in West Midlands, Wolverhampton and the surrounding areas that we can assist with.