Top tips to speed up your application process with a nursing agency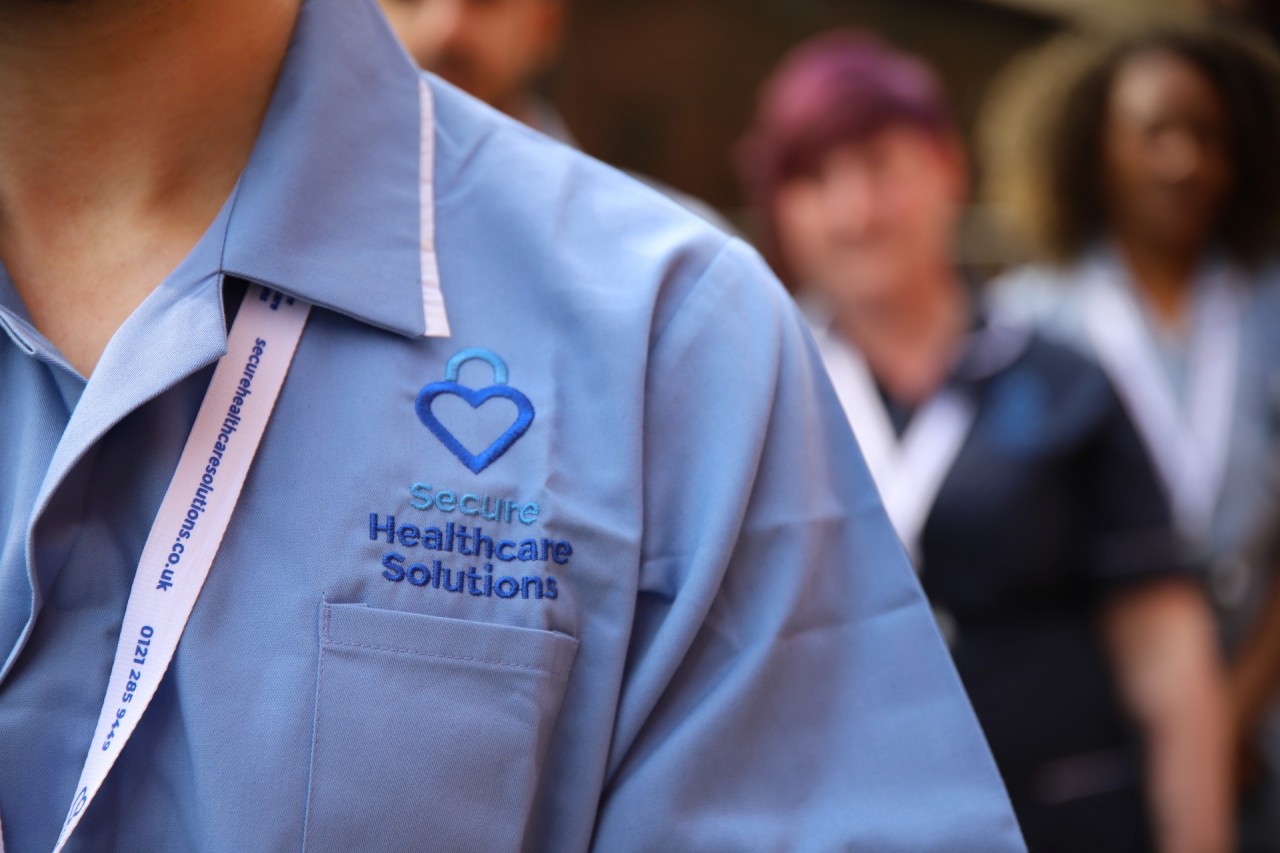 Joining a nursing agency is a great way to earn extra money, compared to working directly for the NHS. As a Healthcare agency jobs provider, we reward our healthcare staff with higher salaries and more flexible shifts to work within different environments such as hospitals, care homes and for home care. Below we will highlight some top tips from our recruitment team to speed up your application process when registering for a nursing agency.
Work experience
For a job in the healthcare sector majority of the roles will require you to have experience in a clinical area. We require our candidates to have 6 months experience in the last 2 years for registered general nurse roles, HCA roles and complex carers. For a domiciliary care position, where care is provided in a home care setting, we do not require you to have any experience, individuals just need to be passionate about providing care and support and have access to a vehicle, we provide full training and qualifications.
Documentation
It is important that all documents related to your nursing career are kept safe and secure and nearby, so you can quickly provide these when requested by the nursing agency. This is also important for when registered nurses revalidate their registration with the NMC. Some of the important documents required, include CV, outlining previous job experiences, qualifications, NMC registration evidence, DBS certificates, identification proof, evidence of residence and paying bills.
Training and compliance records
Training and compliance are one of the most important things required when working within healthcare, it is important that training and qualifications are u to date and completed before you start working with us. Service users have individual client needs and here at Secure healthcare it is important that we provide training to accommodate these needs. It is important to keep documented evidence of all training and compliance certificates, competency sign offs, training matrix's and materials, DBS checks, references and much more.
Interviews
For our healthcare positions, recruitment consultants initially pre-screen potential candidates to identify if they have the relevant experience to meet our service users needs. After the pre- screening process, if individuals have relevant experience, an interview will be conducted, either in the office or remotely, by a video call. We expect individuals to sell themselves and be professional and treat the interview as a formal process.
Employment contracts
For employment contracts we recommend that you keep copies of any employment and payslips as evidence of employment. This is important for proof of employment and when changing companies, it is important to ensure that you are not getting over taxed.
We are a healthcare agency in Wolverhampton and we have many registered nurse jobs, healthcare assistant, domiciliary care and complex carer roles, across the Midlands and Staffordshire, offering flexible shifts to suit your availability and we offer high rates of pay. Check out our job search tool to discover roles local to you or contact our recruitment team on 0121 285 9449 to find out more about out our roles and secure a role with us today. We have a team of specialist healthcare workers and we are continuously looking to grow our team by working with you.
Why not share it with a friend?